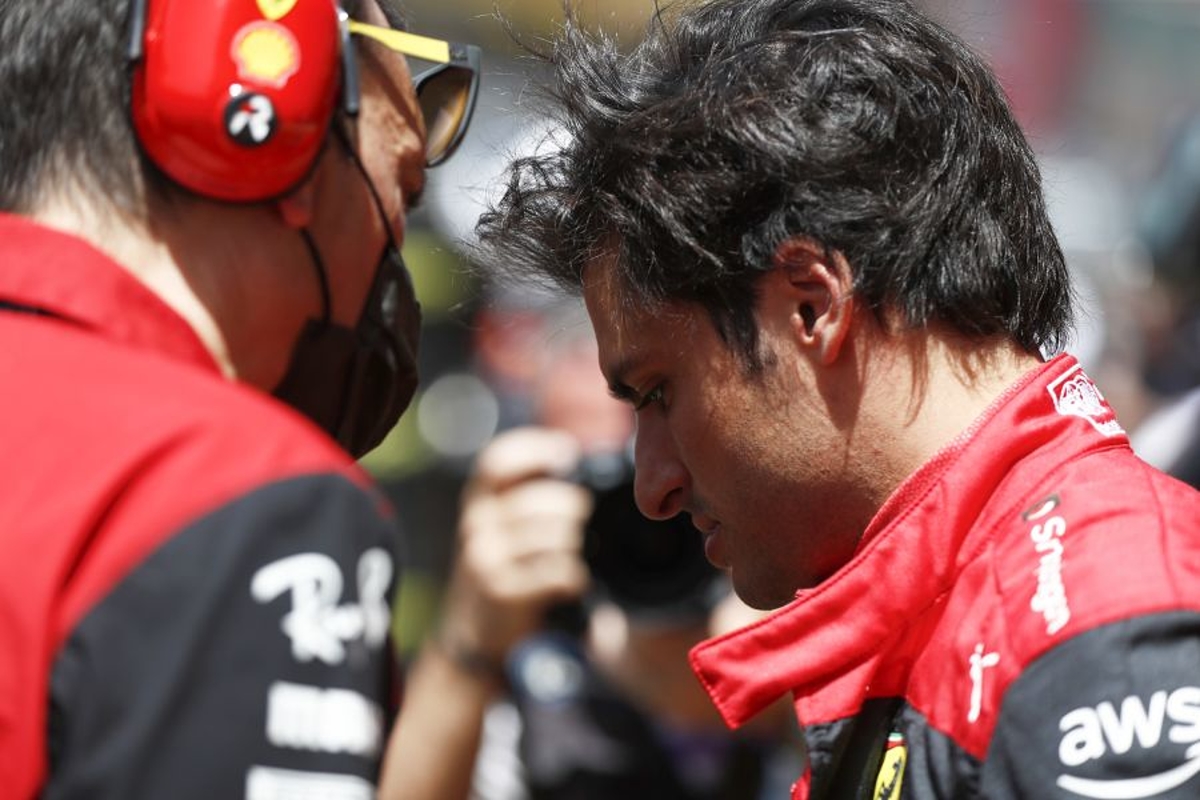 Sainz forced into out-of-the-box driving with "knife-edge" Ferrari
Sainz forced into out-of-the-box driving with "knife-edge" Ferrari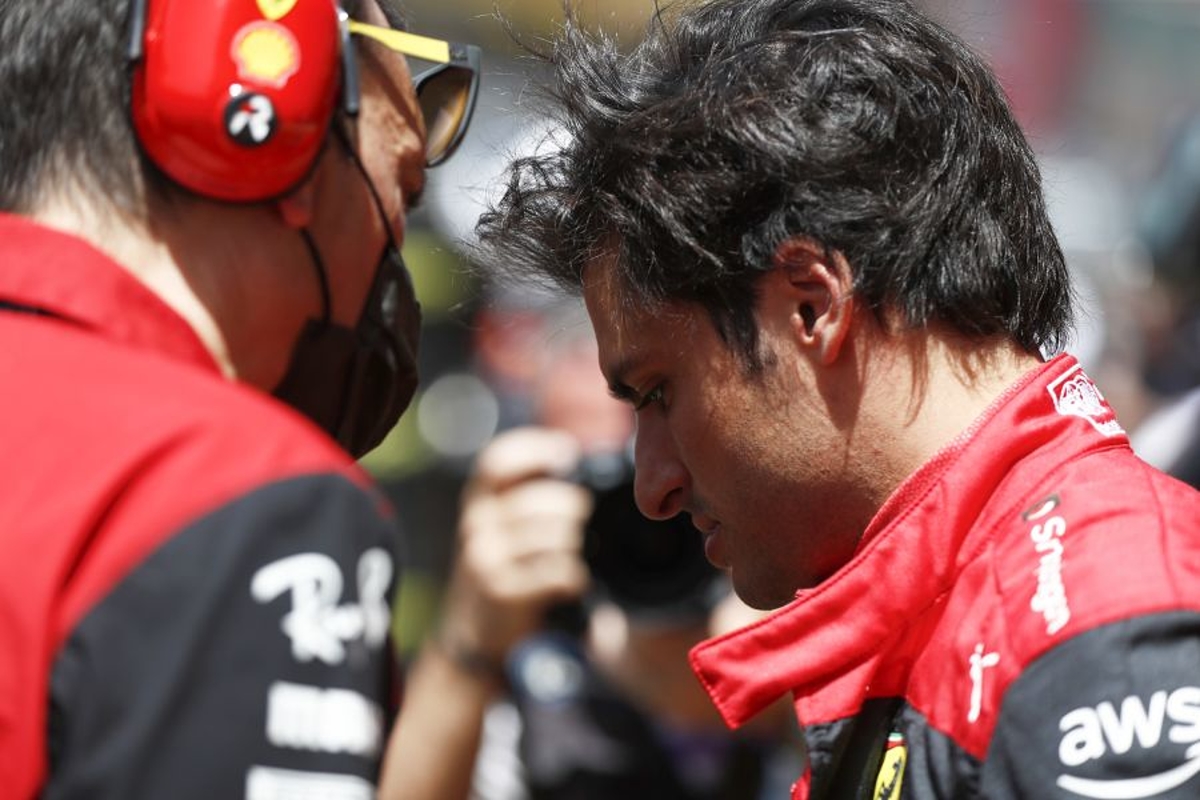 Carlos Sainz has revealed he is being forced to think and drive out of the box this season in a Ferrari he claims is "on a knife-edge".
Sainz has made no secret of his struggles with the F1-75 so far that have resulted in him ending up second-best to team-mate Charles Leclerc, notably being out-qualified in all six grands prix to date.
At Barcelona's Circuit de Catalunya on Sunday, Sainz recovered from a poor start and being blown off track on lap seven to claim fourth place in front of his home fans.
It was the fourth successive event Sainz has been unable to enjoy a clean weekend that leaves him heading into the next round in Monaco 45 points adrift of the new championship leader in Red Bull's Max Verstappen.
Asked by GPFans as to whether he was wondering when things are going to turn in his favour, explaining his issues with the car, he replied: "Yes I am, and I keep the positivity and the motivation to turn things around as soon as possible.
"It's not been easy. You can probably see from the onboards I am struggling quite a bit to drive this car and to understand how to extract the maximum out of it.
"It's giving me a whole new challenge in my Formula 1 career, and I'm having to think out of the box and drive out of the box, and with this comes mistakes and learning things I'm having to learn.
"I'm keeping my head down to try and fight this and make it turn as soon as possible.
"There's been a combination of misfortune and mistakes from my side, and I think in the future, it's going to turn all of a sudden or it's going to turn little by little and I just need to keep my head down."
Sainz suffers like Verstappen
Sunday's race saw the remarkable sight of both Sainz, and then Verstappen two laps later, sliding off the track at turn four while under no pressure from a rival driver.
Verstappen had it explained to him over the team radio that a gust of wind resulted in him sliding into the gravel where Sainz had also ended up.
Asked of Sainz whether he experienced the same situation as Verstappen, he said: "Yeah, the same.
"The car was quite on a knife-edge there for me on corner entry all weekend, and the combination of the dirty air from the car in front plus a very big gust of wind made me lose control of the rear and go into a spin.
"Things happen, you learn from them and move on."