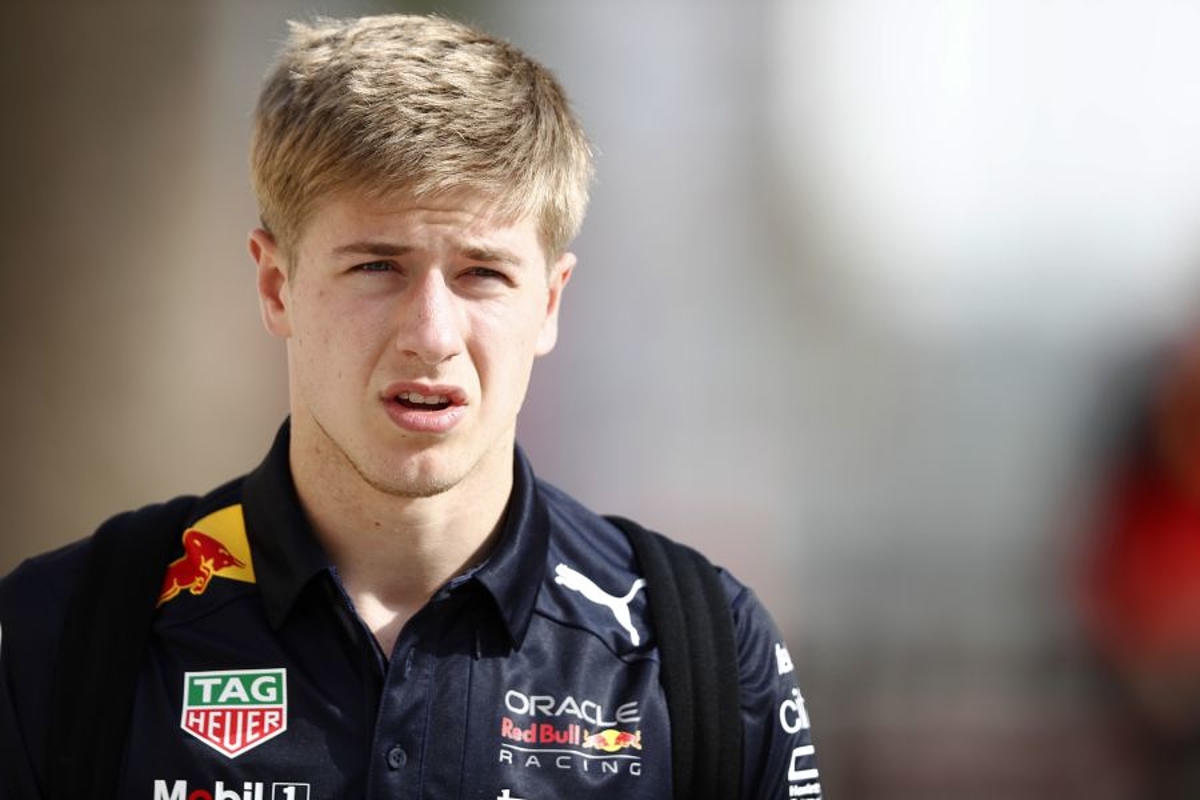 Vips mars Red Bull F1 debut with FIA reprimand
Vips mars Red Bull F1 debut with FIA reprimand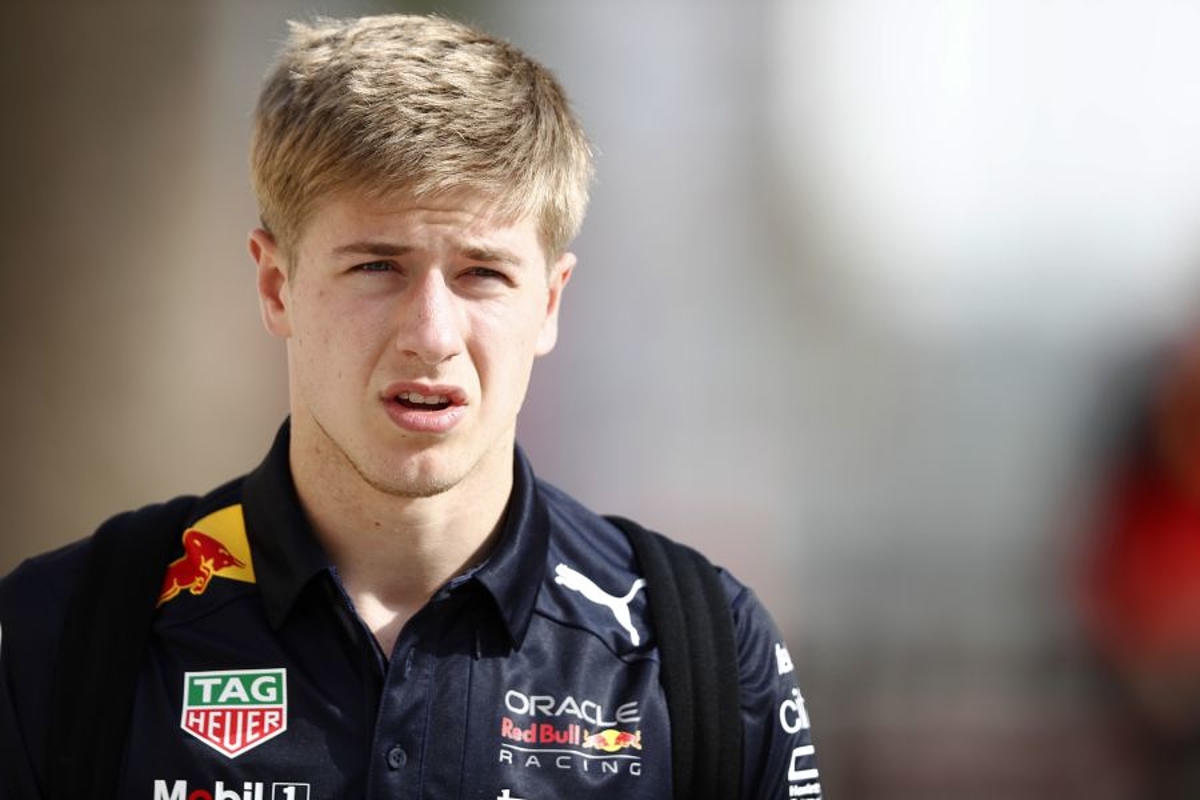 Juri Vips marred his official F1 debut with Red Bull by picking up a reprimand from the Spanish Grand Prix stewards.
Vips was handed Sergio Perez's RB18 for the opening hour-long session on Friday at Barcelona's Circuit de Catalunya.
The run was in line with new regulations introduced this season that dictate teams must allow a rookie driver to participate in two free practice sessions. A rookie is defined as someone who has not participated in more than two F1 races.
Vips, who finished bottom of the timesheet primarily as he was forced to focus on hard-tyre runs, was summoned to the stewards after FP1 for alleged impeding of Mercedes' George Russell, leading to the Estonian being reprimanded.
A stewards' statement noted: "The team manager indicated that the team had provided the driver the wrong information having had a software issue.
"Thus the driver was following the team's advice, but was certainly driving slowly on the racing line and forced car 63 to take evasive action thereby unnecessarily impeding."
Alonso also handed reprimand for Hamilton incident
Fernando Alonso has also been handed a reprimand for his own impeding of Lewis Hamilton in his Mercedes.
Earlier in the day, the Alpine driver had accused the FIA stewards of "imcompetence' and a lack of professionalism in their handling of his penalties during the last race in Miami.
On this occasion, the penalty was obvious.
A further stewards' statement determined that "the driver of car 14 [Alonso] was driving slowly on the racing line between turn 12 and turn 13 and unnecessarily impeded car 44 [Hamilton], requiring car 44 to take avoiding action.
"Consistent with the drivers' request for the stewards to enforce impeding during P1 and P2 this season, the stewards issue a reprimand [driving]."