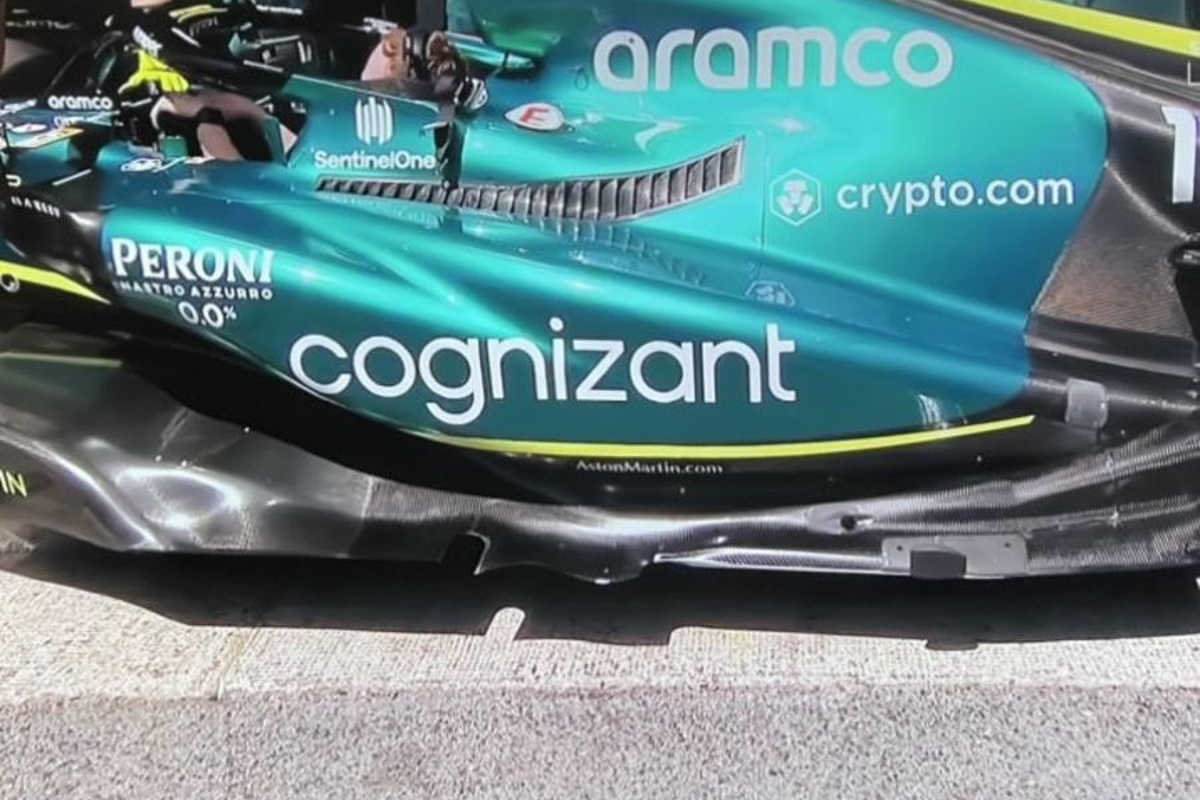 Aston Martin reveal surprise planning of Red Bull-esque car
Aston Martin reveal surprise planning of Red Bull-esque car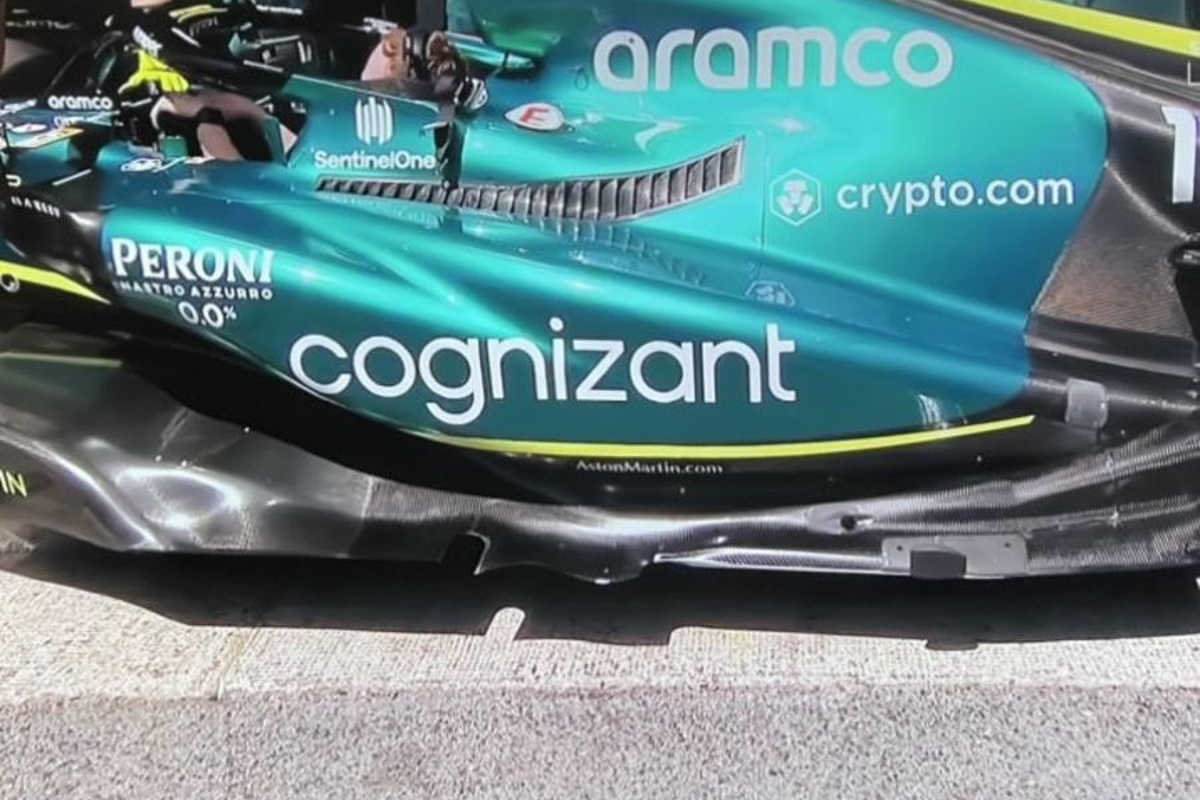 Aston Martin team principal Mike Krack has insisted the major upgrade to the AMR22 is a "normal development process" amid concerns over its similarities to Red Bull.
The Silverstone-based team arrived at the Spanish Grand Prix with a new floor and sidepod design, amongst other developments, with the dramatic cutout in its shape striking a dramatic resemblance to the RB18.
The FIA has investigated potential breaches through 'reverse engineering', a process that sees teams take pictures of rival concepts and replicate them via computer-aided design [CAD].
The governing body, however, found the design complied with its regulations.
It is the second time in three seasons a design from the team has raised eyebrows after it created the 'Pink Mercedes' when under its former Racing Point guise in 2020 - a move that cost the team a 15-point deduction and €400,000 fine.
Speaking to Sky Sports F1, Krack explained the design had been months in the making.
Hesaid: "You may remember when we had the launch of the car, Andrew Green [Aston Martin chief technical officer] was already mentioning that we built in some flexibility in the car to be able to develop along the journey.
"This is what we have done at the end of the day.
"From our point of view, it was just a normal development process, where at one point, we had all the porpoising difficulties with the other spec car.
"So, from that point of view, we said we need to change, make a little update here. That is what we did at the end."
What Green said at Aston Martin Launch?
F1 teams have been dealt a huge development challenge this season with the new era of cars introduced under a budget cap, with upgrades predicted to be just as important as instantaneous pace.
As Krack alluded to, Aston Martin deliberately left its options open ahead of the season. Speaking at the launch of the AMR22 in February, Green explained: "I think it was a decision that there are several routes for sidepod design.
"We have explored one route and we know there are plenty of other routes available.
"One of the design requirements of the car was to give ourselves flexibility. I didn't want to design a car down a development cul-de-sac.
"I wanted us to research different areas relatively freely in 2022. So the ability for us to change radiator layout in the sidepods is on the table for us in 2022."