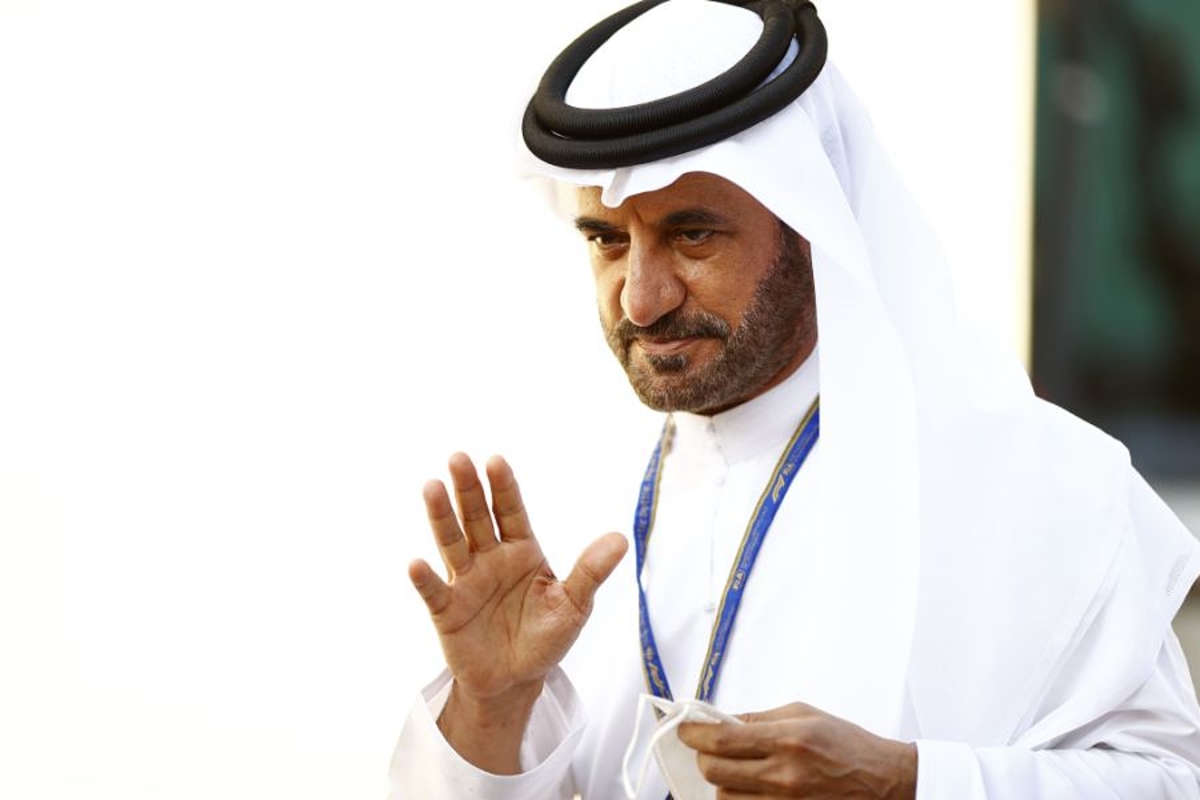 Alfa Romeo insist judgement of FIA president must wait
Alfa Romeo insist judgement of FIA president must wait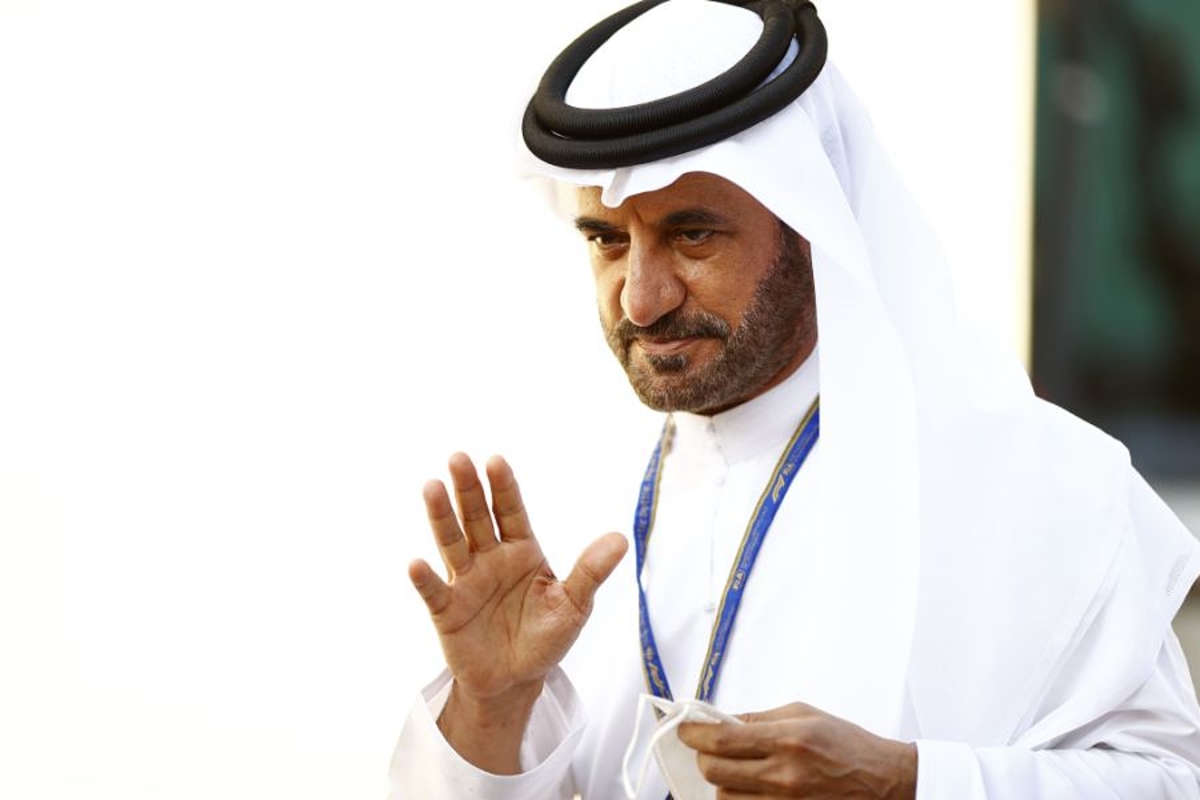 Alfa Romeo team principal Fred Vasseur believes it is "far too early" to assess the impact of new FIA president Mohammed Ben Sulayem.
Ben Sulayem took over from Jean Todt at the end of last year and since taking the post has overseen the report into the controversial season finale in Abu Dhabi last season as well as the jewellery and underwear furore that has emerged this term.
There was also concern about how the Saudi Arabian Grand Prix and the situation around the nearby terrorist attack in Jeddah was handled after extensive meetings with team principals, drivers and members of the Saudi delegation.
But Vassuer is positive about Ben Sulayem's impact and insisted: "It is far too early [to judge] because we are speaking about a couple of months and the others had more than ten years.
"It is far too early and also there is a kind of inertia in the system.
"First feeling for me is positive because he [Ben Sulayem] has tried to build up the link and the contact with everybody and he is giving calls, we can discuss easily and he is trying to build up this relationship.
"Now, it is far too early to make any conclusion."
Vassuer open to jewellery debate
The jewellery feud between the FIA and drivers - namely Lewis Hamilton - has overshadowed some of the racing action demonstrated by F1's new era.
Drivers have now been given until Monaco to comply with the clampdown and asked for his stance, Vasseur explained: "I think if it is for safety then we can discuss it.
"I am open for the discussion and if we can improve safety then I think everybody will follow but I am not sure it is the main topic of F1."
"If I was married with a ring, I am not sure my wife will appreciate that I remove the ring for the races. It is not the fight."
Additional reporting by Ian Parkes