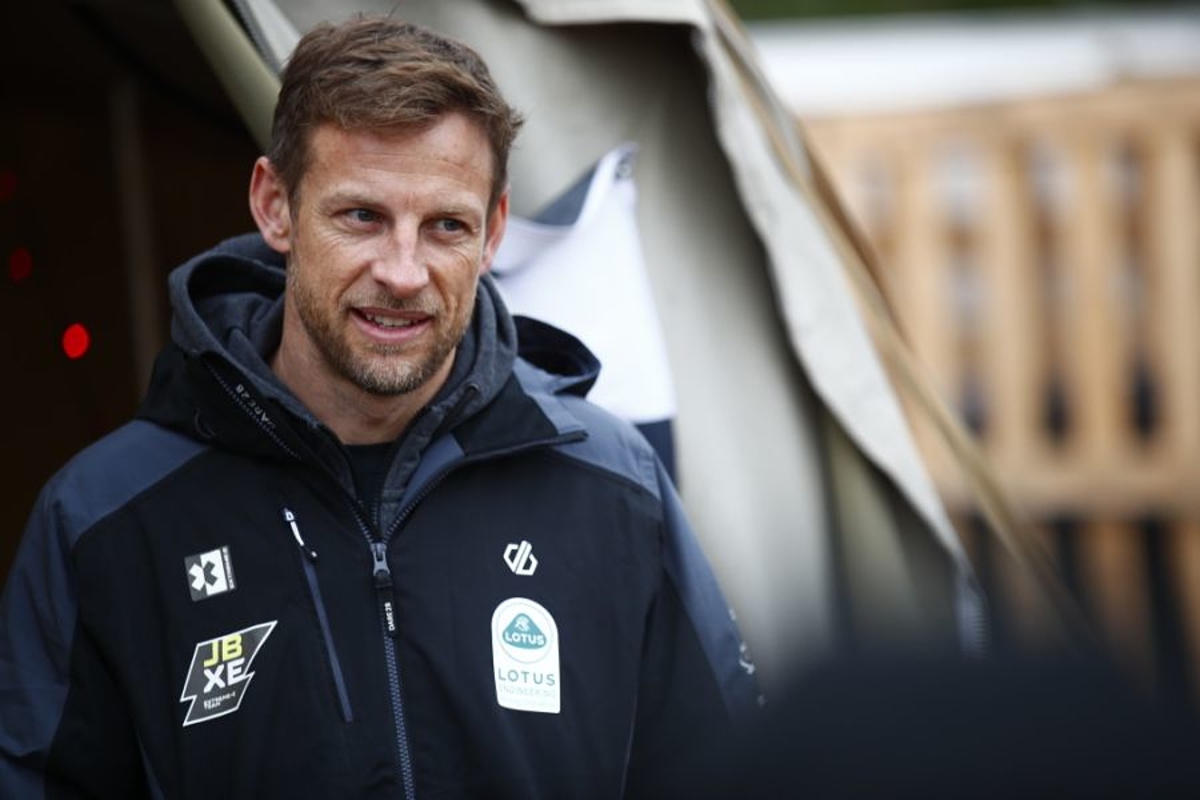 Button hints at team principal future
Button hints at team principal future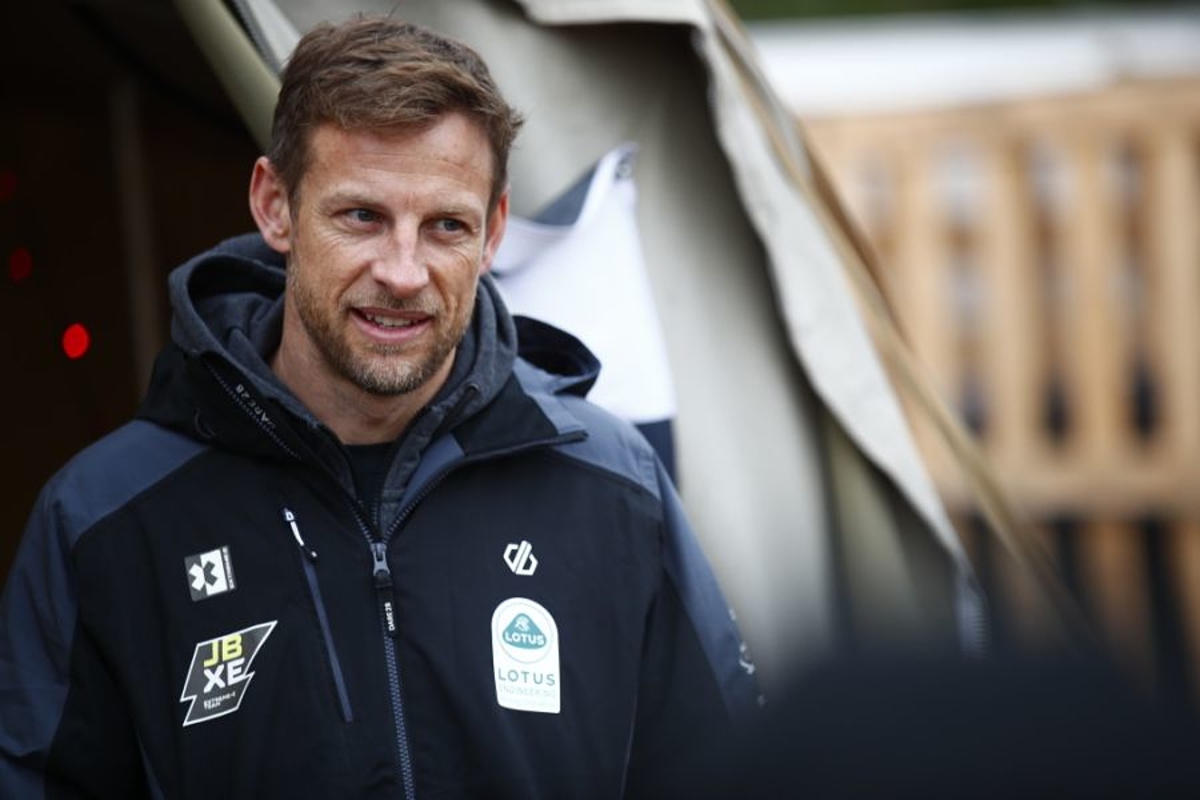 Former F1 world champion Jenson Button has hinted that "one day" he could be tempted by a team principal role.
Button currently works as a senior advisor at Williams as well as being a pundit for Sky Sports F1 and will follow in his father John's footsteps by making his rallycross debut this year in the Nitro championship.
His F1 career began with Williams in 2000 and ended at the 2016 Abu Dhabi Grand Prix, although he would return for a one-off outing at the following year's Monaco Grand Prix as cover for Fernando Alonso - the Spaniard competing in the Indianapolis 500.
Button has pursued other interests within motorsport since retiring from F1, racing at Le Mans whilst also taking ownership of an Extreme E team - JBXE - and part-ownership of the Jenson Team Rocket RJN GT outfit.
"It looks like a tough job [with] lots of arguing with other team principals," said 2009 champion Button in an online fan Q&A.
"But who knows what the future holds?
"There is a lot of other stuff that I would like to do but yeah, maybe one day."
Button reveals favourite Williams moment
Button only raced at Williams for a single season before he was replaced by Juan Pablo Montoya for 2001.
Asked for his favourite moment in this short period, Button added: "First, when Sir Frank told me I had the drive. That was a pretty special moment.
"Other special moments - my first points, which was my second race in Brazil. Or probably qualifying third in Spa. That was pretty special."