Lewis Hamilton has backed F1's migration to high-profile city circuits, insisting the sport is "about the people". Read more...
Wolff warns against "diluting" F1 despite "reality show" success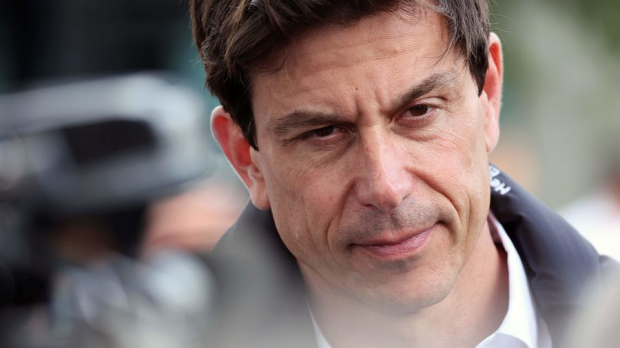 Toto Wolff believes the "reality show" Drive to Survive has "put an emphasis" on the star drivers in F1 but has warned it 'should not dilute' the core DNA of the sport. Read more...
F1 warned against 'complacency' after 'cracking America'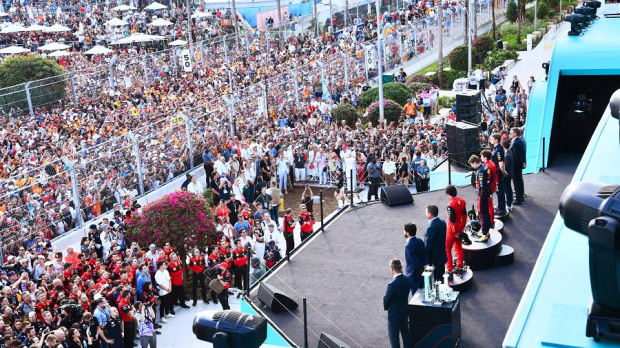 F1 appeared to have 'cracked America' with a bumper crowd at the inaugural Miami Grand Prix but Alpine team principal Otmar Szafnauer has warned the sport 'cannot get complacent'. Read more...
Horner - "Unfair" for F1 teams "to pay" for new team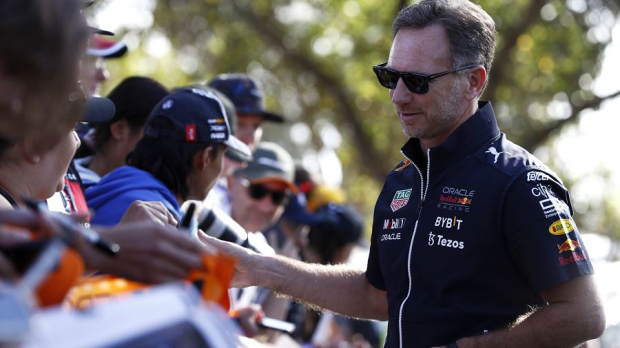 Red Bull team principal Christian Horner believes it would be "unfair" for all 10 F1 teams to have to pay for a new team to enter the sport. Read more...
Russell insists nationality must not sway F1 driver market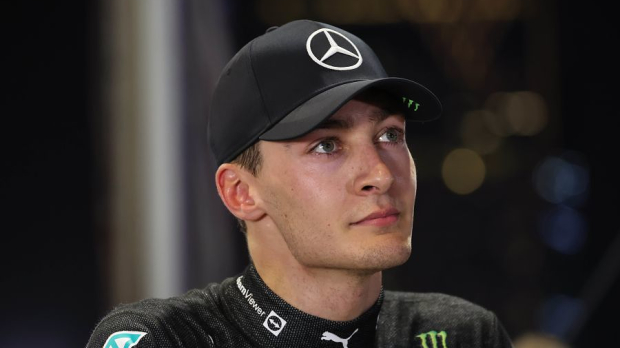 George Russell has insisted drivers must not reach F1 purely based on their nationality. Read more...