McLaren Racing CEO Zak Brown has described the opportunity to take over Mercedes' Formula E championship-winning project as a "no brainer".Read more...
Ferrari must "understand" Red Bull gains - Binotto
Mattia Binotto has warned Ferrari must quickly "understand" the gains made by rivals Red Bull in Miami. Read more...
Vettel urges 'big picture' focus on European problems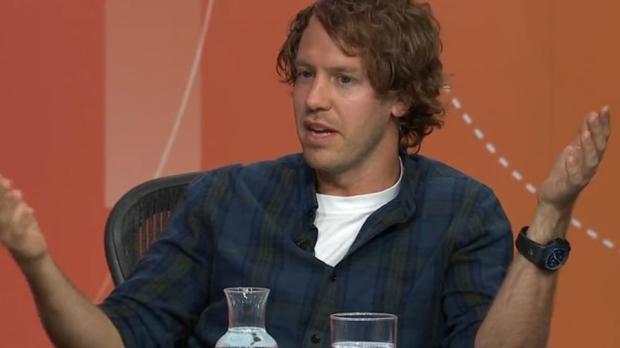 Sebastian Vettel urged political leaders and the general public to 'think of the big picture' when tackling a range of issues on the BBC political debate programme, Question Time. Read more...
Wolff suggests FIA has learned from Ferrari test controversy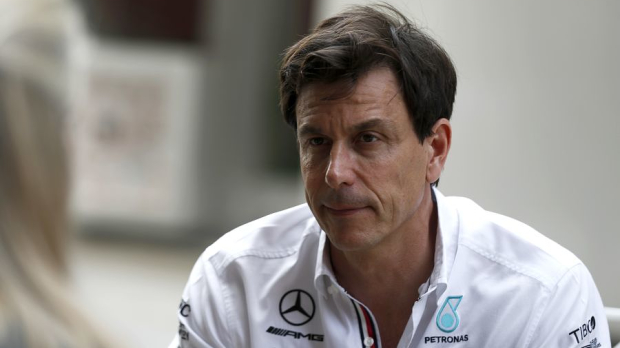 Toto Wolff believes the FIA will have learned lessons from Ferrari's controversial floor change during the Pirelli tyre test after the Emilia Romagna Grand Prix. Read more...
FIA wanted to do "homework" on sprint expansion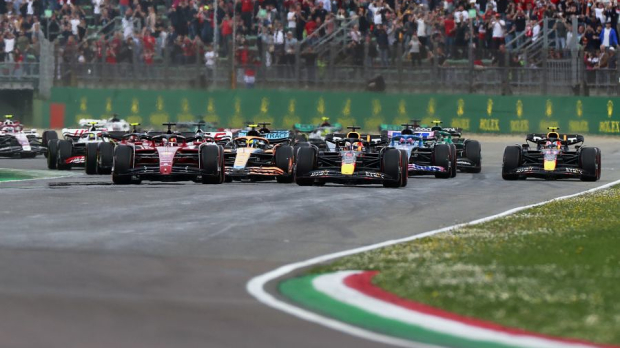 McLaren CEO Zak Brown has revealed the FIA wanted to do "homework" before agreeing to an expansion from three to six sprint events from 2023. Read more...