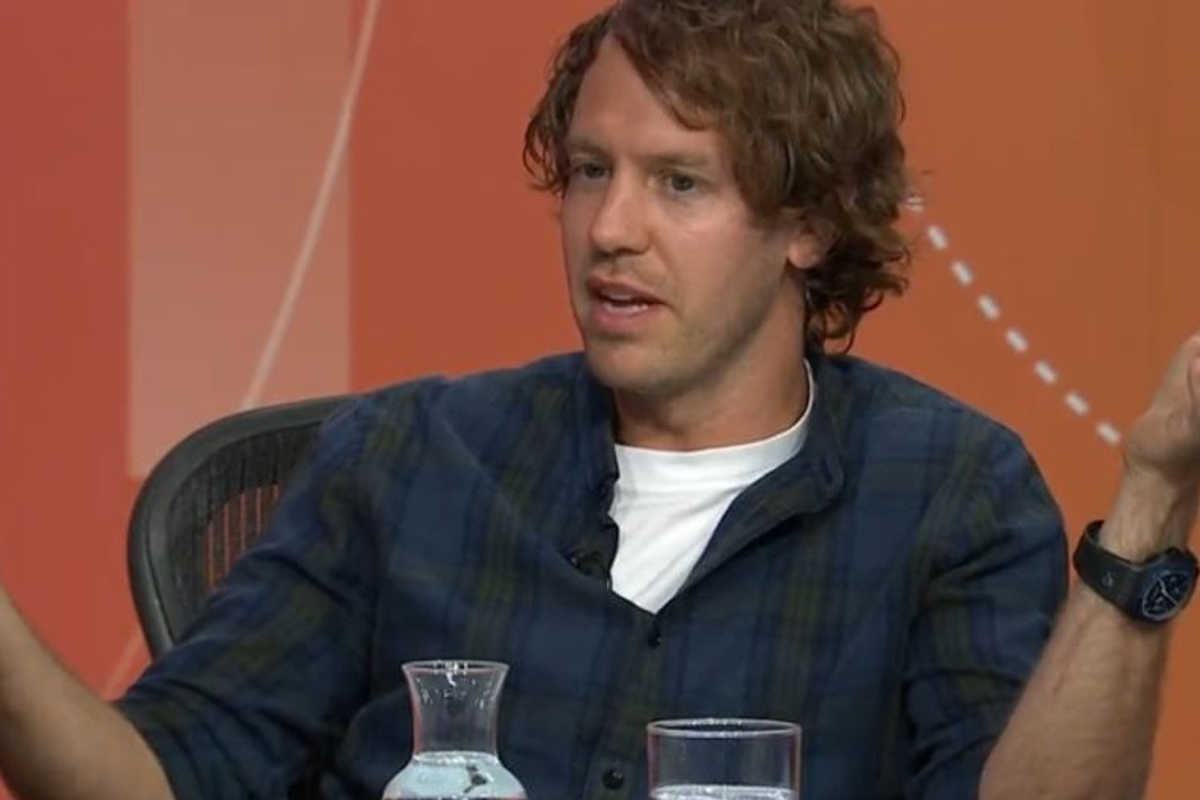 Vettel urges 'big picture' focus on European problems
Vettel urges 'big picture' focus on European problems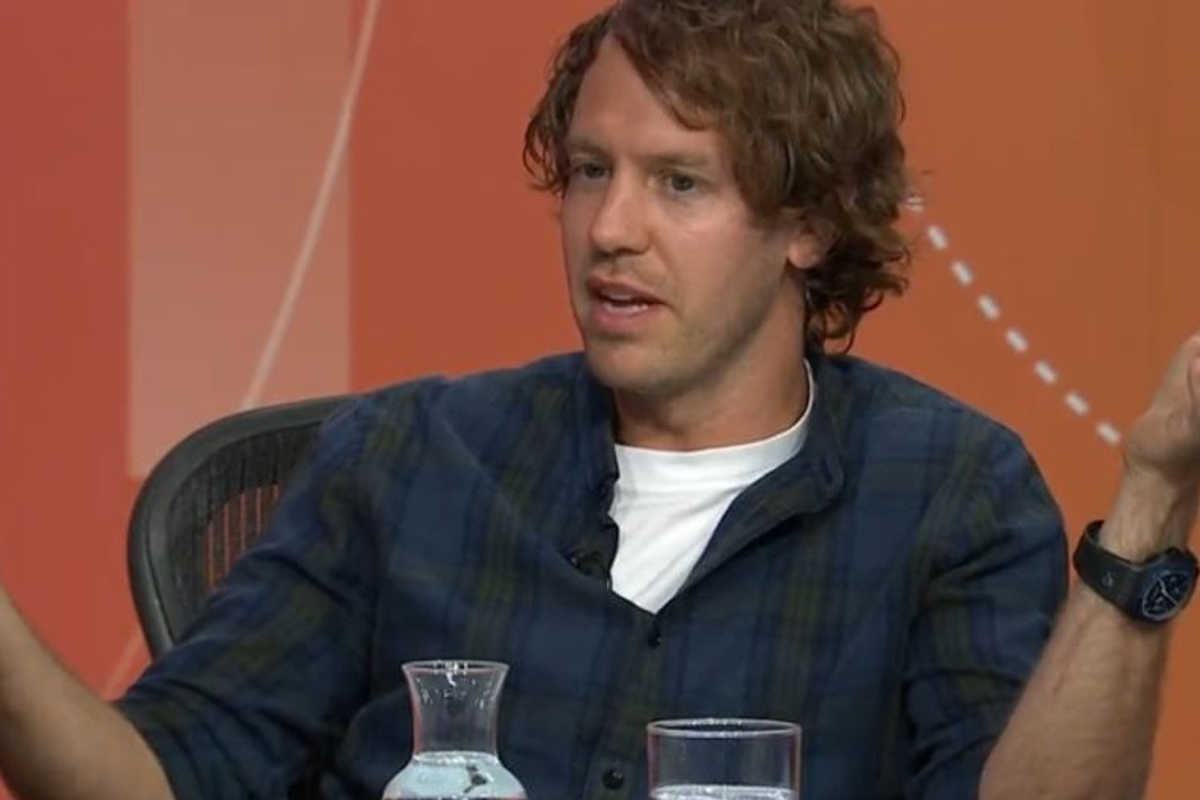 Sebastian Vettel urged political leaders and the general public to 'think of the big picture' when tackling a range of issues on the BBC political debate programme, Question Time.
Sports and politics do not mix, or so the popular myth would have you believe. But more often than many fans will feel comfortable admitting, the two go hand in hand.
In recent years, the relationship between the two appears to have grown stronger, something that equally reflects the changing attitudes of those involved as well as the greater media spotlight.
When Vettel was announced to appear on Question Time, there would undoubtedly have been a few raised eyebrows in the paddock and among his peers.
After all, how would the four-time champion cope when speaking on issues such as Brexit, the cost of living crisis and the war in Ukraine? The answer, spectacularly.
Vettel on...Germany's Russian gas dependency
Germany has come under increasing pressure to break its dependency on Russia for its gas supplies as a result of the war in Ukraine. But as Vettel explained, the discussion is long and complicated.
"Obviously, Germany is very dependent on Russia and now potentially [we are] in trouble," said Vettel.
"Is there going to be an embargo? How do we go forward? What do we do if Russia turns the tap off?
"There are a lot of questions but the truth is that we should have tackled these dangers and threats a long time ago. We shouldn't be as dependent [on one country] and we have to shift into the next gear and get ready for the future.
"Not just for the reason of becoming independent [of Russia] and protecting these households that we are speaking about, but also to look after the bigger picture and make sure that we live on a planet that is as enjoyable tomorrow as it is today."
Asked if Germany should 'cut off' Russian gas, Vettel added: "It's a very tricky one because, obviously, you don't want to provoke Russia to act in a way that has consequences on all of us.
"The truth is we are too far dependent and there is exactly the debate – how far do you go? Is it actually possible to turn off the tap tomorrow?
"Probably, yes, now that the summer is coming but what do you do next winter? We don't have gas terminals to store gas for example."
Vettel on...the cost of living crisis
The rise in energy prices created by the war in Ukraine has caused a cost of living crisis across Europe.
"I think there is exactly the same debate and the same questions, they are very fair, being asked in Germany," said Vettel.
"Certainly, the latest developments with the war in Ukraine have sparked a lot of talk because the energy prices have gone up and therefore people have less money in their pockets which I think is very easy and clear to understand.
"Now, the question is what do you do with it and how do you fix it? I think it is a bit of a bigger picture thing.
"In truth, it is probably fair to say that action should have been taken a long time ago already and we shouldn't depend on prices that the UK or Germany or any country doesn't dictate. It is the prices that we, people and households, all over the UK, Germany and other countries depend on."
Vettel on...Brexit
The United Kingdom officially left the European Union on January 31, 2020.
Conceding he is "not familiar" with all the details, Vettel believes the move 'missed the bigger picture'.
Asked how Brexit is viewed in Germany, he said: "Not good.
"I think the majority of German people don't understand. Some things might be better, some things might be worse. I'm not the best judge here.
"But what I can see is that, looking at the size of the problems that are ahead of us on so many levels whether that is the environment, social justice, looking after people – we need to do this together.
"That is why I don't understand the push for Brexit and saying that we will take care of ourselves and everything will be great. Obviously, as I said, I am not familiar with all the exact details but, in the bigger picture, now you are in this mess, now you've got to deal with it."