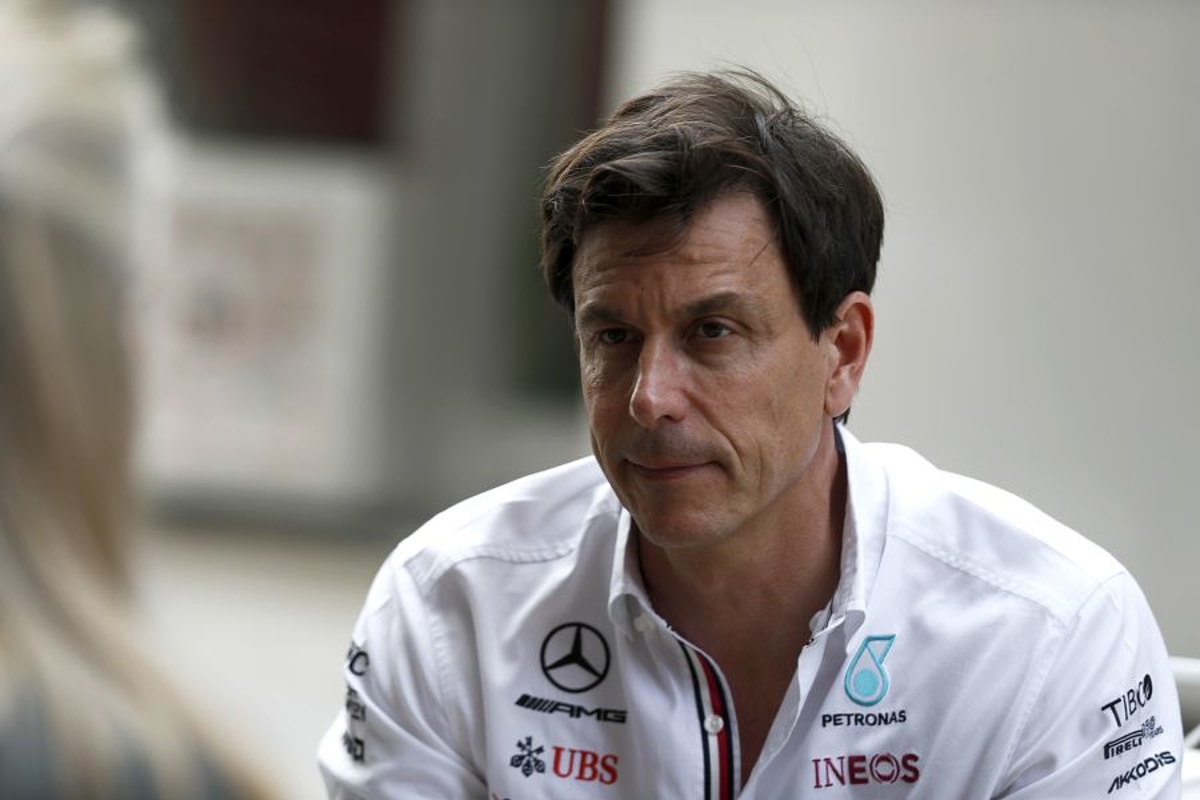 Wolff suggests FIA has learned from Ferrari test controversy
Wolff suggests FIA has learned from Ferrari test controversy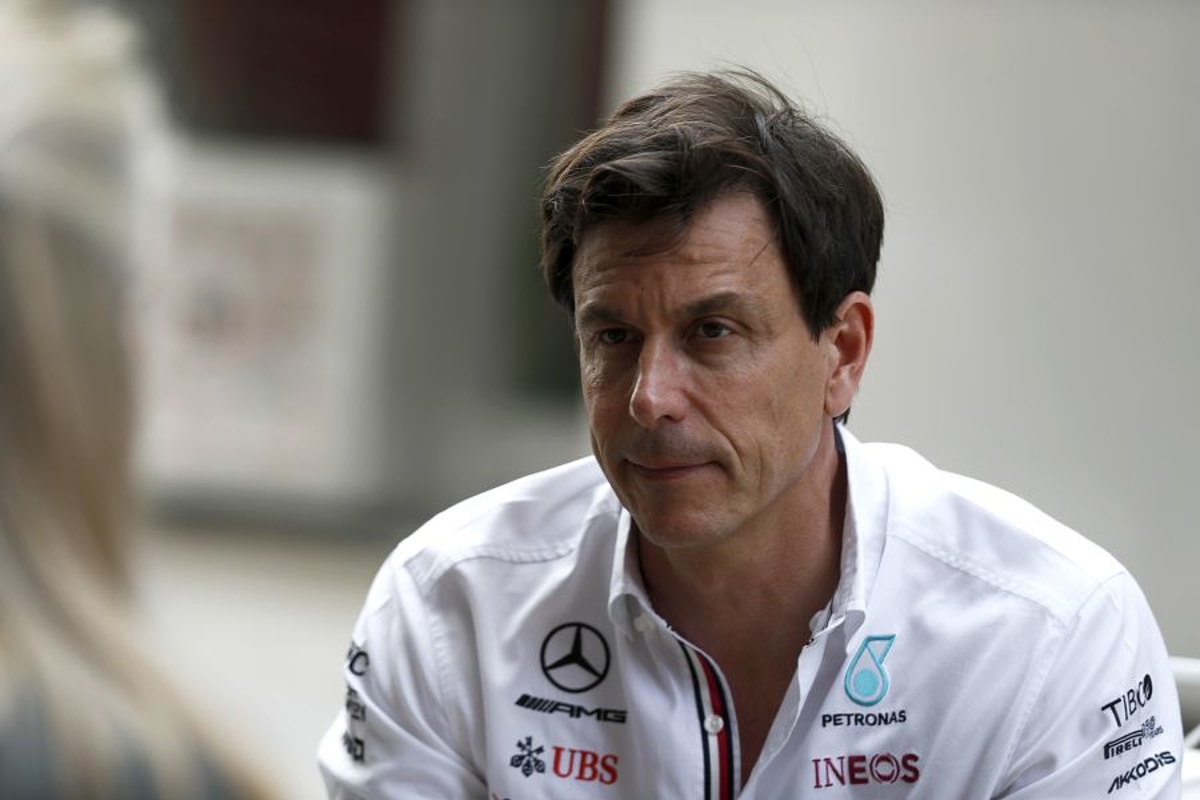 Toto Wolff believes the FIA will have learned lessons from Ferrari's controversial floor change during the Pirelli tyre test after the Emilia Romagna Grand Prix.
The Italian tyre manufacturer held a test day as part of its commitment to improving its 18-inch rubber after introducing the product in tandem with F1's new regulations this season.
Ferrari ran two different specifications of floor which seemingly contravened the testing rules and asked if he was comfortable with the governing body's handling of the situation, Mercedes team principal Wolff conceded: "I haven't followed that in detail. I've seen, obviously, the tweet with the two pictures.
"But the FIA just needs to be on top of these things. It can't be that any team runs a component in an environment it shouldn't be doing and I guess if the FIA was not 100% on it, I'm sure they will be now."
Horner - For FIA to do "due diligence"
Christian Horner was also part of a group of team principals asked about the incident.
The Red Bull team principal contributed a more thorough explanation of why Ferrari was cleared and explained: "Ultimately, it's up to the FIA to police because the understanding of the regulations regarding tyre testing is you have to run in a fixed format of car specification.
"If you need to replace a part, it can only be to an older specification of part that has previously run.
"I think the excitement about the Ferrari floor was that it appeared to have, it was certainly different between the morning and the afternoon and appeared to have some new components.
"The FIA has subsequently confirmed that Ferrari ran that floor in preseason testing, so therefore, it complies and I think, as I say, it's for the FIA to do that police work and due diligence."
Addressing why the rule is so significant, Horner added: "What we certainly want to avoid is, because these cars are so immature, it's still very early in the development stage, that tyre tests don't turn into aerodynamic or performance development tests.
"That is not the purpose of those tests."