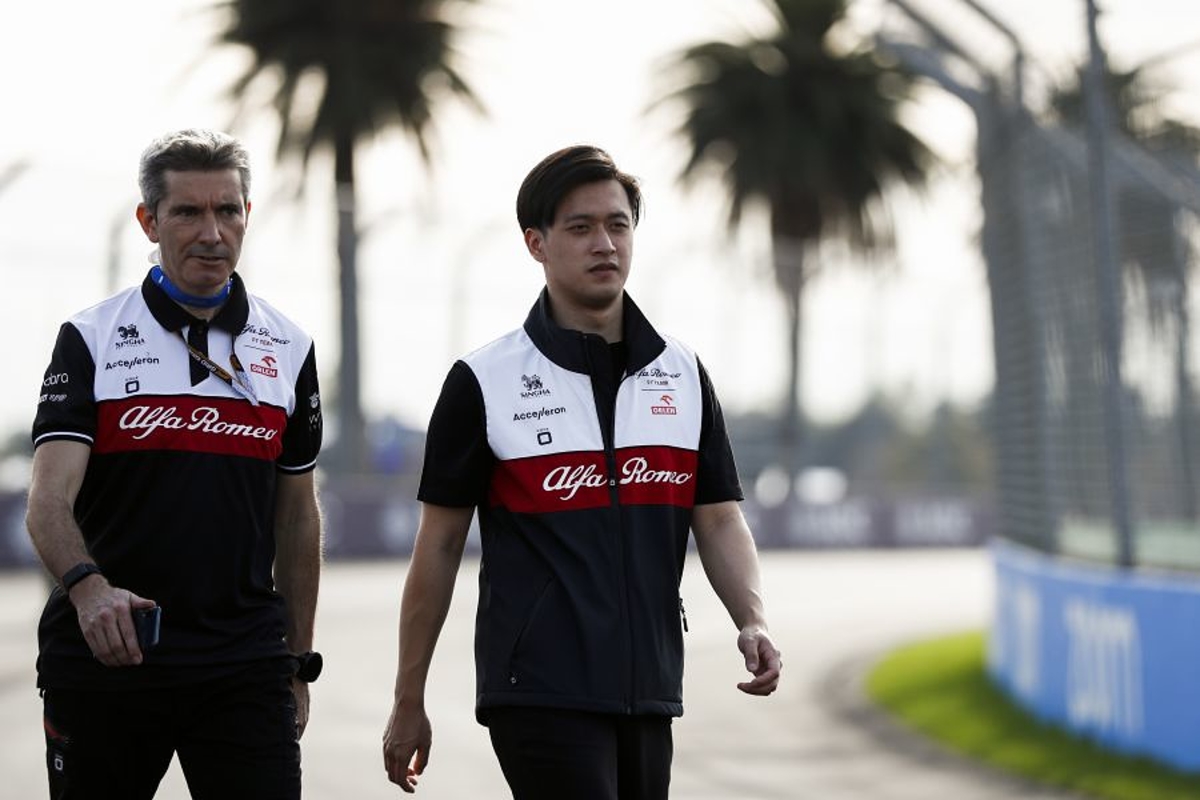 Zhou racecraft masked by Alfa Romeo reliability woe
Zhou racecraft masked by Alfa Romeo reliability woe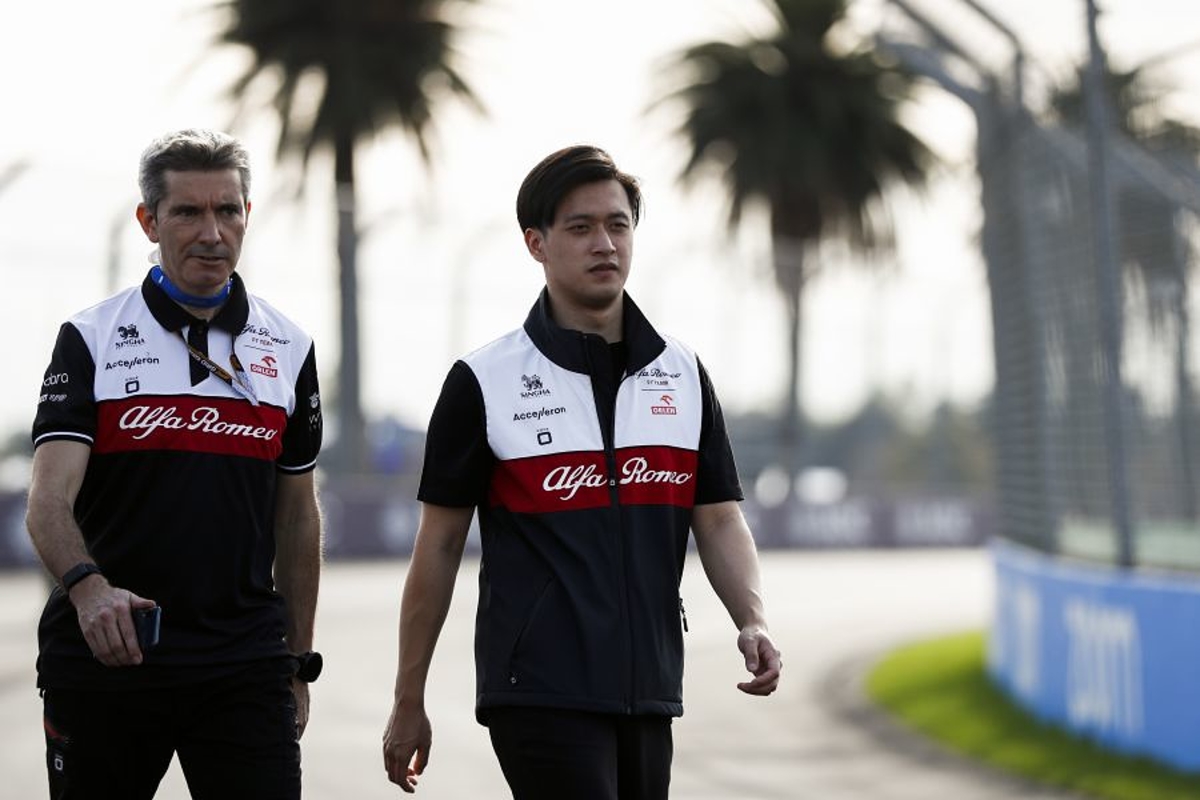 Alfa Romeo head of trackside engineering Xevi Pujolar believes rookie driver Guanyu Zhou will be back in points contention once the team is able to get on top of its reliability issues.
Zhou scored a point on debut at the Bahrain Grand Prix but has been unable to add to his tally since with reliability problems hindering his progress.
The latest issue came at the Miami Grand Prix where a water leak forced the Chinese driver out of the race in the early stages.
"I think, for him, the only problem is reliability," said Pujolar. "In qualifying, okay, he was not as smooth as Q1 when we lost a bit of time in one of the runs and then our sequence was gone.
"He definitely had potential to be in Q2 and he is aware of that, he knows.
"If you look at the start of the race, for a few laps he was fighting with everyone and I think his fighting skills are really good and we are quite confident, and he is aware, that he could have finished in the points quite easily if we didn't have to retire the car."
Zhou "not someone who gets stuck"
Despite Zhou's struggles since Bahrain, Alfa Romeo remain confident of the 22-year-old's ability to fight and overtake after closing onto the gearbox of a rival.
"He was faster than all of the people around him and he has shown that in every race when he is fighting with someone, he is overtaking the guy," added Pujloar of Zhou's short-lived Miami race.
"So he is not someone who gets stuck for 15 laps behind a competitor. He gets there and he overtakes.
"So on that one, I think it is encouraging his racecraft and from Barcelona with updates, we hope we have both strong point contenders."