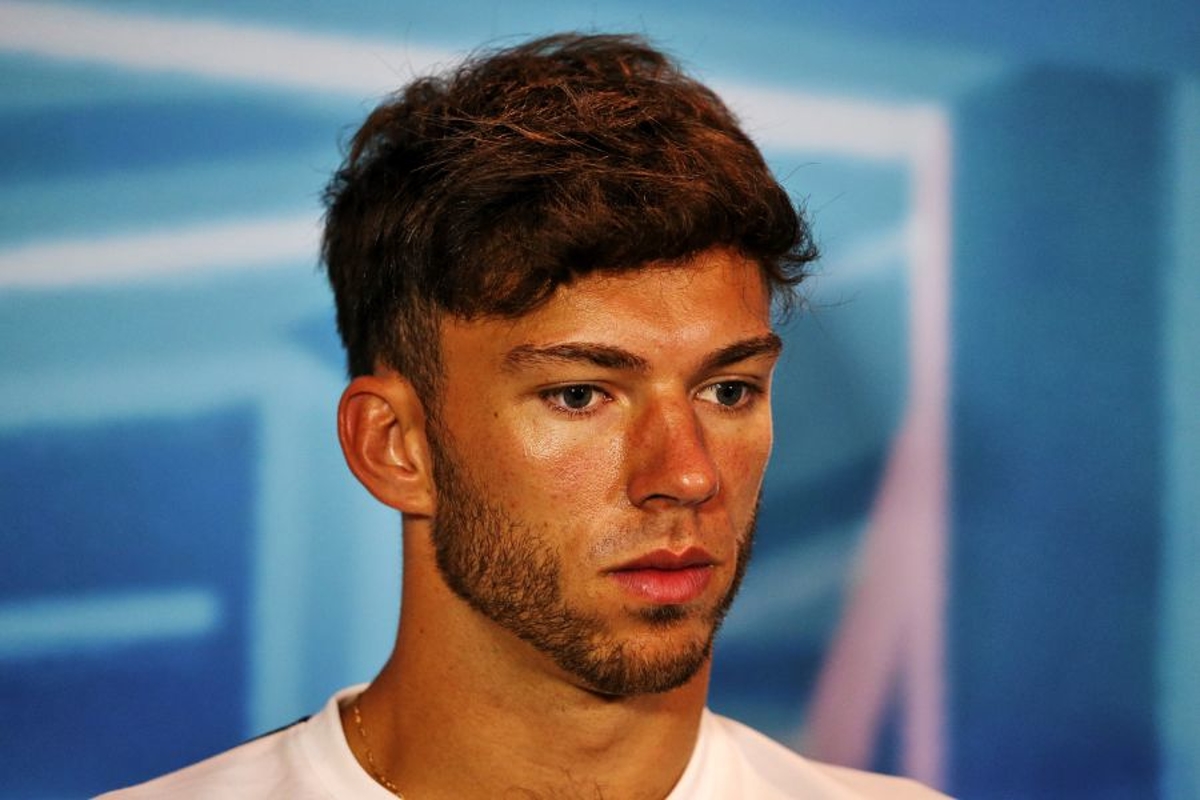 Gasly criticises Alonso for 'divebomb' that triggered Miami chaos
Gasly criticises Alonso for 'divebomb' that triggered Miami chaos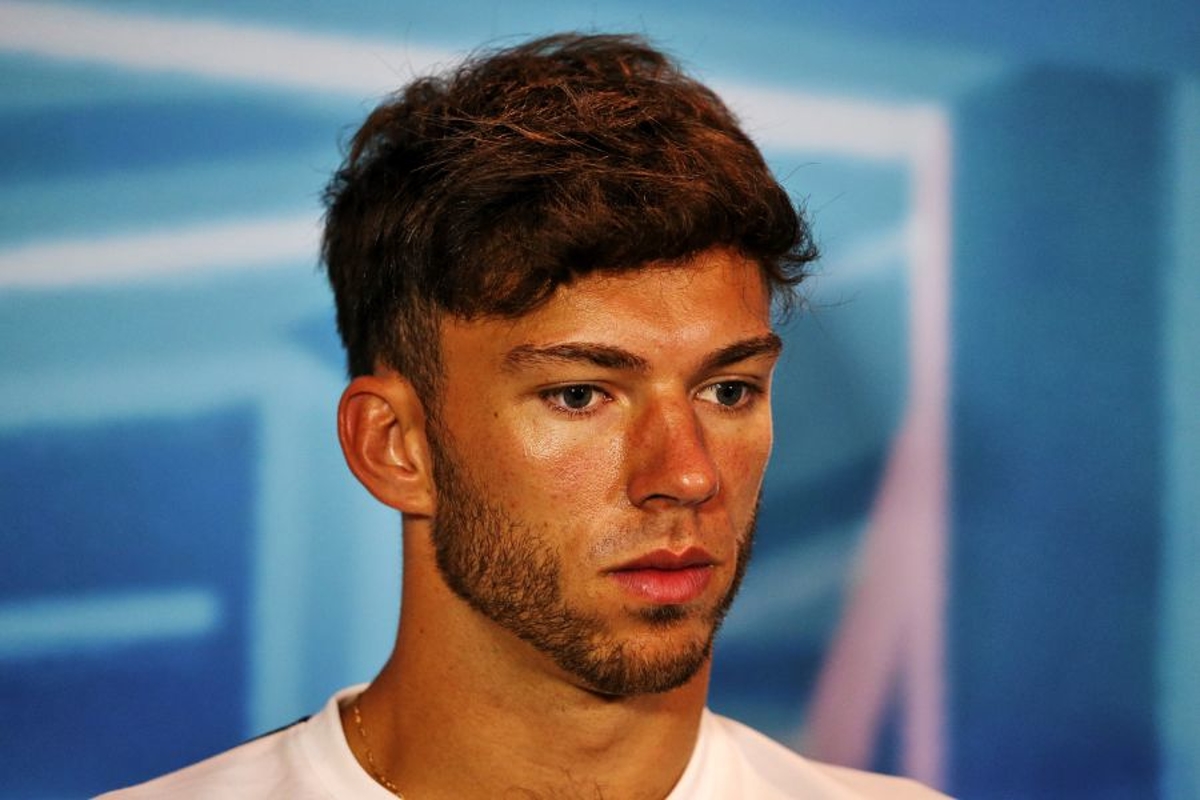 Pierre Gasly has criticised Fernando Alonso for going a "step too far" with his 'divebomb' at the Miami Grand Prix that led to the AlphaTauri's retirement.
The Frenchman was defending from Alonso in the second half of the inaugural event at the Miami International Autodrome when the Alpine driver attempted to make his move up the order, instead making contact with the right-rear corner of the AT03.
The resultant damage looked to have ended Gasly's race with the 2020 Italian Grand Prix victor struggling to keep the car on the race track, forcing him to reduce his speed at turns seven and eight.
But as cars streamed past, Lando Norris' right rear clipped Gasly's left front, triggering a safety car and sparking the end of the race for both drivers.
Slating Alonso for the incident that began his downfall and earned the two-time champion a five-second penalty, Gasly explained: "Fernando just divebombed into me, crashed into me and broke the rear-right corner.
"After that, we tried to do one more lap to see if we could continue and the car was too damaged. I could not even stay on track or turn left anymore.
"On our last lap, on the way back to the pits, I was going slow after turn seven and all the cars passed, I was trying to turn right to give room and Norris came and clipped my front-left tyre."
Confirming he had discussed the contact with Alonso, Gasly added: "We spoke, he came to apologise but unfortunately it is not going to give us back the points.
"It is a big shame. I am extremely disappointed because it was a great afternoon, we had a brilliant start passing Lewis [Hamilton] into turn one, running in P7 after that.
"We would have had a good battle with Fernando but he just took it a step too far and unfortunately it has ruined our race."
Gasly - "Less overtaking" than expected
The event in Miami provided spectacular entertainment off-track yet due to a poor surface, the racing action was slightly underwhelming in contrast to what the layout had promised.
Detailing his own experience, Gasly said: "There was only the battle with Lewis that was quite short and after that, Fernando was behind me for quite a few laps. I think it was quite tough to pass.
"Looking at other guys as well, there was clearly less overtaking than what I would have thought before the race."
Additional reporting by Ian Parkes