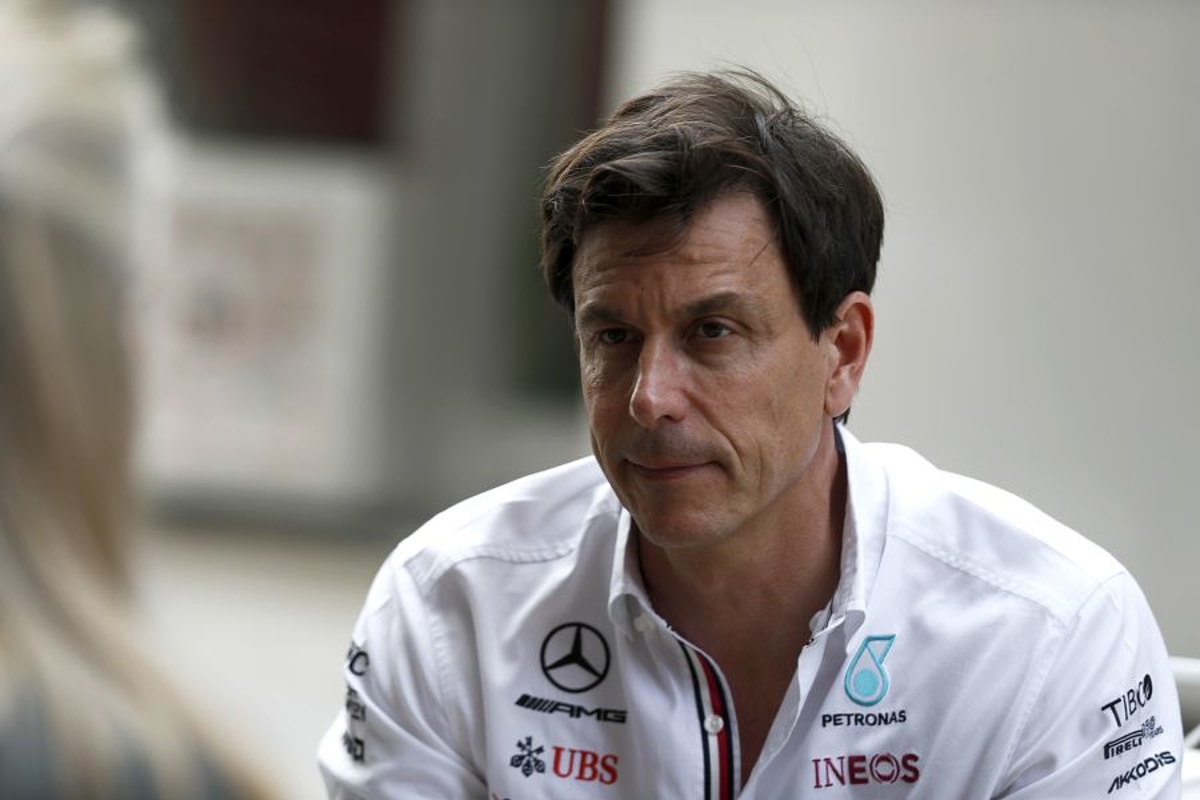 Wolff reveals cause of Mercedes' backward step in Miami
Wolff reveals cause of Mercedes' backward step in Miami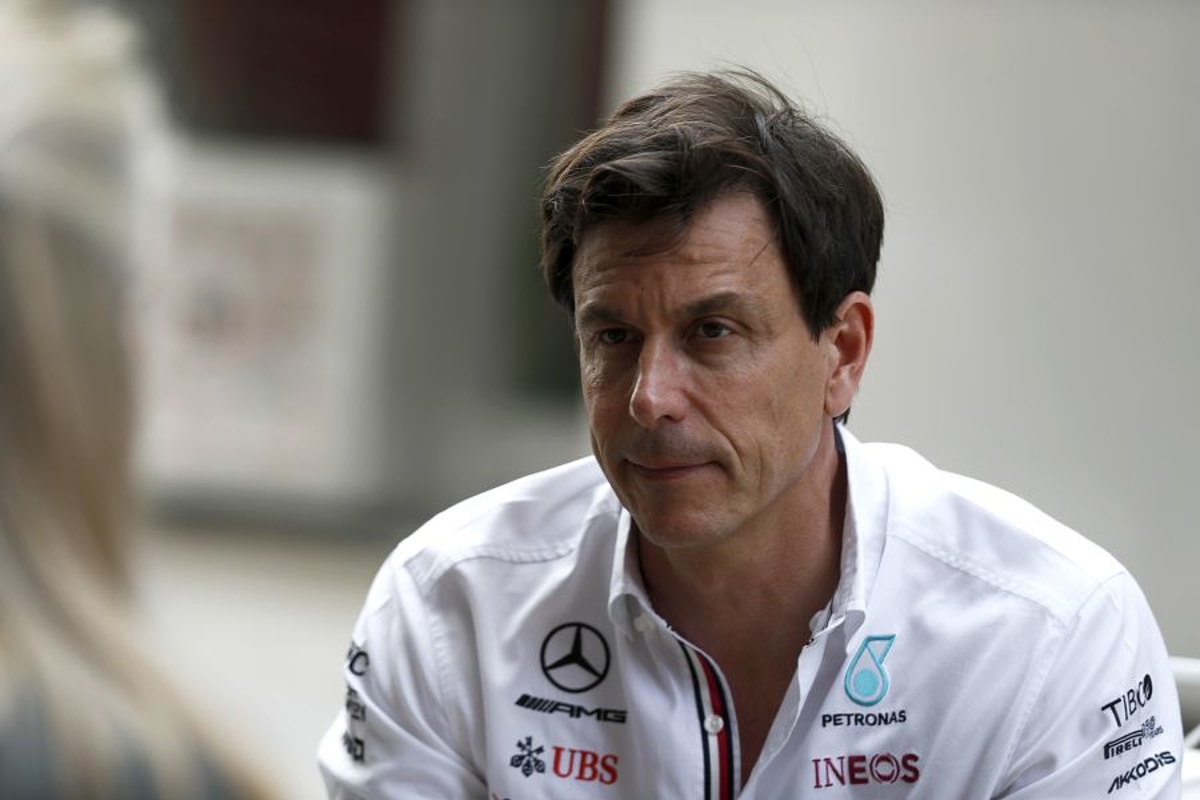 Mercedes team principal Toto Wolff has revealed set-up tinkering following a positive forward step in Friday practice for the Miami Grand Prix resulted in its cars suffering in qualifying.
Lewis Hamilton and George Russell took to the new Miami International Autodrome with W13s sporting updates to th front, rear and beam wings, and the result was immediate.
The car was clearly more stable, with the level of porpoising not as aggressive as had previously been the case, leading to Russell emerging quickest and Hamilton fourth.
An attempt to make further improvements, however, backfired. Wolff said: "On Friday, although we hadn't seen [Max] Verstappen [due to issues with his Red Bull], we were pretty competitive.
"But it got away from us in that we tried to optimise the level of downforce for FP3, which kind of threw us back on that bouncing curve and we weren't able to cure it for qualifying either whilst going back to what we had on Friday.
"We tried something that didn't seem like a big change but affected the car badly. We went all the way back.
"In the end, in qualifying, the drivers suffered again with the bouncing which has such an effect on the braking zones, on what the tyres are doing, with the consequence we have ended up sixth and 12th.
"The learning is exponentially tough but we would have hoped for better."
Hamilton concedes Miami qualifying was fraught
After Mercedes failed to get either car into Q3 at the previous race in Imola, Hamilton at least managed to reach the top-10 shoot-out and will start sixth, with Russell 12th as he lacked confidence with the car.
The seven-time F1 champion concedes the pace of his car was "a bit confusing" from Friday into Saturday which led to a fraught qualifying.
"We don't know why we were looking faster than we really were, and then it was a surprise in P3 [final practice], we were quite far back, so it was a bit nerve-wracking going into qualifying," said Hamilton.
"We've not really taken a step forward or anything, we've just got to put the work in."
Asked whether it was damage limitation, Hamilton retorted: "I'm not looking at damage limitation, I'm looking at trying to do the best I can in the race.
"I'm generally really happy with the job I did. I did the best I could with the car that I had. It's a very hard car to drive."