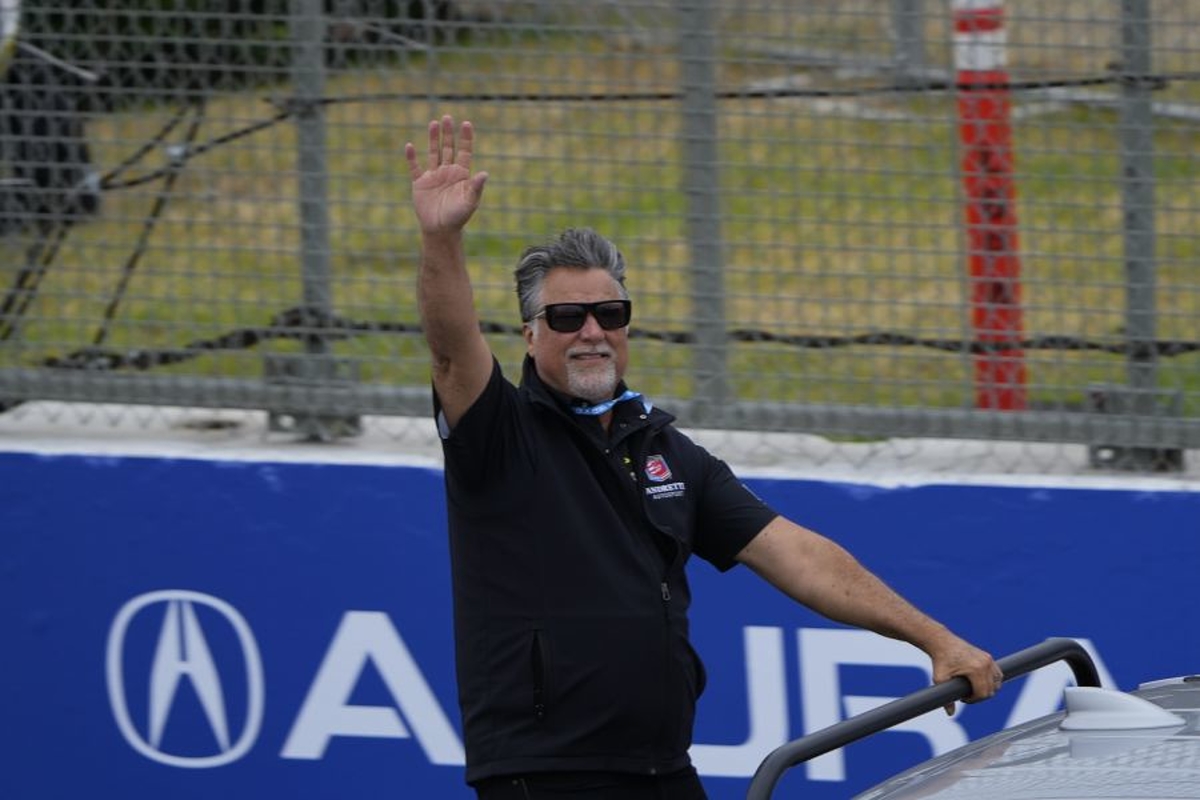 Wolff issues Andretti F1 entry warning
Wolff issues Andretti F1 entry warning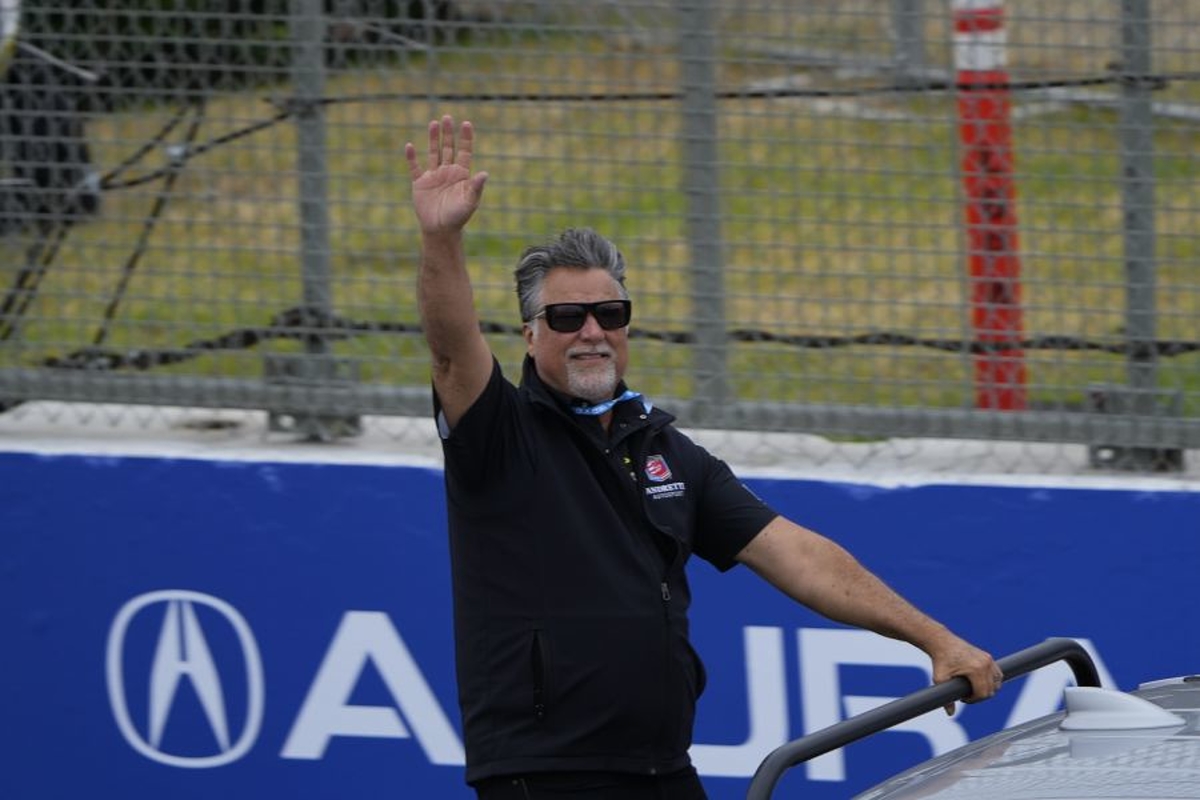 Mercedes team principal Toto Wolff has warned Michael Andretti he has to prove his potential F1 entry would add value to the sport rather than dilute the pot for the other teams.
Andretti is understood to be closing in on becoming the 11th team in F1, with talks having taken place in Miami this week ahead of the city's inaugural grand prix.
Yet for the likes of Mercedes, Wolff feels Andretti still has plenty to prove.
"So many things have been said around an American entry," said Wolff. "I'm sure if we have a true American team with an American driver it would be very beneficial.
"But we have 10 entries today, we divide the prize fund among those 10 entries who have invested considerable amounts over the last 10 years."
With McLaren and Alpine CEOs Zak Brown and Laurent Rossi sitting alongside him, Wolff added: "Each of the organisations sitting here on the podium has probably put more than a billion [dollars] into their Formula 1 projects over the years, so it [a new entry] needs to be creative.
"If a team comes in, can you demonstrate you're bringing in more money than it's actually costing?
"An 11th team means a 10 per cent dilution for everybody else so if one is able to demonstrate that then we should all cheer for such an entry, but that hasn't been demonstrated yet.
"That may sound a bit dry because it comes down to the numbers but the value of Formula 1 is that it's a limited amount of franchises and we don't want to dilute that value by just adding teams."
Andretti cannot come and go like past F1 teams - Brown
Brown, who has spoken to Andretti about his bid, was in full agreement with Wolff.
"We've 10 great teams, and an 11th, 12th team need to add value to the sport," said Brown.
"Obviously the Andretti name has a huge history in various forms of motorsport and would add a lot of value.
"So as long as it's a team that helps build the sport, unlike some of the entries we've seen come and gone in year two or three, then we can't accept teams like that.
"But a very credible racing team with a credible brand, with the right resources, will be additive to the sport and that appears to be what Michael has put together, so on that basis we are supportive."