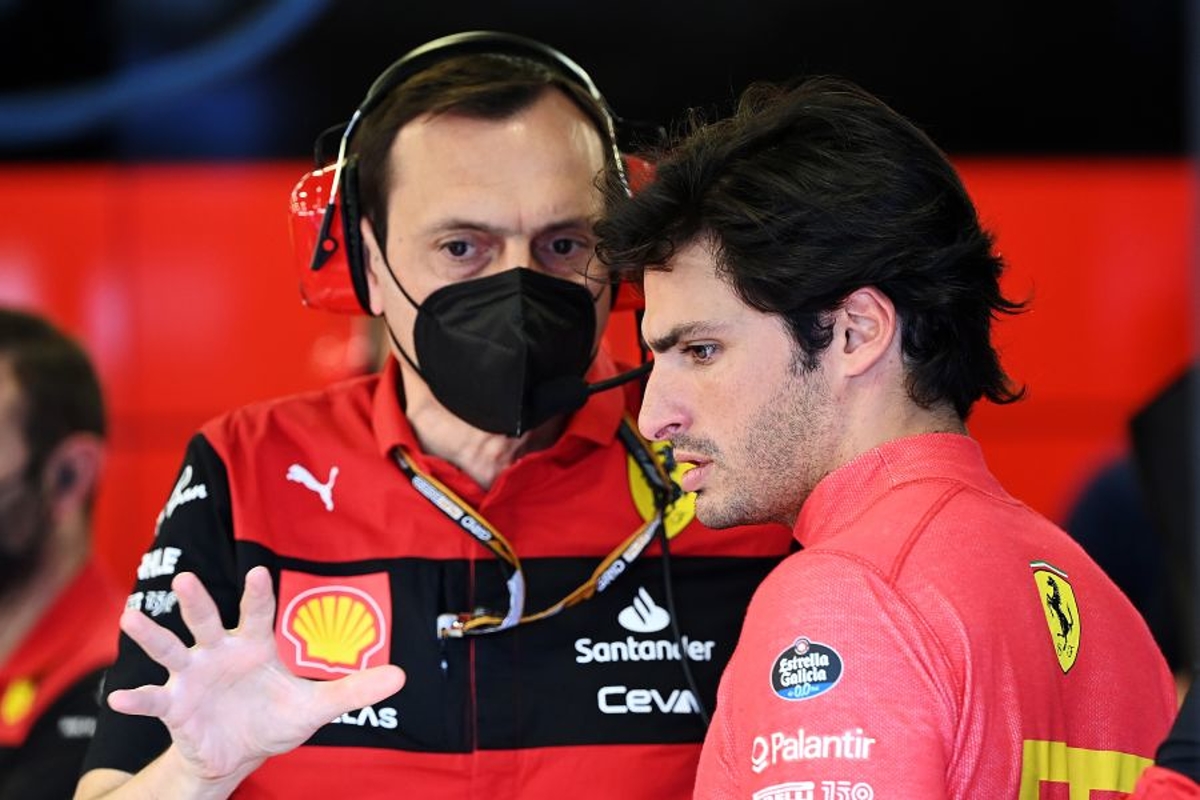 Sainz seeks to replicate Real Madrid fightback
Sainz seeks to replicate Real Madrid fightback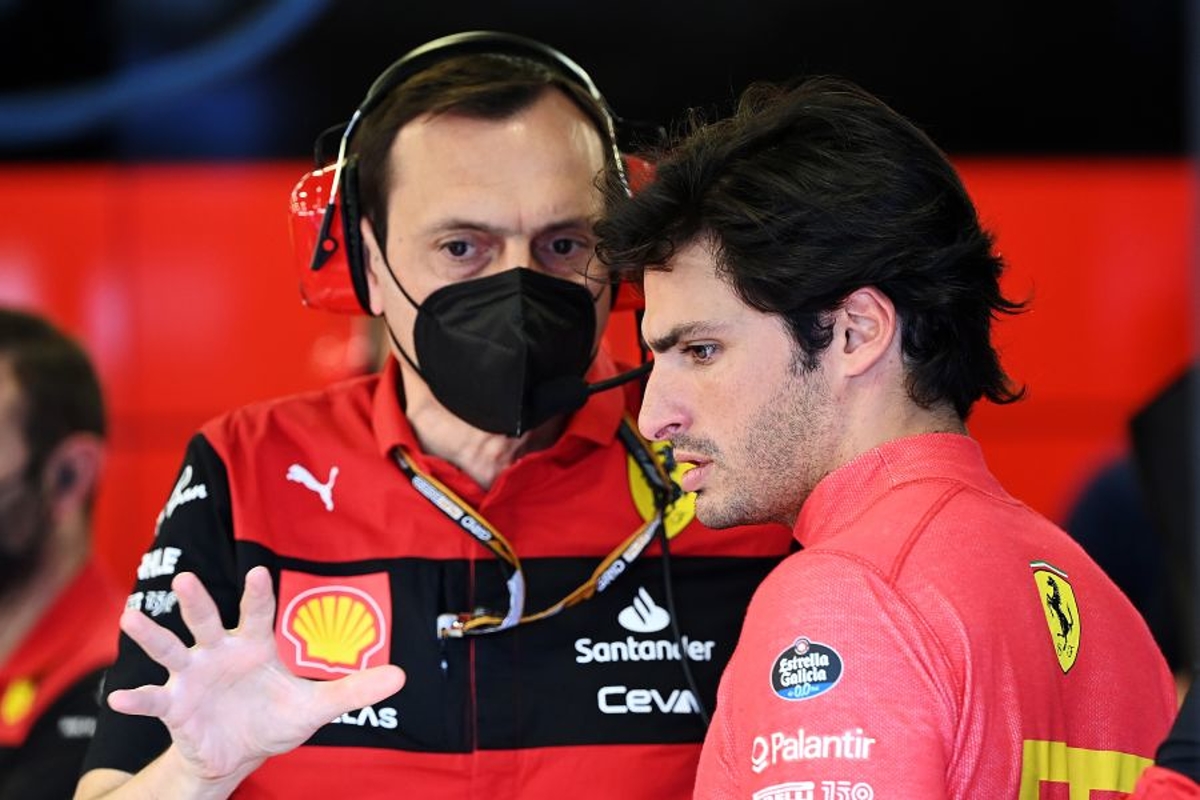 Carlos Sainz has reflected he has "plenty of time" to turn around his form at Ferrari after Real Madrid's heroic last-minute comeback in the UEFA Champions League.
Sainz stood on the podium at each of the first two races of the year but followed these results with retirements in Australia and Imola, the Spaniard also crashing during qualifying at the latter event on Ferrari's home soil.
These recent results have pushed Sainz down to fifth in the drivers' standings.
Although 48-points shy of championship leader and Ferrari team-mate Charles Leclerc, Sainz pointed to the last-gasp Champions League semi-final comeback of Real Madrid as proof that he has time to recover.
"It's not like I need Real to prove to me that you can turn things around super-quickly in sport, but it's a great example of how sport works," explained Sainz.
"Sometimes you go through a rough patch and suddenly, just you need a click, something changes and if you always believe in it, it always happens.
"Real had five minutes left, I have 19 races left. So I think I have plenty of time yet."
Sainz focused on Miami
Sainz was sixth fastest in first practice at the all-new Miami International Autodrome but crashed out of the second session after losing the rear of his Ferrari on the exit of turn 13.
Speaking before his latest off, Sainz was asked how long he spent dwelling on the disappointments of recent races.
"Not much, actually," said the Spaniard. "I feel that when something like Imola happens that is a bit out of your control it's a lot easier to put behind because you can do nothing against it.
"So, yeah, pretty easy, 24 hours normally does the job for me. Since then, just trying to focus on Miami, preparing well for here, enjoying also the life in Miami and just focus on the next one, like always."