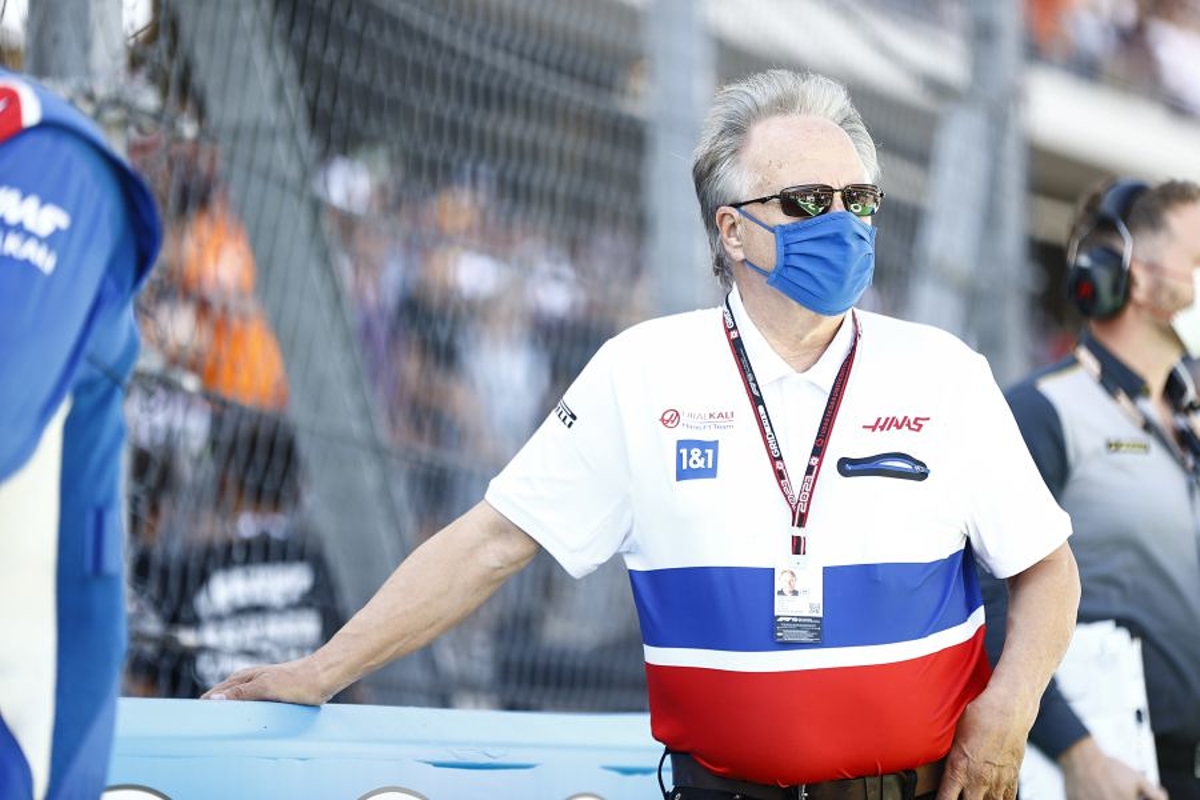 Gene Haas 'owed' Miami points - Magnussen
Gene Haas 'owed' Miami points - Magnussen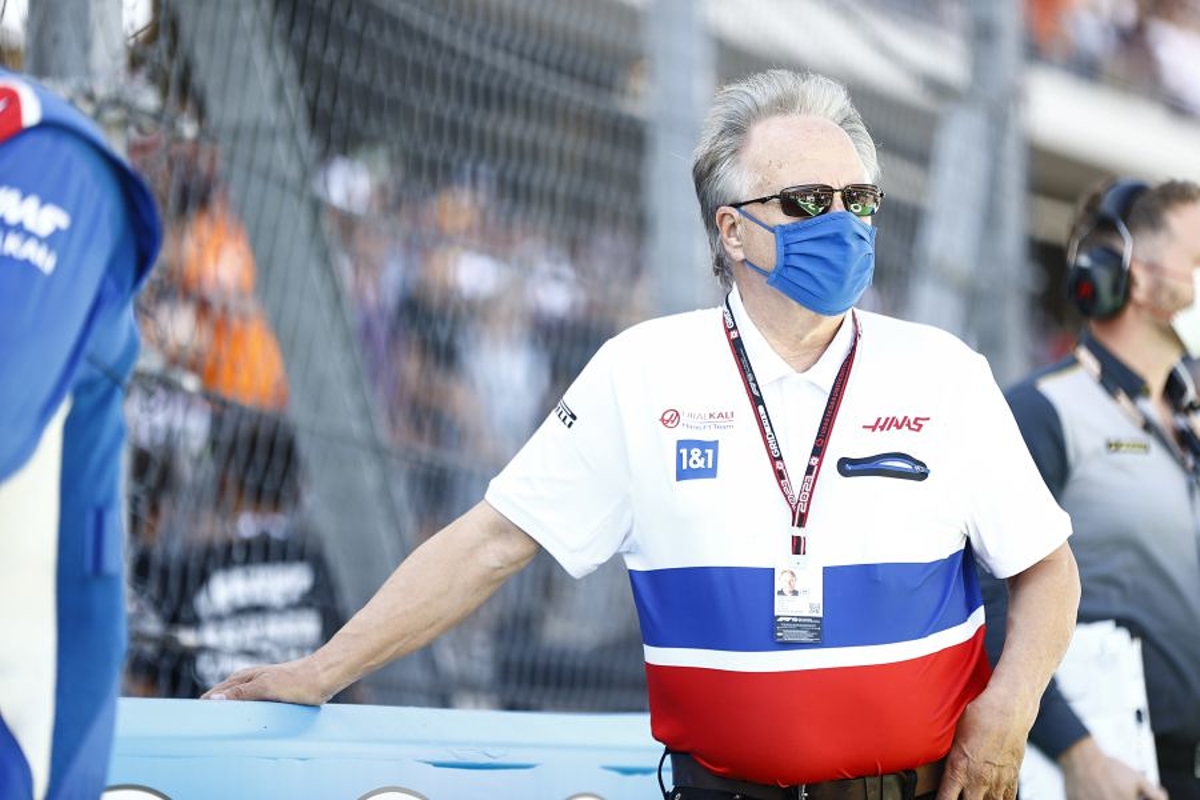 Kevin Magnussen has stated Haas owes it to team founder Gene Haas to deliver a "good result" in Miami.
Since joining the F1 grid in 2016, Haas has been on a rollercoaster journey of highs and lows.
But the American-owned team has never moved out of first gear in the United States, with only a solitary point scored from five races with Romain Grosjean scoring in the team's first visit to the Circuit of the Americas.
"It would be great to have a good result here because it is America and I don't feel like we've had that great result in the US yet," said Magnussen ahead of this weekend's Miami Grand Prix.
"We owe Gene [Haas] that and the US Haas fans, we owe them a good result. We will try and do that this weekend."
Miami 'interesting and challenging'
Conceding he has been unable to drive a lap of the Miami International Autodrome on the simulator, Magnussen's only experience of the layout is his track walk on Thursday.
"I think it looks cool. It's, I'd say, a mini-Baku style circuit," added Magnussen.
"Very long straights and a couple of very low-speed corners and a few high-speed. It's certainly not going to be difficult to overtake if you have a pace advantage.
"Baku has always been an interesting race to watch and hopefully it will be similar to that."
Asked about the slow, technical section at the end of sector two, Magnussen said: "I do think it is going to be fun.
"A very low-speed chicane where the middle of the chicane is going to be blind, you've got to change direction very quickly to get into the second to last corner.
"I think there are a lot of challenges. There are some unique corners here."