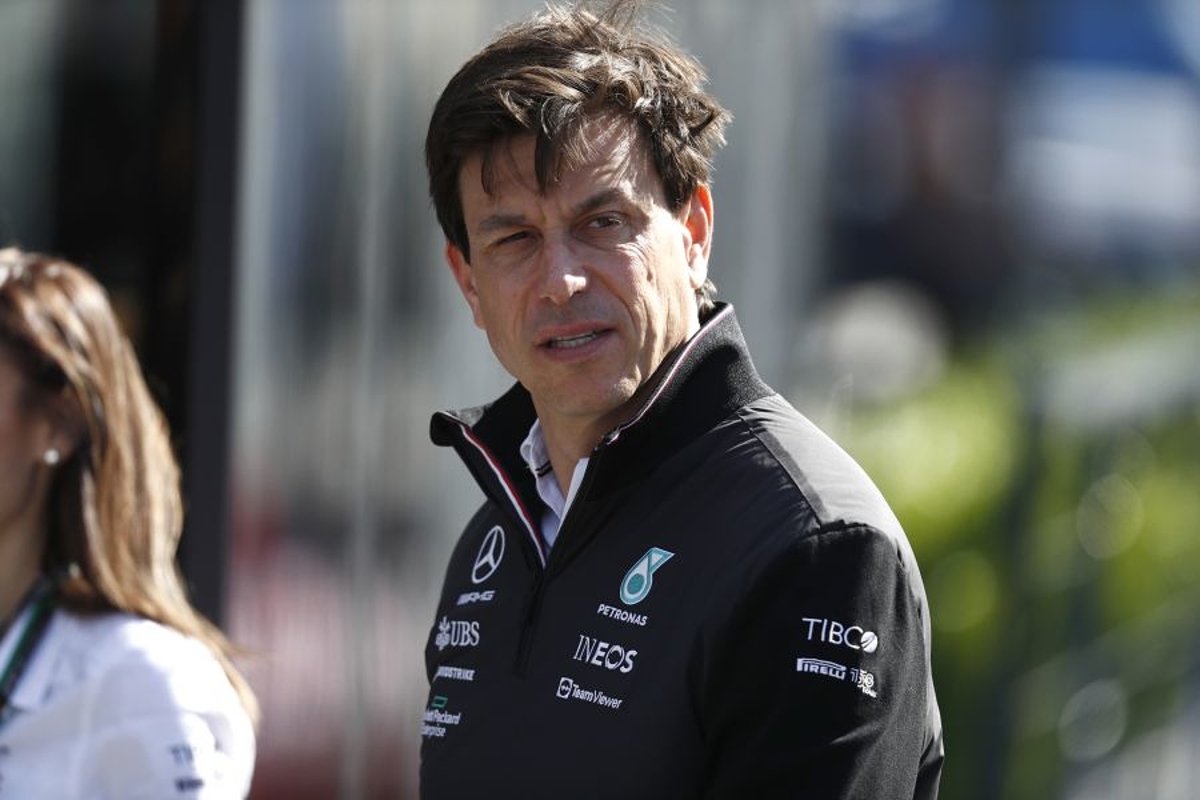 Wolff honesty "takes balls" in Mercedes' 'lowest of lows' - Coulthard
Wolff honesty "takes balls" in Mercedes' 'lowest of lows' - Coulthard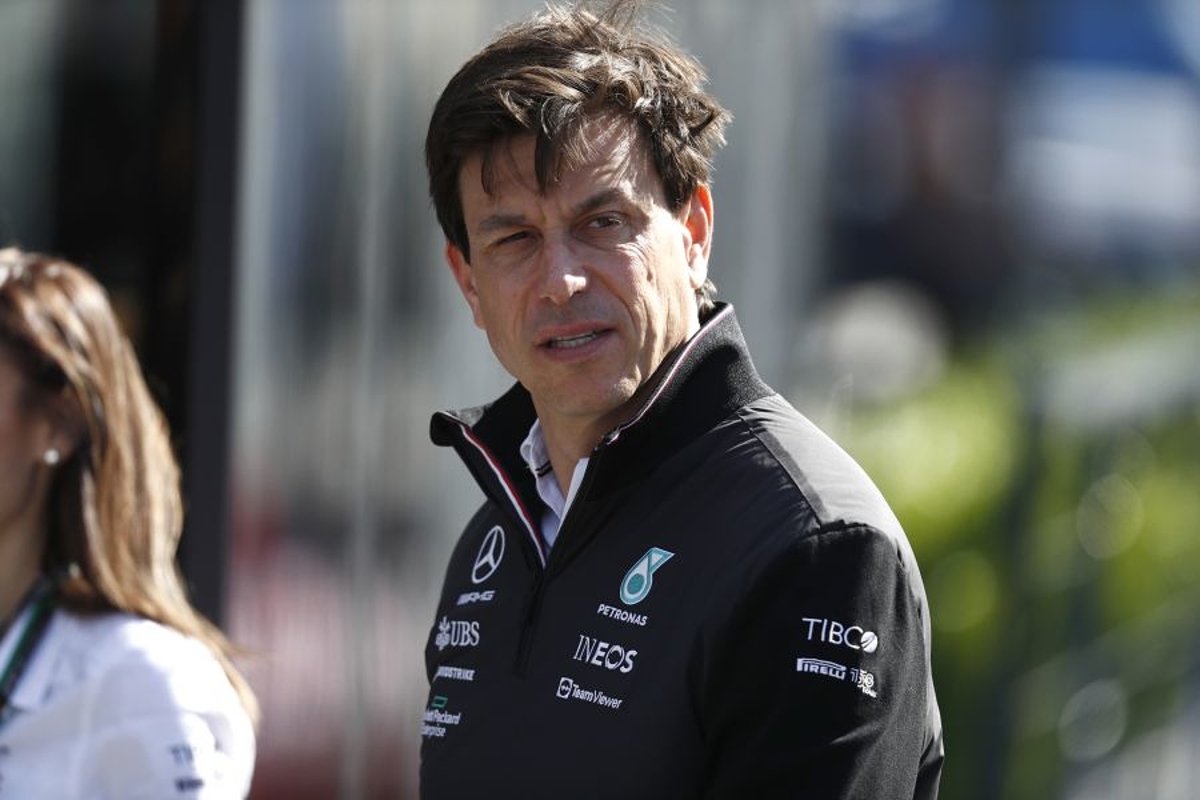 David Coulthard has revealed his admiration for Toto Wolff grew after the "very public acknowledgement" of Mercedes' failings in the 'lowest of lows'.
Across the recent Imola weekend, both Wolff and seven-time F1 champion Hamilton declared Mercedes out of the running for championship success.
Although the team has still scored two podiums this year, one apiece for Hamilton and team-mate George Russell, these were made possible due to the reliability issues of those ahead of them.
After Hamilton limped home to 13th at Imola, Wolff spoke to the seven-time champion on the team radio to apologise for Mercedes' lack of pace.
Speaking to GPFans, Coulthard said: "I admire the fact he said the team is in a really bad place.
"I made the comment that when he said sorry to Lewis for the car the team had given him [after Imola] that was a very public acknowledgement of 'You're still one of the greatest drivers in the sport but we are not delivering for you right now'.
"That takes balls and I admire that because in this very corporate world where a lot of corporates would hide behind a generic kind of nothingness, it gives you an honesty that you know can work with and respect."
Mercedes 'comeback will be sweet'
Mercedes has struggled more than most teams to get to grips with the porpoising phenomenon that is common with ground-effect cars, although showed significant improvement in that area across the two practice sessions on Friday for the Miami GP.
Asked if the negativity and championship concessions of Wolff and Hamilton had surprised him at this early stage, Coulthard explained: "I spoke to Toto privately and I said to him that he seemed to be, not enjoying it, but embracing it.
"And he said 'Look, we've had so much success, this is going to take us to the lowest of our lows, and the comeback is going to be sweet'.
"I actually admire his acceptance of the situation. It would be very easy to just do the generic 'We're working on it, we know what the problem is, I'm not going to share it with you, it will take a certain amount of time'."