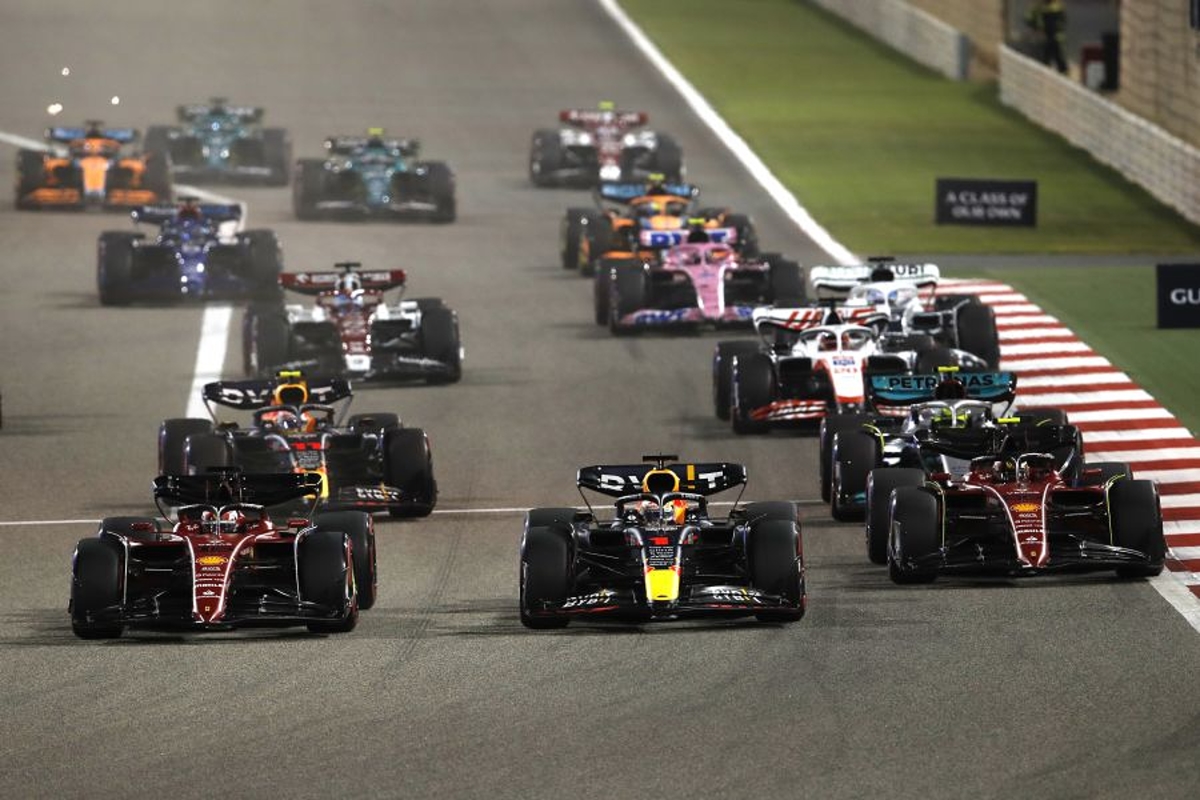 F1 confirms Netflix series Drive to Survive renewed
F1 confirms Netflix series Drive to Survive renewed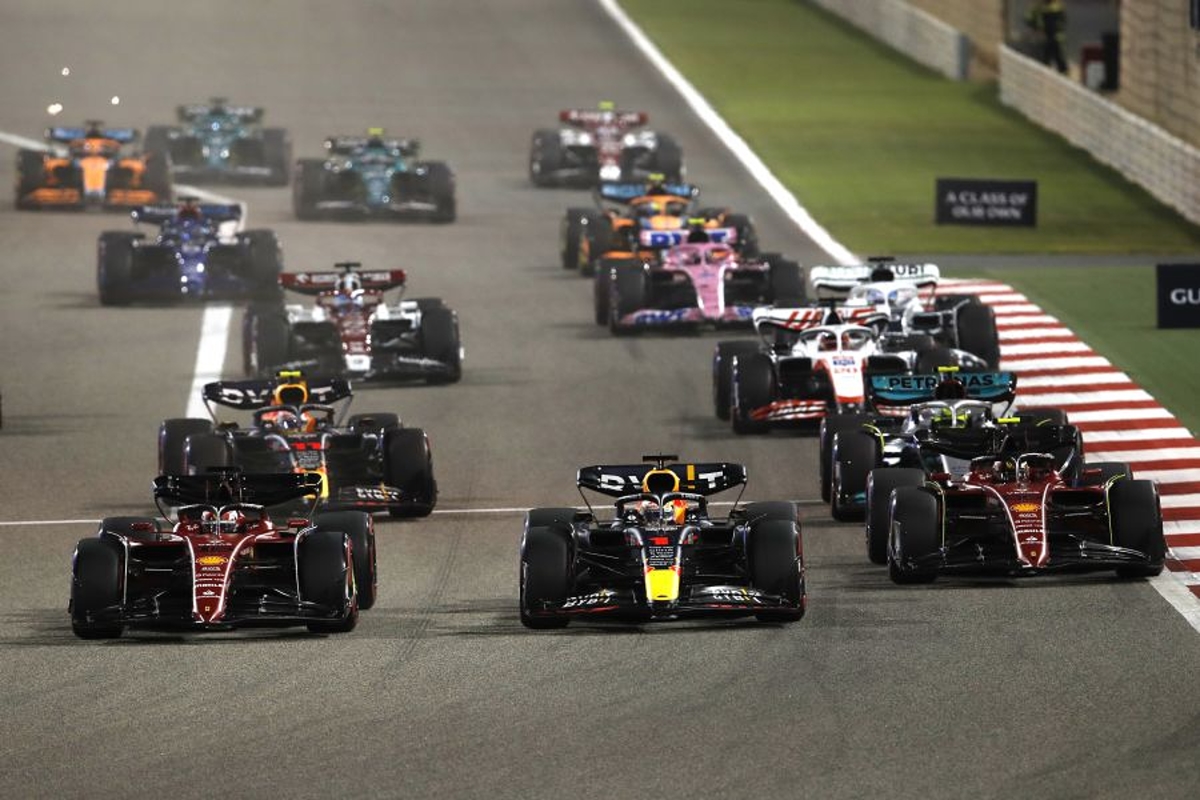 F1 has confirmed that Netflix series Drive to Survive will continue for at least another two seasons.
The fly-on-the-wall-style documentary series has proven a hit with fans across the first four series and has been highlighted as one of the main driving forces behind the spike in America's interest in F1 in recent years.
The announcement of series five and six has fittingly come ahead of the Miami Grand Prix weekend that has been added to the calendar as part of the sport's aim to grow in the United States market, meaning both the current season and 2023 will have prying cameras uncovering a behind-scenes-look at the paddock.
A statement read: "Formula 1 and Netflix can today confirm that the highly popular series Formula 1: Drive to Survive has been renewed for a fifth and sixth season on Netflix.
"The series has grown in popularity over time, with Season 4 attracting the biggest audience to date and breaking into the weekly Top 10 in 56 countries.
"Offering unprecedented access, the new season will once again take fans behind the scenes to witness first-hand how the drivers and teams prepare to battle it out for the 2022 and 2023 championships.
"The series will offer never-before-seen footage and interviews from the sport's biggest names."
Netflix continues despite controversies
Whilst the show has been an undeniable hit with fans, drivers have been split on the content produced, with reigning world champion Max Verstappen refusing to take part after what he thought were twisted storylines in the first season.
Speaking earlier this year, the Red Bull driver also took aim at the series over its latest portrayal of McLaren's Lando Norris, saying: "For me, personally, what I didn't like - it's not even about me - it's about Lando and Daniel [Ricciardo] who are two great guys, they are really nice, but they made it look like Lando was a bit of a dick which he isn't at all."
Another controversial storyline from season three was a supposed rivalry between Norris and Carlos Sainz whilst team-mates at McLaren, which missed the mark given their famed 'Carlando bromance'.
The now-Ferrari driver conceded in March: "I think in the case of Lando and I, I think it was pushed a bit too far and even all the fans that know Formula 1, that is a lot, realised that Netflix went probably a step too far with Lando and me.
"But I do believe that Netflix know it and they are capable of correcting their judging mistakes and they will adapt and maybe make it a bit more realistic in that sense."