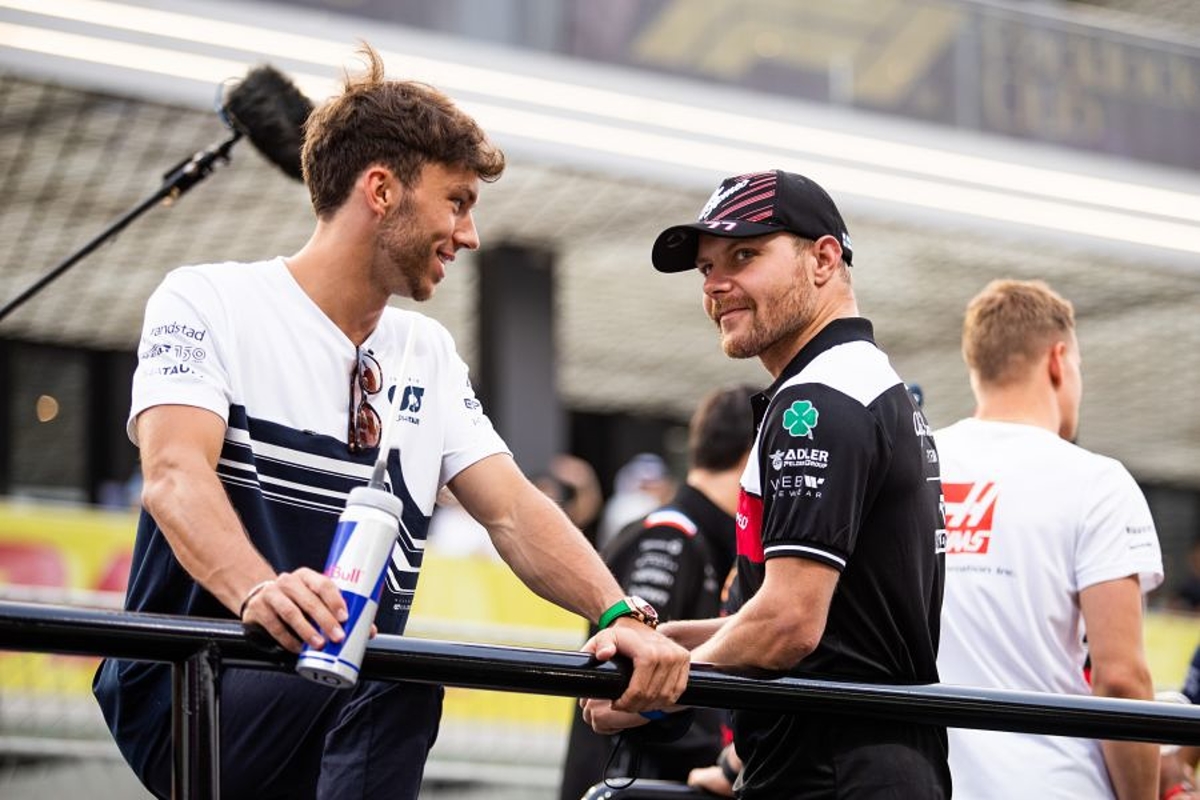 Bottas backs Miami to produce "an incredible show"
Bottas backs Miami to produce "an incredible show"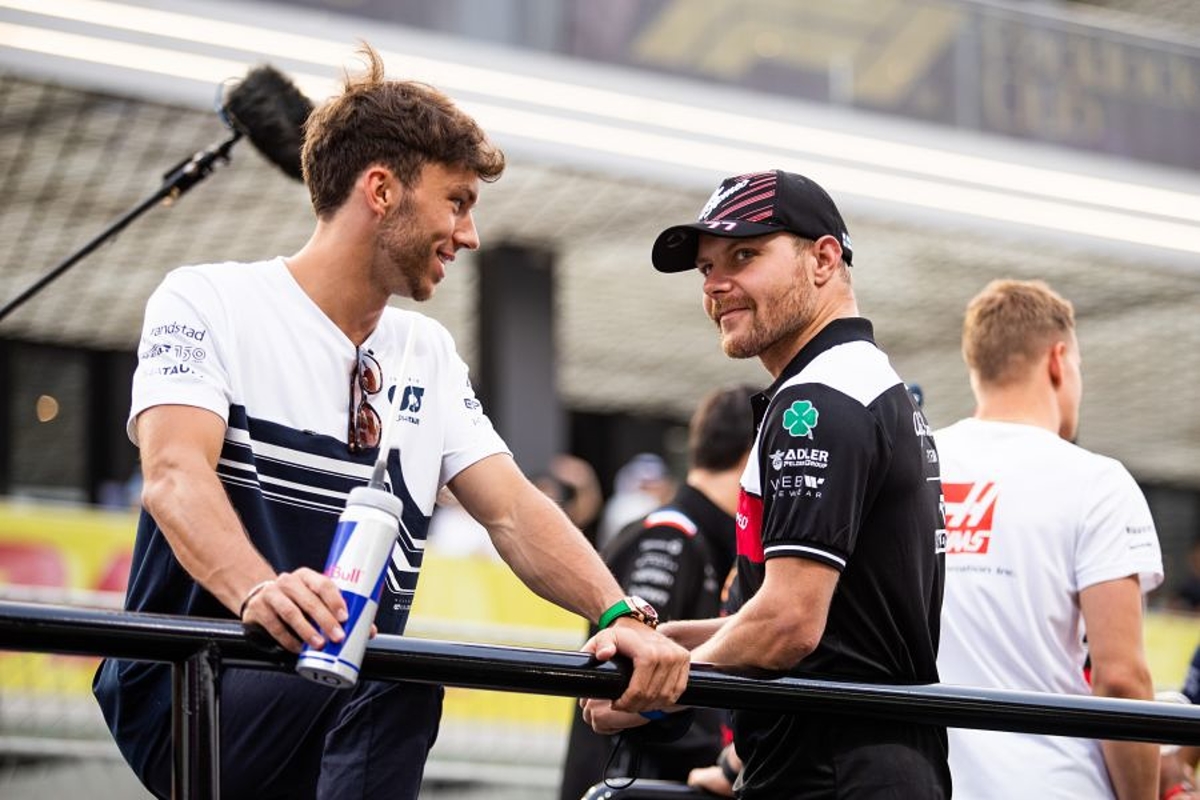 Valtteri Bottas is certain Florida will be "an incredible show" at this weekend's inaugural Miami Grand Prix.
The Miami International Autodrome will host its first F1 event in the coming days with the layout featuring a mix of fast, flowing corners and some far more tricky, technical sections.
After a crowd of 400,000 fans attended last year's United States Grand Prix at the Circuit of the Americas in Austin, Texas, Bottas is expecting a similar 'show' this weekend.
"I am really excited about racing in Miami," said Bottas. "I just spent some days in the US, visiting friends and cycling with my partner, and I've really enjoyed the atmosphere.
"I am sure the race in Florida will be an incredible show as America has got us used to.
"The track seems quite cool, with good overtaking opportunities and the potential for some fun racing.
"I think the layout designers did a good job on paper and hopefully this will be the case in reality when we hit the track."
Alfa Romeo points chance "in our hands"
After joining Alfa Romeo from Mercedes during the winter, Bottas has scored points in each race that he has finished.
At Imola, Bottas finished a season-best fifth and the Finn is confident of once again adding to his haul in Miami.
"We arrive in Miami knowing we can have another good weekend," added Bottas.
"We scored points in every race we finished so far and we want to continue this strong momentum.
"There is a growing sense of confidence in the team, we know we can do well on every track and it's in our hands to go out there and deliver the goods."
Daily poll