Lewis Hamilton has conceded his time in F1 has been a "lonely journey" but hopes his work to increase diversity will prevent others from a similar experience. Read more...
Audi Porsche F1 move 'last chance for a decade'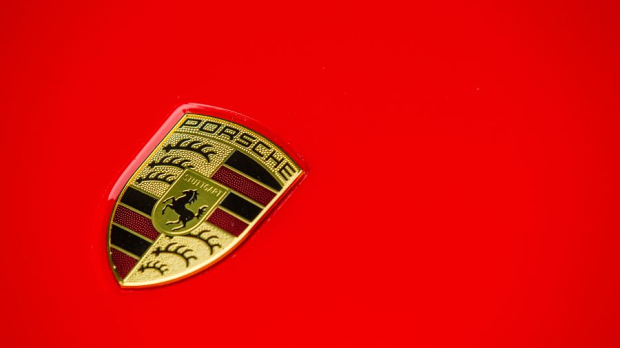 Volkswagen CEO Herbert Diess has explained that upcoming regulation changes 'opened the window' to join the F1 grid with another chance unlikely to appear 'for a decade'. Read more...
Mercedes weighing up costly development switch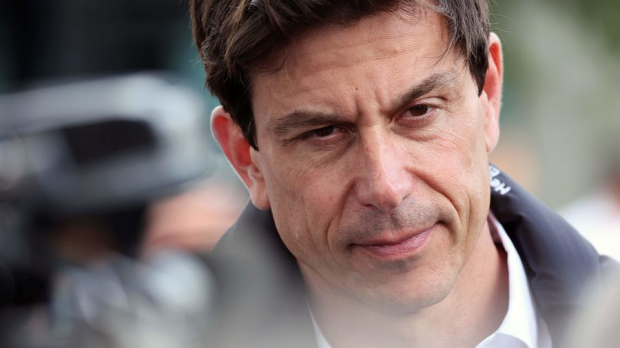 Toto Wolff is weighing up a costly switch to a "more conventional development path" following the continuation of Mercedes' torrid season at Imola. Read more...
Red Bull Ferrari "playing poker" with "leapfrog" developments - Hill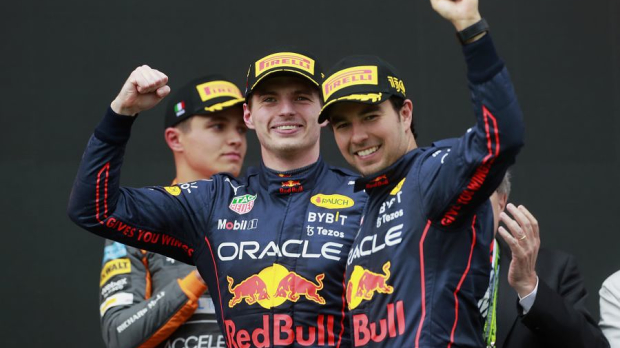 Former F1 world champion Damon Hill has compared the development battle between Red Bull and Ferrari to playing poker with each team 'waiting to lay the winning hand'. Read more...
Norris 'riding Imola wave' into Miami
Lando Norris has stated he is "riding on the high of Imola" after arriving in Miami on the back of an unexpected podium last time out. Read more...