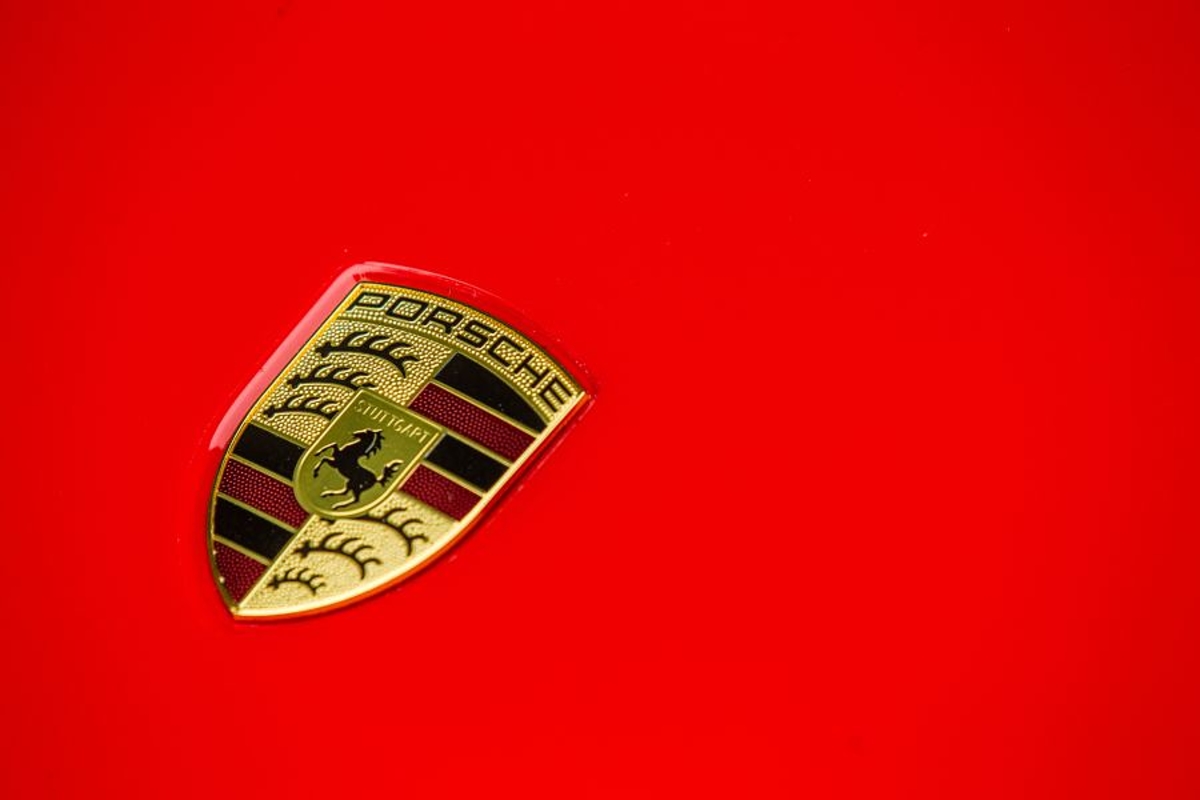 Audi Porsche F1 move 'last chance for a decade'
Audi Porsche F1 move 'last chance for a decade'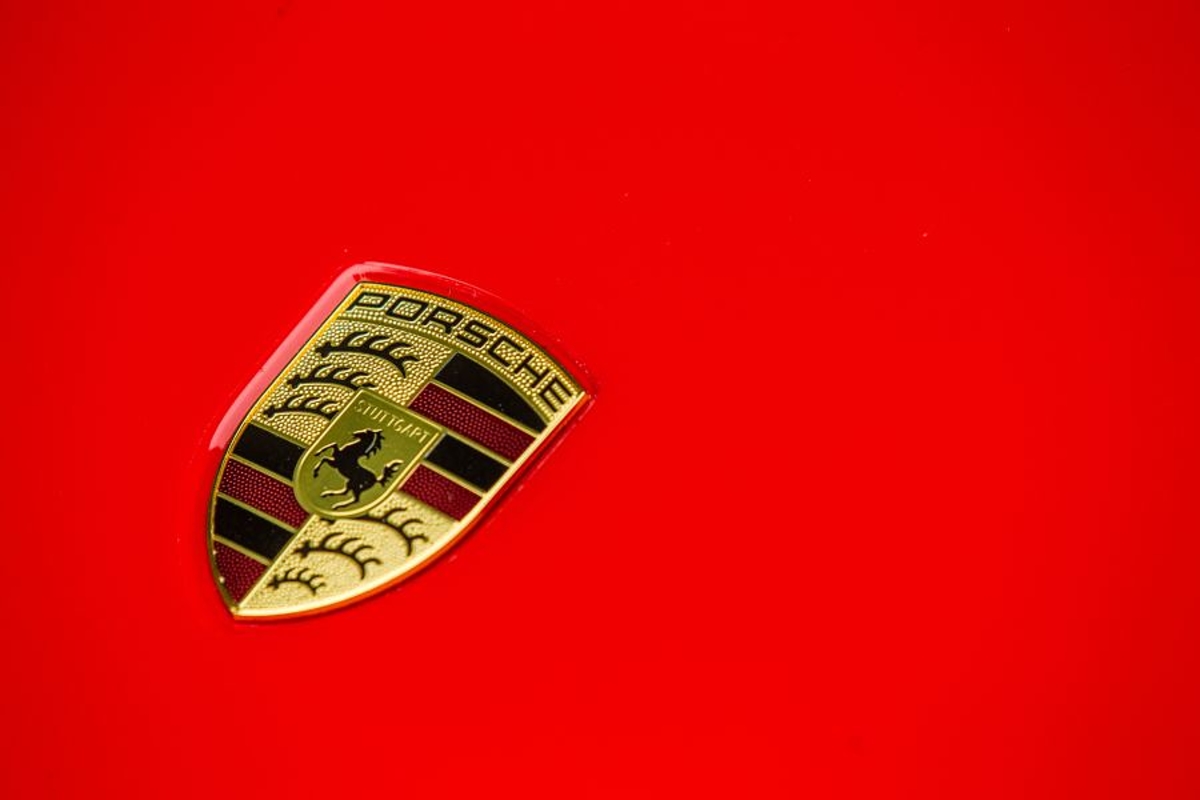 Volkswagen CEO Herbert Diess has explained that upcoming regulation changes 'opened the window' to join the F1 grid with another chance unlikely to appear 'for a decade'.
Audi and Porsche, both brands that fall under the VW Group banner, have long been linked with a variety of teams in F1 and the two marques will now join the grid in 2026 when new power unit regulations come into force.
The changes, which include the removal of the MGU-H component of the engine, are believed to have convinced VW that it will be able to compete with the more experienced teams.
"You can't enter Formula 1 unless a technology window opens up which means, in order to get in there, a rule change: so that everyone starts again from the same place," explained Diess.
"As Markus Duesman [the chairman of Audi and former BMW F1 head of powertrains] always tells me, you usually make up one second per season on a medium-sized race track simply by optimising details.
"But you can't catch up on that when you join a new team: you need five or ten years to be among the front runners. In other words, you can only get onboard if you have a major rule change.
"That's coming now, and it will also come in the direction of 2026, when the engines will be electrified to a much greater extent, including with synthetic fuels. That means you need a new engine development and you need three or four years to develop a new engine.
"That means you can decide now to do Formula 1 - or then probably not again for ten years - and our two premium brands think that's the right thing to do, and are prioritising it."
Porsche's last involvement with F1 was in 1991 when supplying engines to the Footwork team, whilst despite having competed in top-level endurance and electric single-seater racing, Audi has never graced the F1 grid.