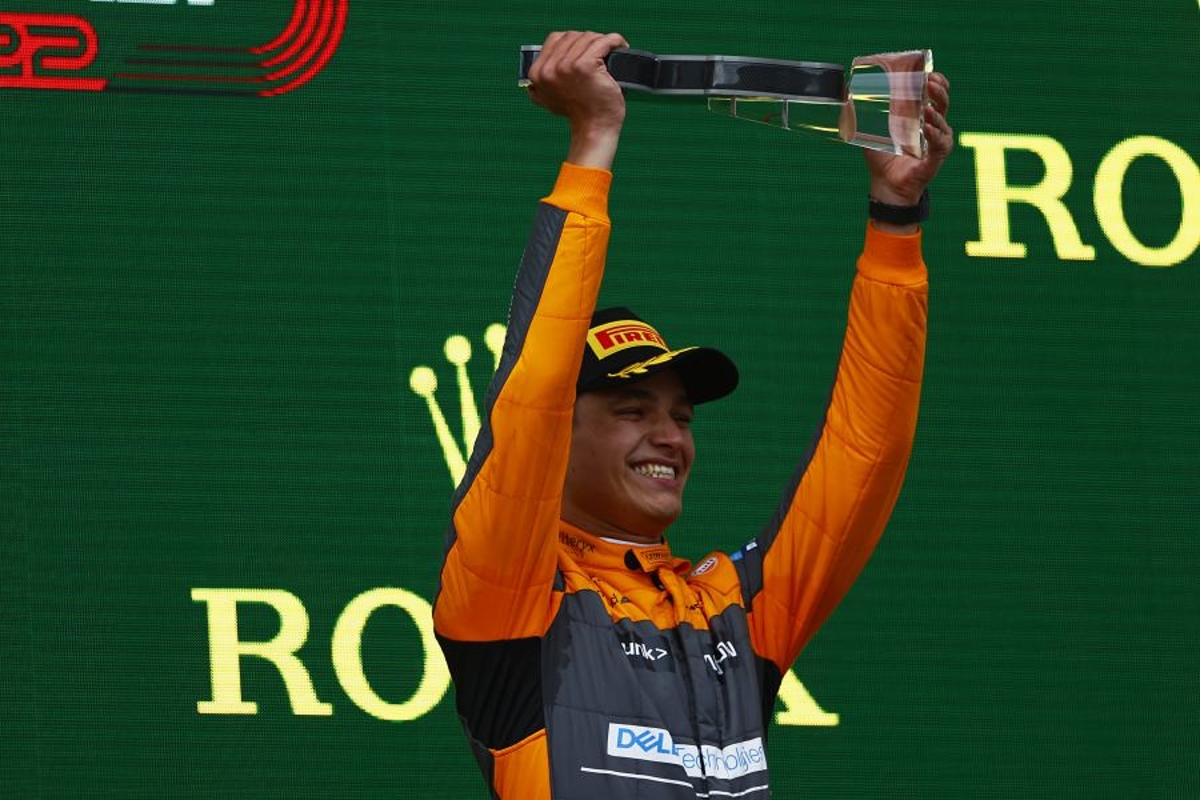 Norris 'riding Imola wave' into Miami
Norris 'riding Imola wave' into Miami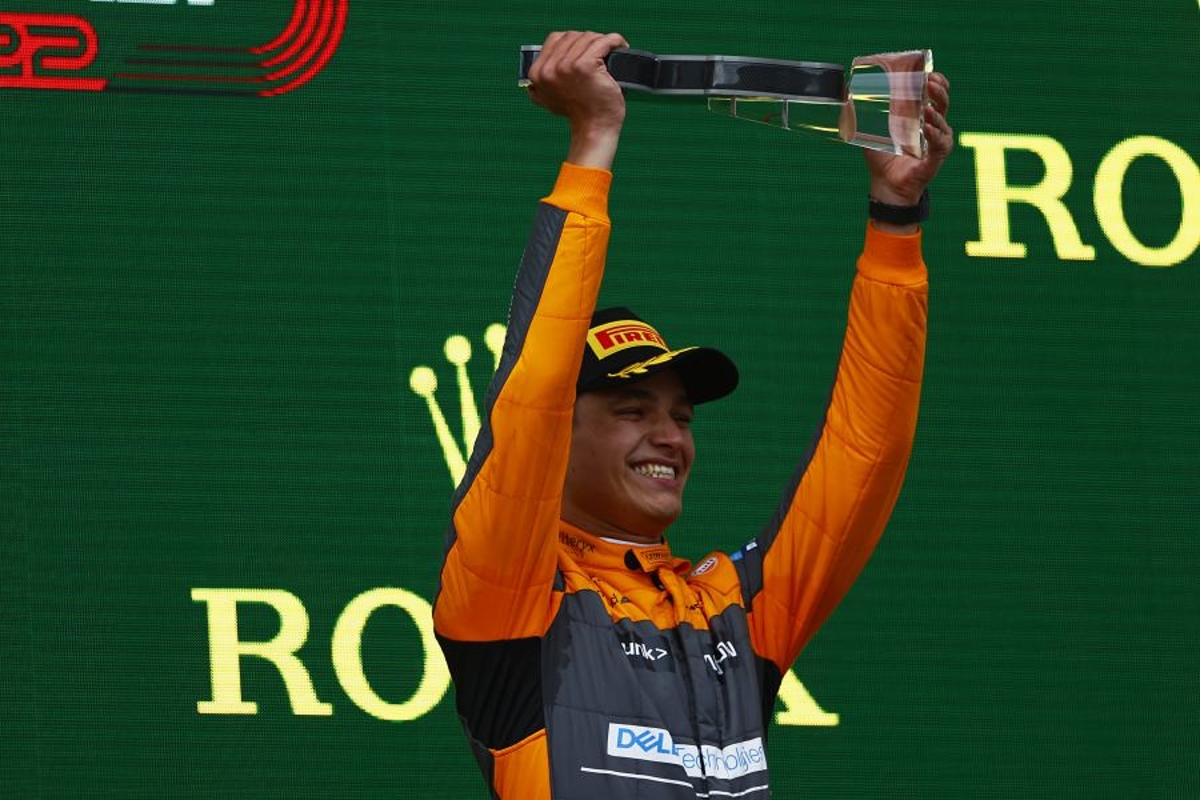 Lando Norris has stated he is "riding on the high of Imola" after arriving in Miami on the back of an unexpected podium last time out.
Norris was the chief beneficiary of Ferrari's misdemeanours at Imola, climbing a spot on the opening lap after Carlos Sainz was turned into the gravel and another later on after championship leader Charles Leclerc spun into the barriers.
Given McLaren's brake-induced problems of the opening races, Norris' podium highlighted the impressive recovery job of the team.
"I'm riding in on the high of the last race and hoping to keep the momentum going forward," explained Norris.
"Whilst the podium finish wasn't exactly expected, it's a testament to the hard work and determination of the team at the track and back at the factory."
Urging McLaren to see what else could be possible this weekend in Miami, he added: "Let's keep going and push as hard as we can!"
Norris "hyped" for Miami
This weekend's race will mark F1's first visit to Miami and the all-new Miami International Autodrome.
"I'm hyped for this weekend," said Norris. "New circuits are always something I look forward to, and when you add in the excitement around a US race, particularly in Miami, it's going to be so cool.
"It's looking fast with some great features and with the added element of being a street track, it's going to be a fun challenge."