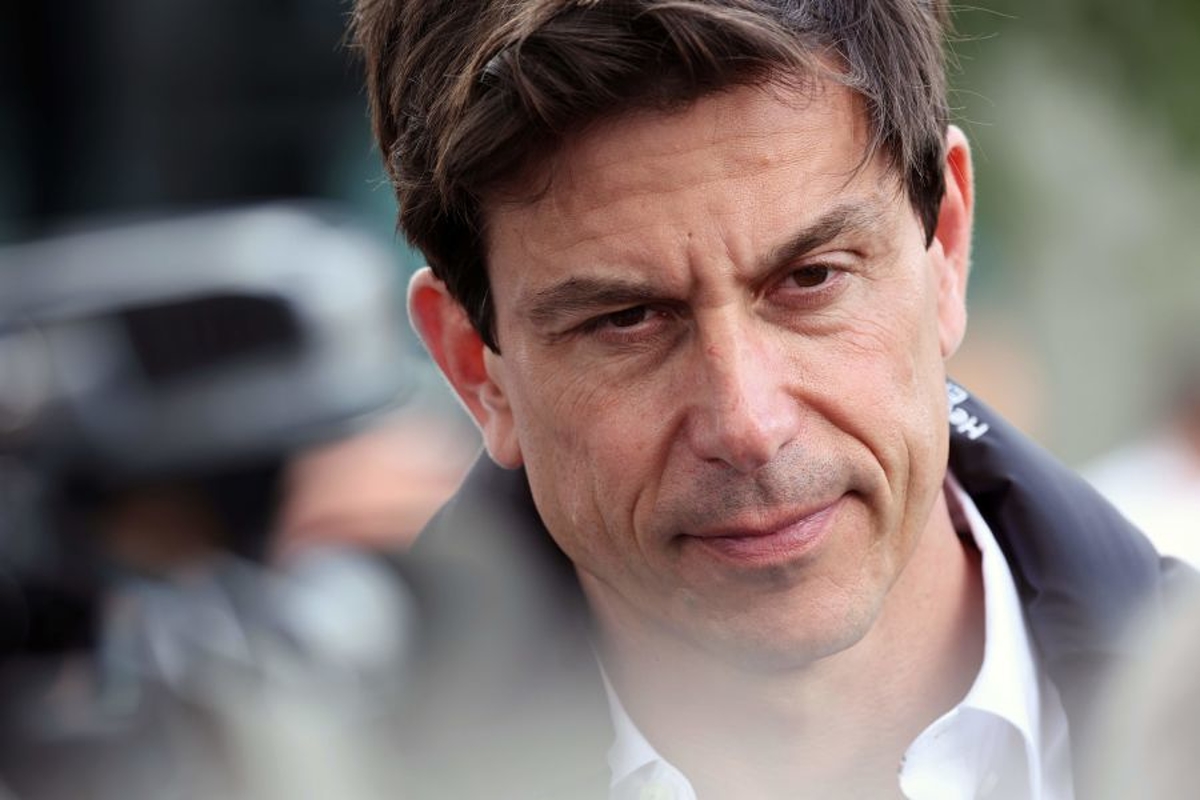 Mercedes weighing up costly development switch
Mercedes weighing up costly development switch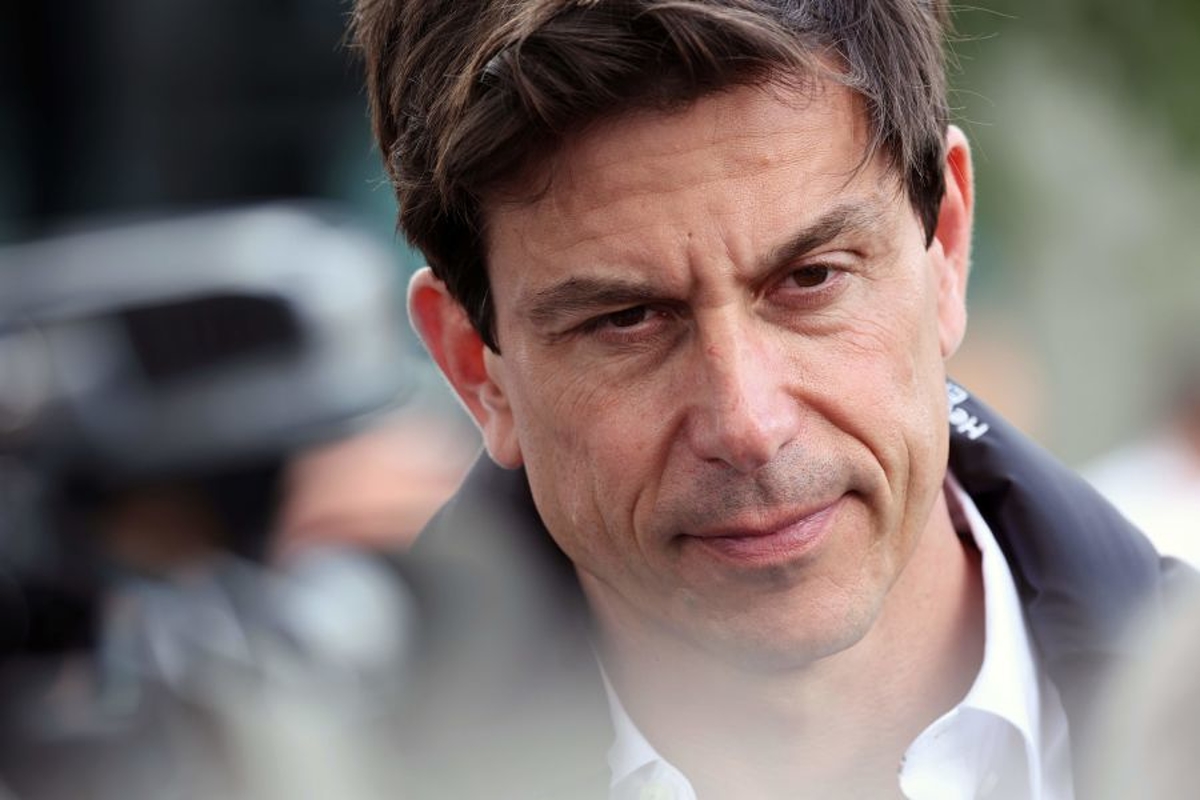 Toto Wolff is weighing up a costly switch to a "more conventional development path" following the continuation of Mercedes' torrid season at Imola.
Mercedes arrived at the second pre-season test in Bahrain with a radically altered W13 featuring a unique sidepod concept.
Although the design may be aerodynamically beneficial, it has exacerbated the level of porpoising experienced by drivers Lewis Hamilton and George Russell.
The team is currently exhausting its range of options in a bid to control the degree of bouncing that Russell revealed after the Emilia Romagna Grand Prix left him with back and chest pains.
"I think the fundamental issue that overshadows everything is our car is porpoising more than others and because of the bouncing we are not able to run it where it should run," explained Wolff.
"That has huge ramifications on the set-up, on the tyre grip, etcetera, etcetera, so one is interlinked to the other. 
"If we were to get on top of the porpoising we would unlock much more in terms of performance on the car. 
"If we don't get on top of that, then there is a more conventional development path that we have not yet taken.
"But I want to give us the time to really properly take such a decision."
Mercedes philosophy change would come at a price
With the current F1 season run to an entirely new set of technical regulations, it was always likely concepts run by teams would work better than others.
As witnessed in previous years, it is possible to recover from a difficult position, as was the case with Red Bull in 2009 once it adopted the double diffuser.
If Mercedes were to cease its search for a silver bullet, however, Wolff is wary of the cost this decision would carry.
"On the budget cap, it hasn't [had an effect] yet, because we haven't changed the concept," added Wolff. "We still very much follow up the narrow body that we have.
"If you were to do something else, that could potentially go against your cost cap."