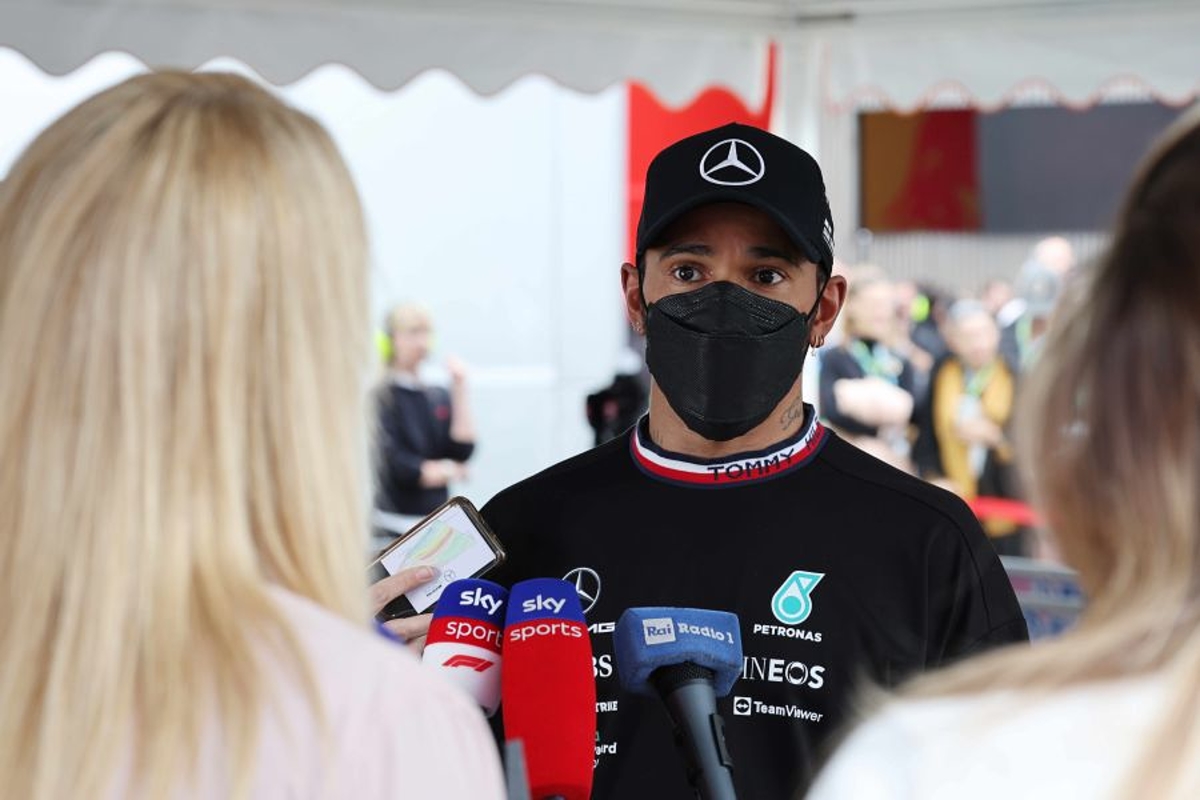 Hamilton "not humiliated" by Russell defeats
Hamilton "not humiliated" by Russell defeats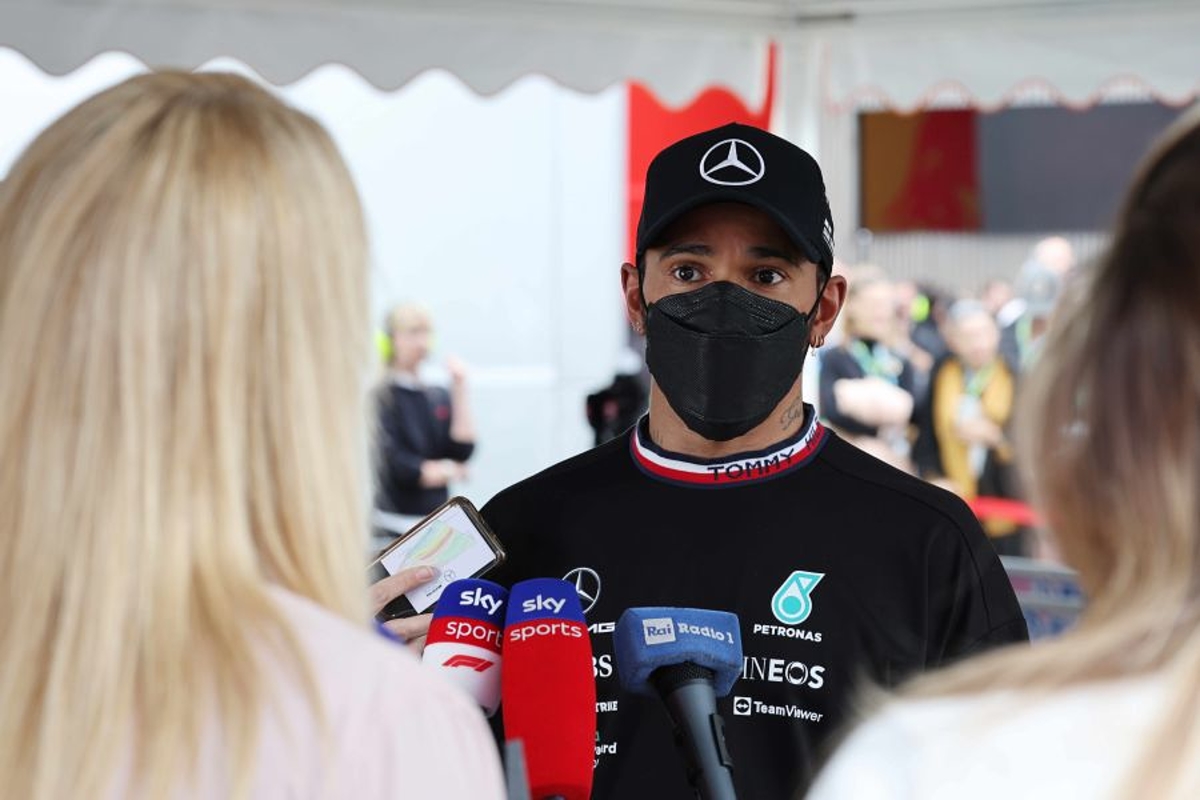 Former F1 world champion Damon Hill believes Lewis Hamilton has not been humiliated by his Mercedes team-mate Geroge Russell despite a 21-point margin in the drivers' standings.
Mercedes has endured a torrid start to the F1 season with seven-time champion Hamilton suffering the brunt of the struggles so far.
After scoring a surprise podium at the season-opening Bahrain Grand Prix, a result achieved after both Red Bull drivers retired in the closing laps, Hamilton finished 10th in Saudi Arabia and was left asking if the position yielded any championship points.
Retirements for Max Verstappen and Carlos Sainz in Australia helped Hamilton to fourth in Australia but this result was followed again by disappointment, the Mercedes driver only 13th at Imola.
Although Russell has benefitted from the same retirements to elevate himself and has equally scored one podium, the former Williams driver has finished ahead of Hamilton at the last three races and is the only man to have a perfect top-five record.
However, Hill told the F1 Nation Podcast he does not believe the points table paints an accurate picture of the difference in the two driver's performances.
"George has done an absolutely brilliant job and is looking strong," said Hill.
"I think Lewis has been a little unlucky, has been delving around and has been happy to play the guy who tries the experimental set up for Mercedes a bit because he has got more experience with them.
"So, perhaps he has gone the wrong way sometimes and that has made him look worse off than he is against George.
"But George is definitely doing a sterling job and I think that is a very firm foundation for him going forward.
"He has not humiliated Lewis in any way I don't think, I don't see it like that."
Russell "keen to establish himself" at Mercedes
In motorsport, a driver is only ever as good as their last race and in F1, this means there is very little time for a driver to establish themself at a new team before judgements are cast on their abilities.
"George is very keen to establish himself and he has to, let's be honest," added Hill.
"The way this game is played, if you have been brought into a team and you don't show your credentials pretty damn quick, then people start to go 'not good'.
"They don't waste any time before they start putting the dampers on someone, so he has done a good job but whether he can keep that up all season, if Lewis finds what he needs from the car, we shall see."