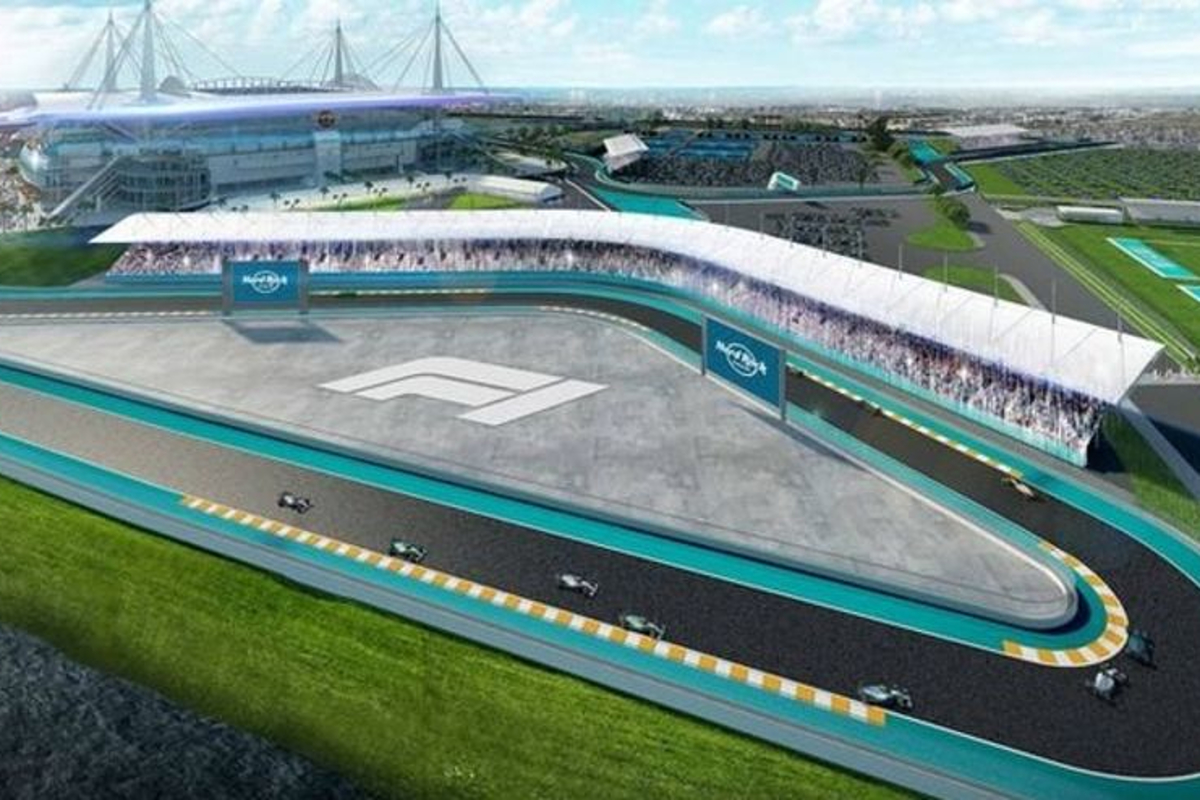 Williams warn Miami could "be punishing"
Williams warn Miami could "be punishing"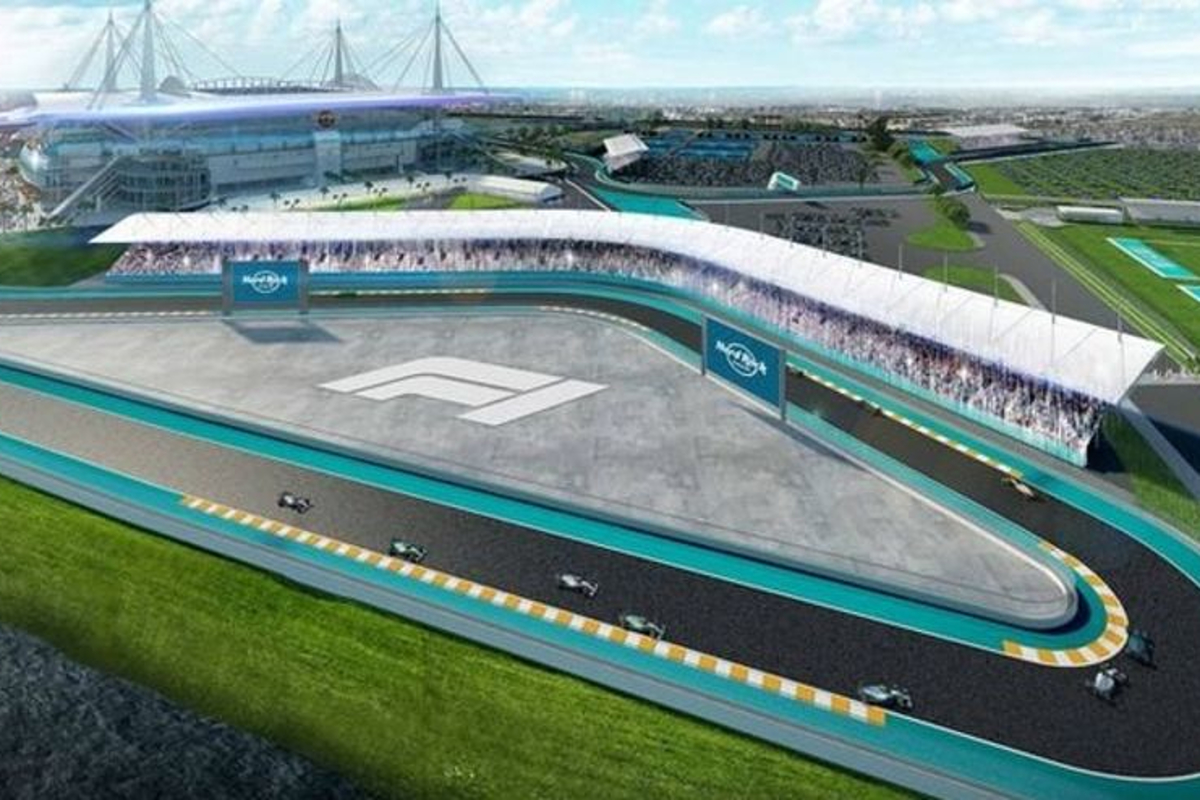 Williams head of vehicle performance Dave Robson has warned the Miami Grand Prix could be punishing on cars, tyres and drivers.
F1 will race at the all-new Miami International Autodrome this weekend with the track featuring a mix of high-speed straights and tight, twisting turns.
Given that temperatures are expected to exceed 30 degrees centigrade at times across the weekend, Robson expects that teams will face challenges on a number of fronts.
"Pirelli have provided compounds from the middle of their range, which is the same as in Imola," explained Robson.
"These are expected to suit the circuit layout quite well, although the exact tyre behaviour will depend on the track temperature and the chosen setup.
"It is this interaction between setup and tyre behaviour that will provide the drivers and engineers the biggest challenge of the weekend.
"The weather looks likely to be hot and sunny with a small chance of thundery showers, and with the key sessions taking place in the mid to late afternoon, it could be quite punishing for the cars, tyres and drivers."
Miami demands compromise
The extreme variety of corners at Miami means that setting up a car to perform optimally for an entire lap is a near-impossible task.
"A new circuit always presents an exciting challenge to the drivers and engineers," added Robson.
"Although the drivers will learn the circuit very quickly, the behaviour of the tyres, the initial ageing of the asphalt and the local conditions will ensure that there is a lot for the engineers to optimise throughout the weekend.
"The Miami International Autodrome is a new circuit, which features several long straights, two fast corner sequences and one low-speed twisty section. This is all within a 5.4km anti-clockwise layout.
"There will be compromises to be made between the various sections of the track and so the team will have quite a task to find the best overall lap time."