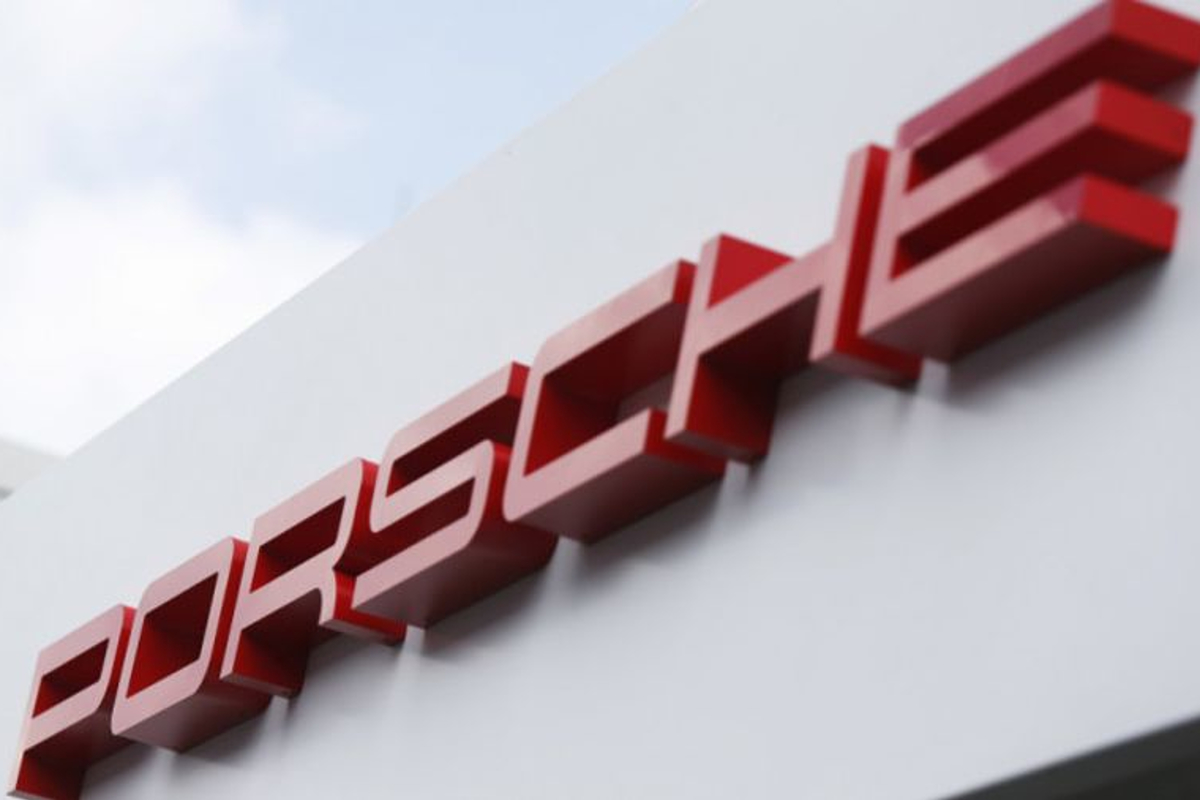 Audi and Porsche decide to join F1
Audi and Porsche decide to join F1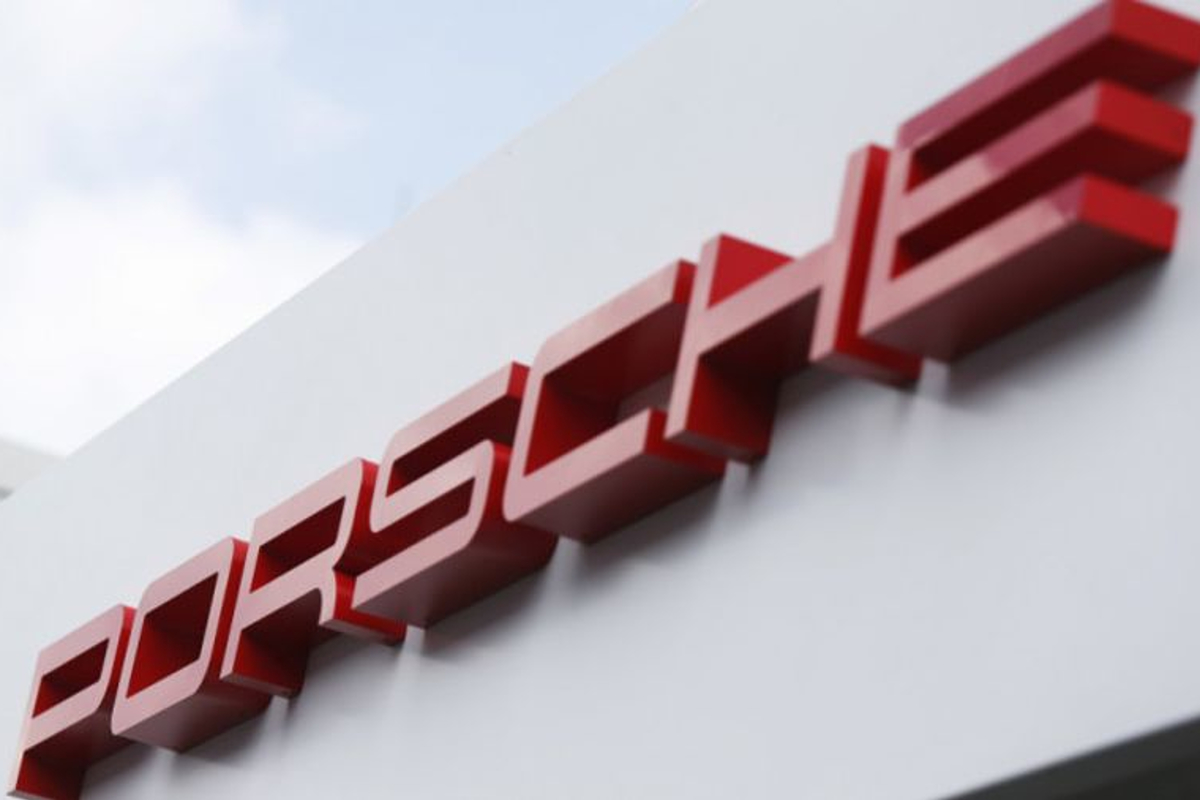 Volkswagen Group CEO Herbert Diess has confirmed Audi and Porsche will enter F1 in 2026.
The two brands have been heavily linked to the sport with new power unit regulations set to enter in the same year as the German manufacturers, with the shift in technology believed to be a major driving force in the decision to join.
Compromises have already been reached in the regulation proposals, including the removal of the MGU-H component of the engine.
Speaking during a Volkswagen YouTube broadcast, Diess confirmed plans to enter the sport, although hinted Porsche's plans were more solid than Audi's.
It is expected Porsche will partner Red Bull and the team's new powertrains division, whilst Audi has been linked to McLaren, Aston Martin and Sauber, the team behind Alfa Romeo's F1 entry.
Diess did not elaborate on the plans or how the brands would enter.
Explaining why VW was aiming to enter the sport, Diess said: "Formula 1 is developing extremely positively worldwide.
"The marketing that is happening there, plus Netflix, has led to Formula 1's following growing significantly in the U.S. as well. Asia is growing significantly, including among young customer groups.
"If you do motorsport, you should do Formula 1 as that's where the impact is greatest."
Porsche's last involvement with F1 was in 1991 when supplying engines to the Footwork team, whilst despite having competed in top-level endurance and electric single-seater racing, Audi has never graced the F1 grid.
Speaking last month, after an advisory board gave VW the green light to push forward with plans to enter F1, Red Bull team principal Christian Horner said: "It's exciting for Formula 1, it's exciting for Porsche and Audi, and a potential link-up with Red Bull would be eye-wateringly exciting."