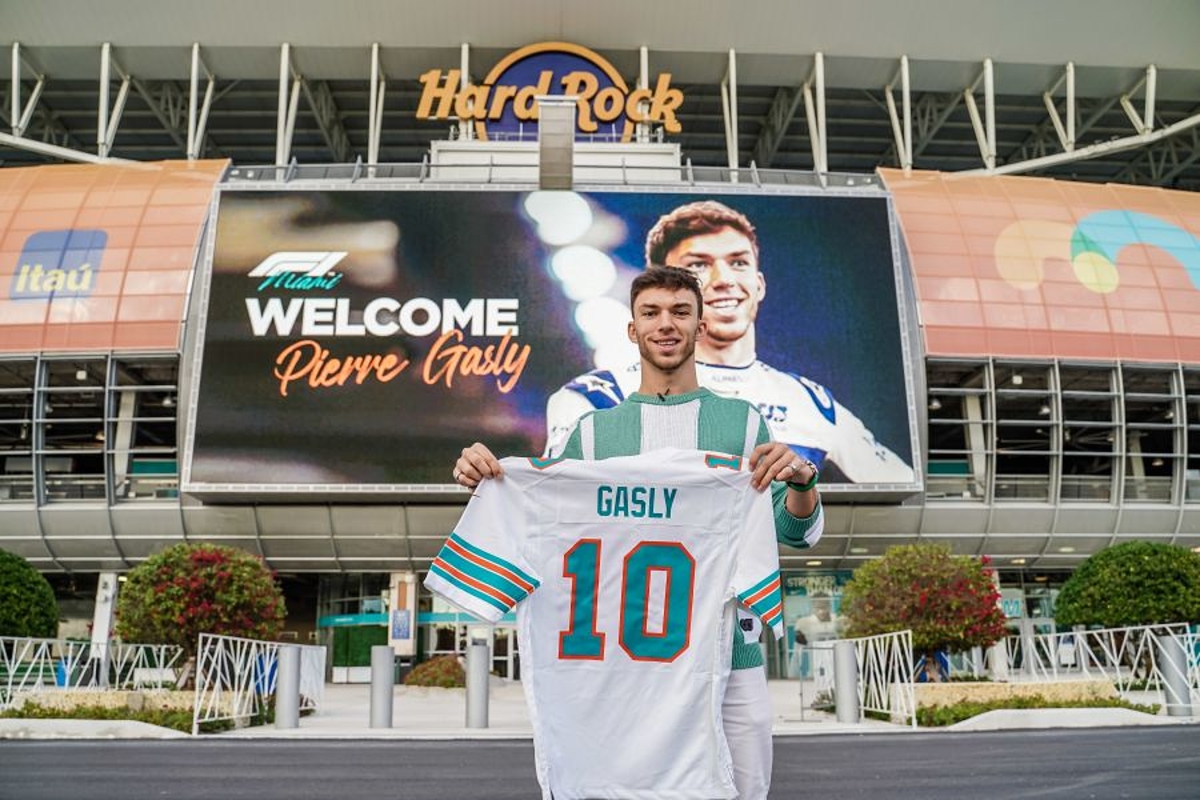 Gasly joins F1 hype train for "pretty awesome" Miami
Gasly joins F1 hype train for "pretty awesome" Miami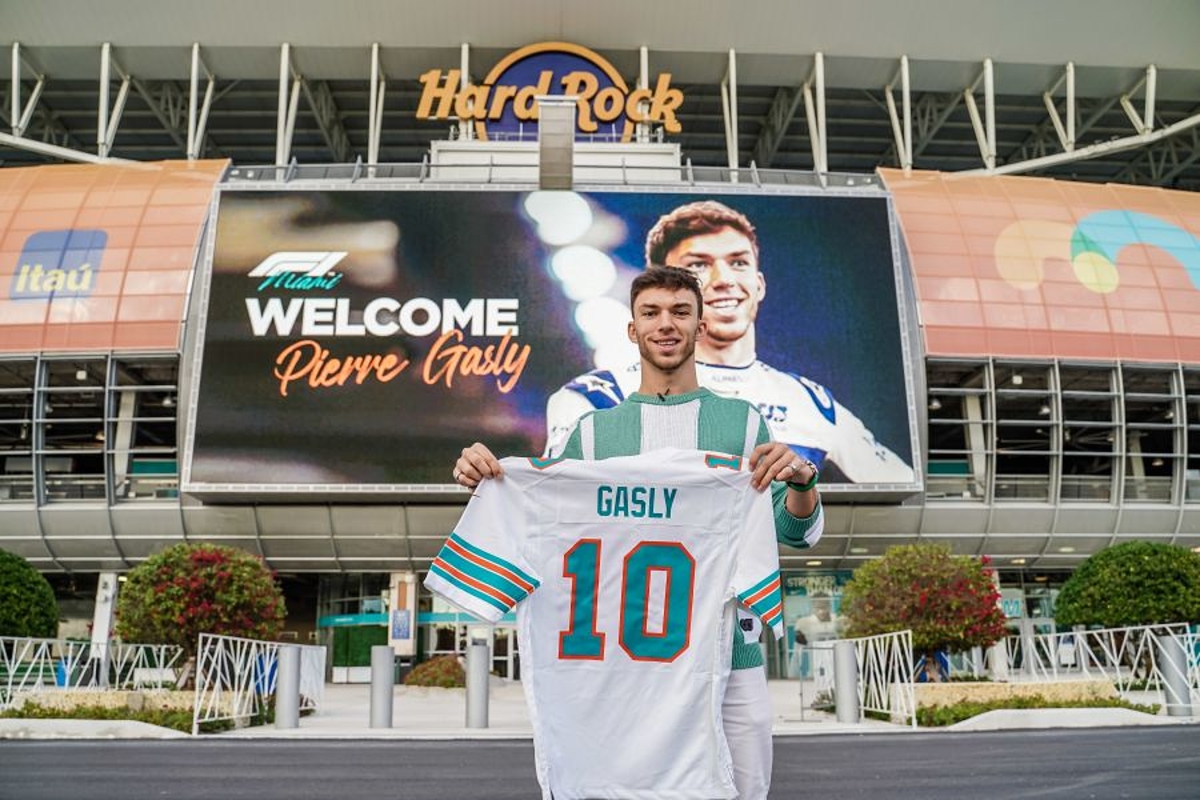 Pierre Gasly has revealed he is "hyped" for the inaugural Miami Grand Prix weekend after experiencing the "pretty awesome" new circuit in the AlphaTauri simulator.
From Friday, Miami hosts the first of two United States-based events as F1 pushes its growth in America via a glitzy showcase in Florida.
The circuit is a street-based layout in Miami Gardens around the Hard Rock Stadium, home of American football team the Miami Dolphins.
Asked if he had tried his hand at the venue in preparation, AlphaTauri driver Gasly replied: "Well, I've tried it and I must say it looks pretty awesome.
"I really liked the layout. Quite a lot of high-speed content, quite challenging, unusual type of corners, extremely long corners, very long straights.
"We should have some pretty good American entertainment, good entertainment the whole weekend, so very excited about it and the location is unique.
"So very hyped about the weekend."
F1 regulations working - Gasly
F1 introduced a new generation of cars this season in order to promote closer, more exciting racing action via regulations that allow them to follow through corners.
After four races, the results have been mixed in terms of the number of overtaking manoeuvres.
The fact cars were at least able to follow each other at the highly technical Imola circuit is an indication of the new regulations working.
Asked for his thoughts, Gasly said: "Personally, I do feel it is an improvement compared to last year in all aspects.
"So I'm pretty happy so far with what we've seen. I do believe we can race closer to each other. Tyres are slightly less sensitive compared to last year.
"Can we do better than what we have? Maybe… And probably. But it's clearly a step in the right direction.
"So racing-wise, I must say it has been more enjoyable, closer racing, more battles. It's just been more fun on my side.
"I think the targets were matched and if in the future we can make another step in that direction, that will be amazing for all people involved in the sport."
Additional reporting by Ian Parkes