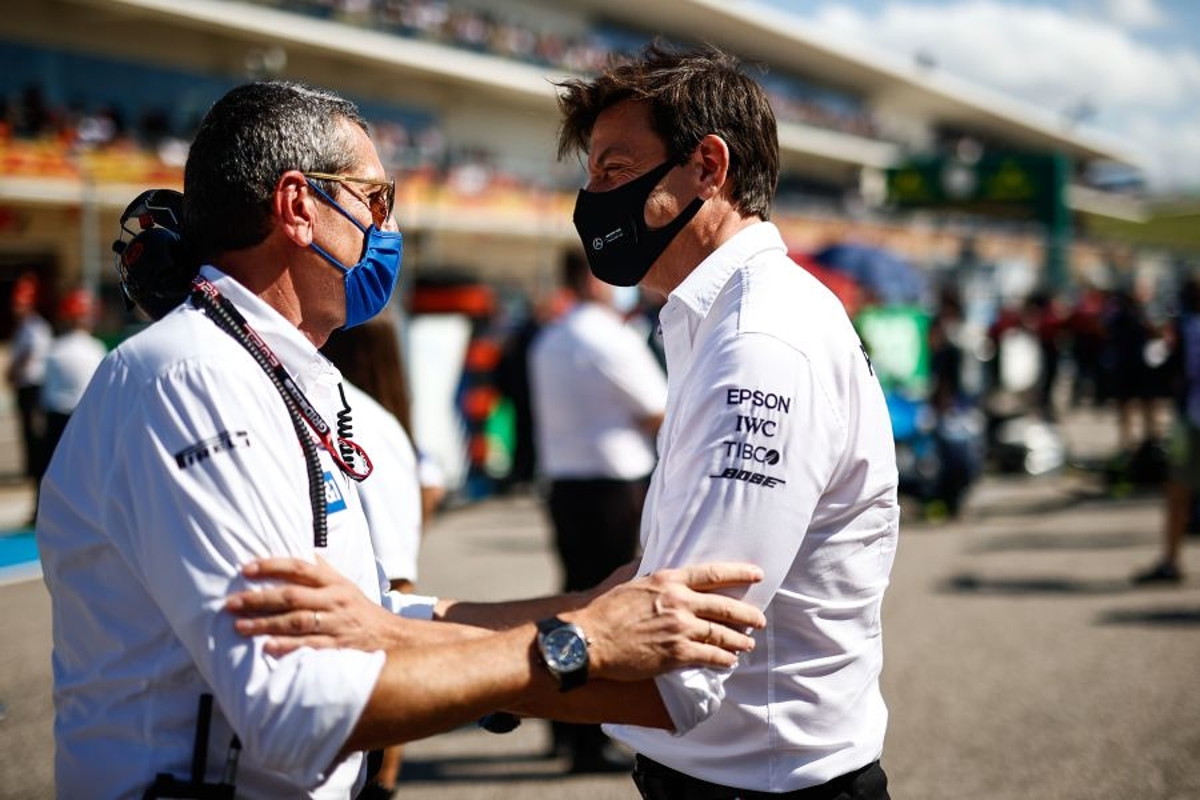 Wolff "not sorry" Miami team principals' parade cancelled
Wolff "not sorry" Miami team principals' parade cancelled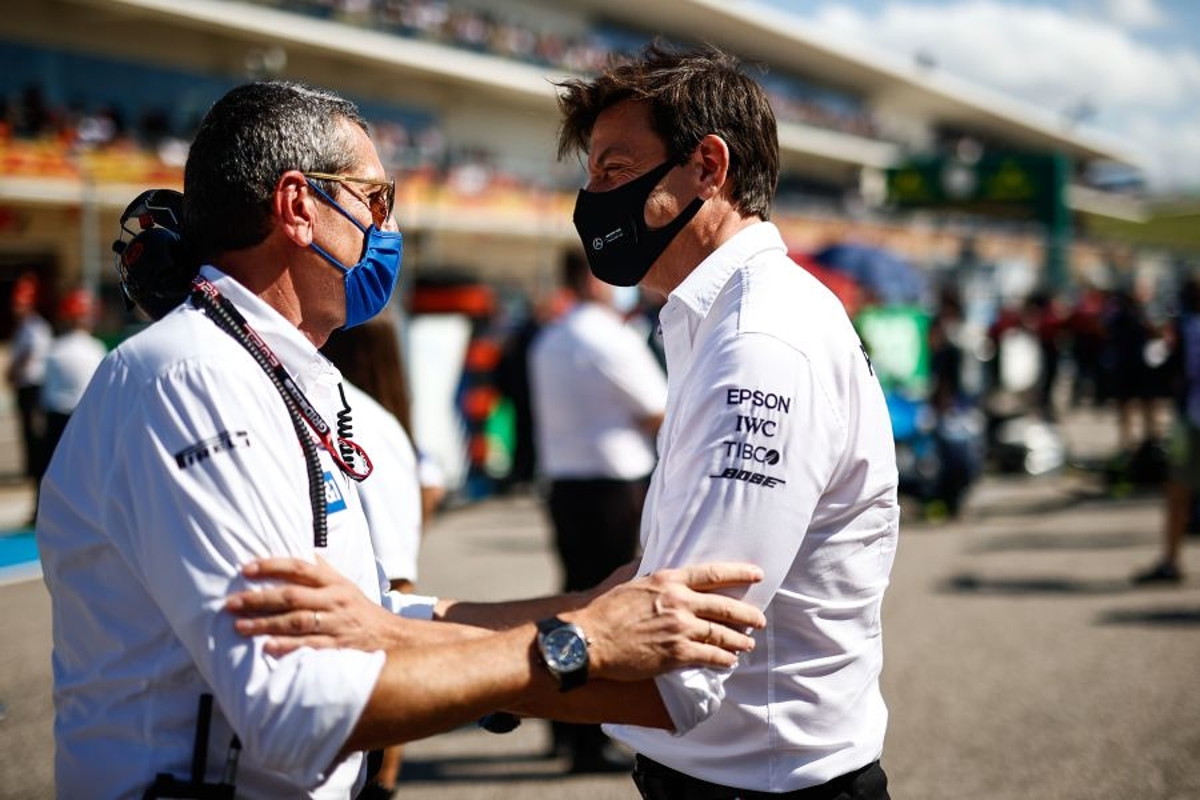 Toto Wolff has revealed he is "not sorry" the team principals' parade that had been scheduled to take place ahead of the Miami Grand Prix has been cancelled.
Ahead of every F1 race, the drivers gather on the back of a truck or are chauffeured around a circuit in classic cars and are paraded in front of the fans.
The original Miami schedule included a parade for the team principals, seemingly as a nod to their raised profiles generated through Netflix docu-drama Drive to Survive.
Confirming the parade to be cancelled, Wolff insisted he was "not sorry" it had been axed.
Explaining his disliking of the originally planned display, the Mercedes team principal added: "I'd rather avoid [the parade].
"I don't think that team principals or team owners should be waving at the fans. I love the fans but it should be the drivers who are in the forefront. They are the athlete, the gladiators in the machines, and not any of us."
F1 must satisfy media and fan demand
F1 has seen its audience boom in recent years, credited in part to Drive to Survive's success, as well as to the increased levels of on-track entertainment.
With this rise in interest comes an increase in the demands of the media and fans, to which Wolff reflected: "The media attention is something which we need to be very grateful for.
"The sport is booming, the audiences are going up, commercial revenue is going up and we need to have the utmost effort to satisfy the demands of the media and satisfy the demands of the fans.
"I find that great and something that I am proud of."
Joking in his post-race media briefing, Wolff added: "There are not many of you here in the debrief call. Probably there are more in the Ferrari session."
F1 daily poll