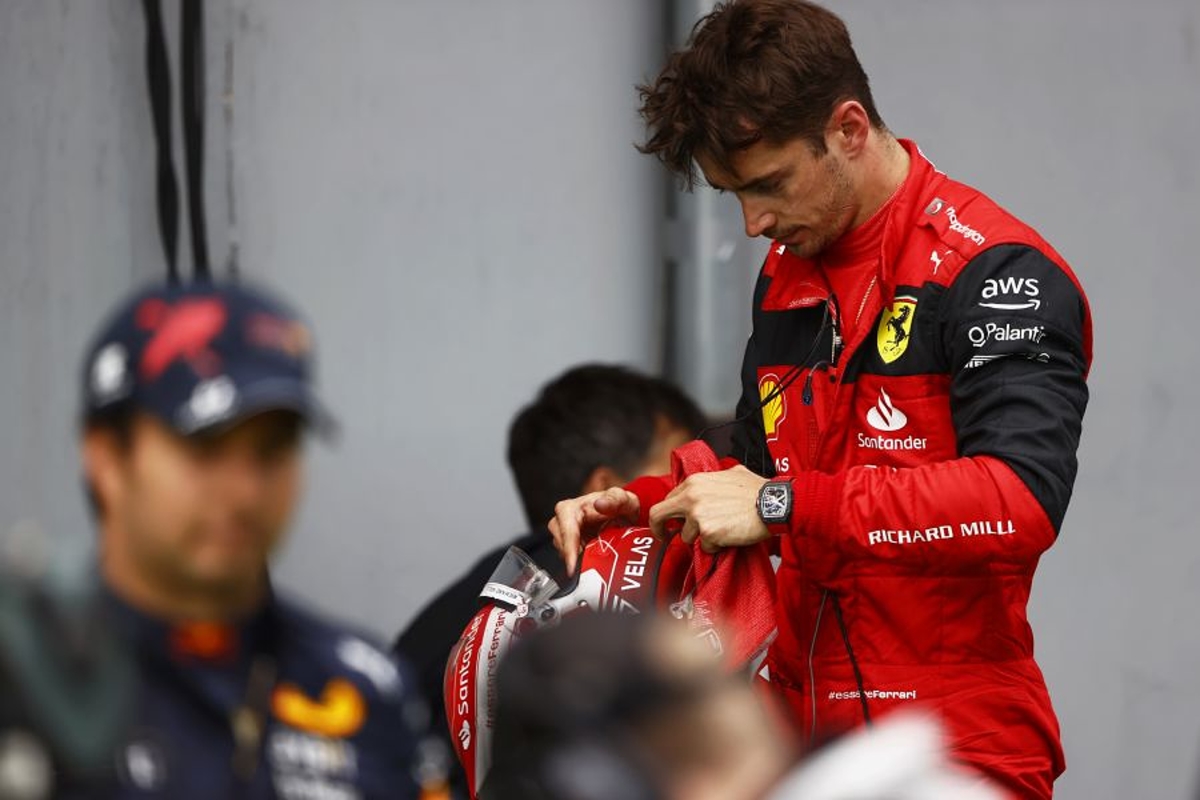 Leclerc adamant he will not make same mistake twice
Leclerc adamant he will not make same mistake twice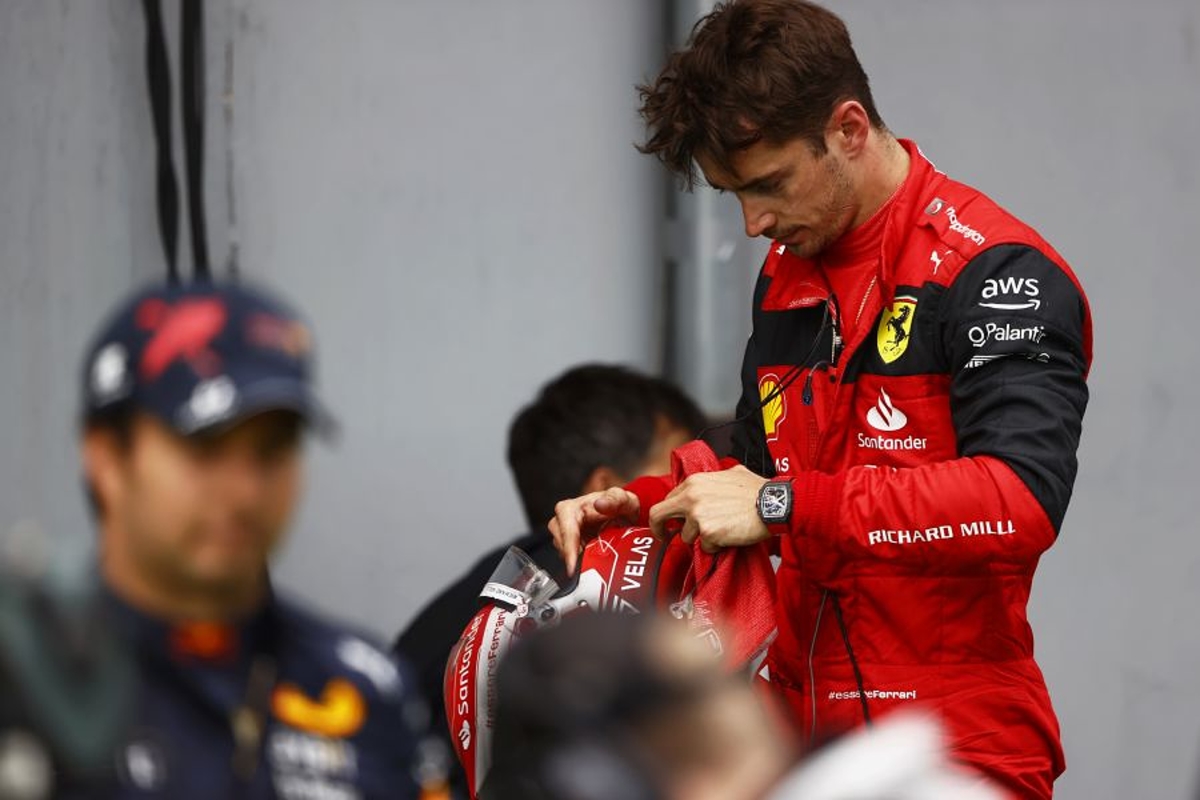 Charles Leclerc has vowed to avoid making the same mistake twice after losing valuable points with a spin during last weekend's Emilia Romagna Grand Prix.
The Ferrari driver was chasing Sergio Perez's Red Bull for second position late in the race when he hit a high kerb at the Variante Alta chicane that sent him into a barrier.
Championship leader Leclerc was able to recover to the pits and after dropping to ninth whilst repairs were made, managed to salvage sixth position, albeit dropping seven points compared to third.
With this the first time Leclerc has a bonafide chance of winning the F1 title, asked if there was an element of pressure entering his head, he insisted: "No there wasn't. That's what I think at least.
"Obviously, we had pressure, not only during the race but for the whole weekend but I don't think I did many mistakes before this.
"It was a mistake that cost me a lot and I'll learn from it but on my side, there was no particular added pressure whatsoever."
Leclerc wary of every point counting
On whether he backed himself to avoid a repeat of the error, Leclerc said: "Yes.
"Maybe this one was more the mental approach that you've had at that particular moment of the race.
"But I've always been strong in knowing which particular feeling I felt at that moment of the race and how to correct it. Again, it's a mistake, I'll learn from it, and I won't do it again.
"With the mistake, I was a bit lucky because I only lost seven points in the end to what I could have scored but it's seven points that could be valuable at the end of the season, and every point counts when you are driving for the title.
"So it won't happen again."
Additional reporting by Ian Parkes
F1 daily poll