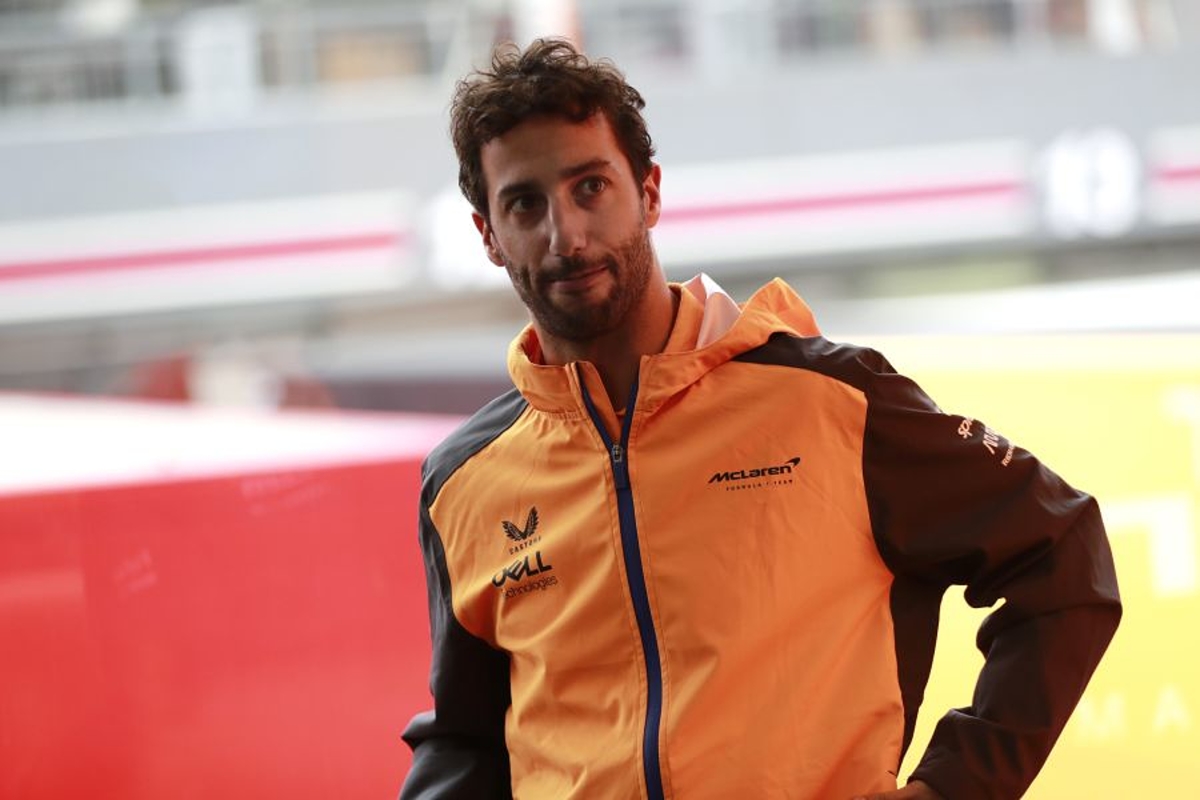 Sainz grateful for Ricciardo sportsmanship after race-ending tangle
Sainz grateful for Ricciardo sportsmanship after race-ending tangle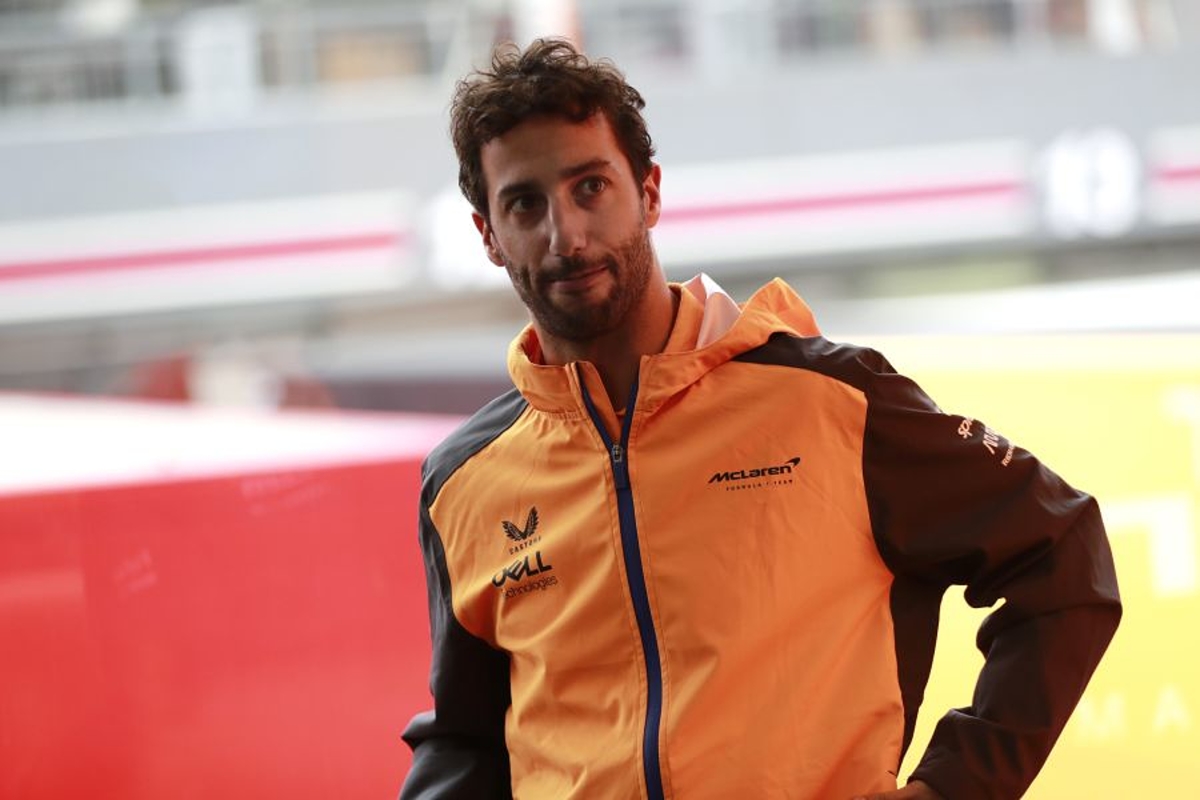 Carlos Sainz has praised Daniel Ricciardo's sportsmanship after the Australian sought out the Ferrari driver to apologise for their turn one collision at the Emilia Romagna Grand Prix.
Spaniard Sainz had entered the weekend hoping to fight back from a two-lap long Australian Grand Prix outing in front of the Scuderia's adoring Tifosi but got off to the worst possible start by crashing during Q2 on Friday.
But Sainz made light work of scything from 10th to fourth in Saturday's sprint in spite of the traditional difficulty in overtaking around the historic Imola circuit, given its narrow and technical layout.
With rainfall dictating a wet start to the grand prix for the second successive Emilia Romagna event, Sainz made a poor start and came under pressure from Ricciardo into Tamburello.
The McLaren driver battled on the inside but slid wide after grazing the kerb, connecting with Sainz's left-rear wheel and leaving the Ferrari beached in the gravel for the second time in as many races.
Speaking after the race, Australian Ricciardo said: "As soon as I hit him, I saw him spinning and it was not fun.
"It ruined my race but also his. I obviously have to be accountable for that. I don't think it was something where I was all locked up and ploughed into him."
Ricciardo immediately sought Sainz at the Ferrari motorhome in order to offer his apology for the mistake that cost the driver whom he replaced at the Woking-based team, a gesture that was gratefully received.
"It [says a lot about] Daniel as an athlete and as a sportsman," hailed Sainz.
"Immediately after the race, you could see he's had a tough one but the first thing he did was to come to the Ferrari box and apologise to me.
"There were the mechanics with me and we all thanked him for the gesture."
Explaining how the timing of the incident was far from ideal, Sainz continued: "That's why there is no hard feelings with Daniel.
"What happened to him could happen to anyone, but, unfortunately, it had to happen to me coming after the crash at Melbourne.
"It's how it is. The incident has no mystery to it. If you see the onboard and what happened, it's very clear to everyone."
Additional reporting by Ian Parkes
F1 daily poll