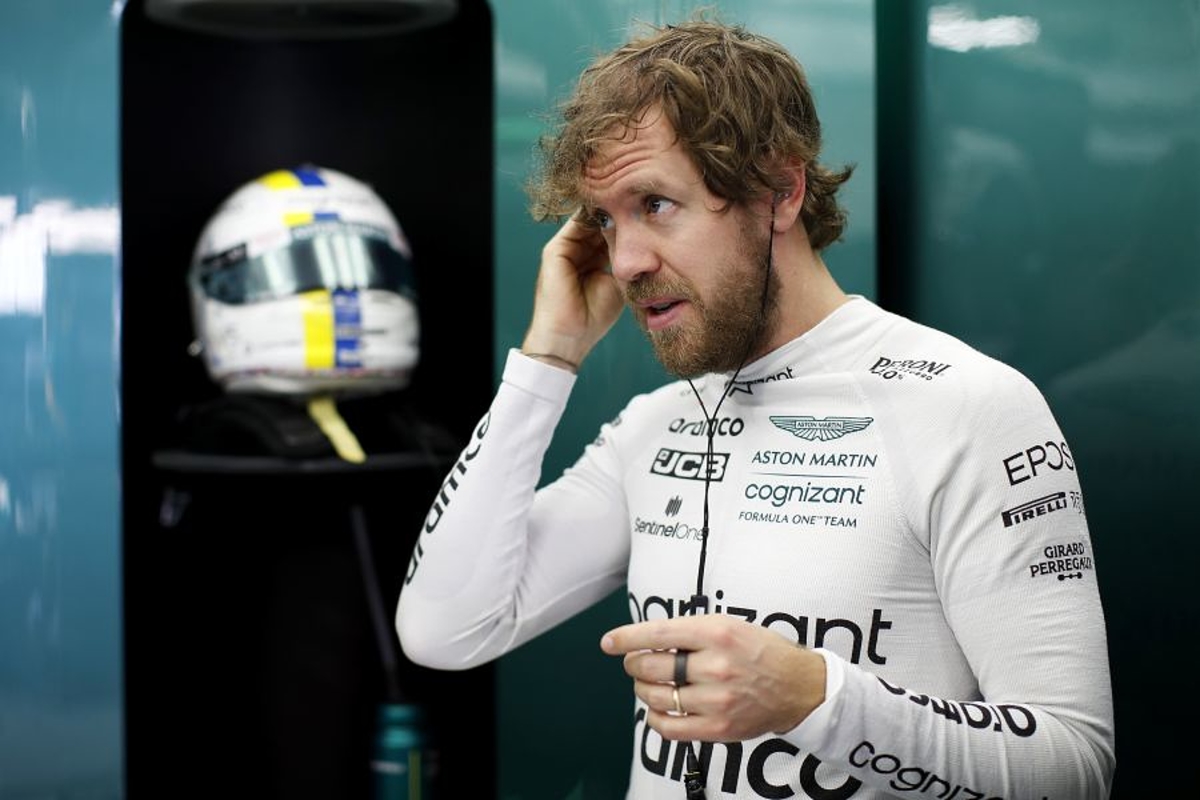 Vettel insists "no big secrets" in GPDA letter to F1 and FIA
Vettel insists "no big secrets" in GPDA letter to F1 and FIA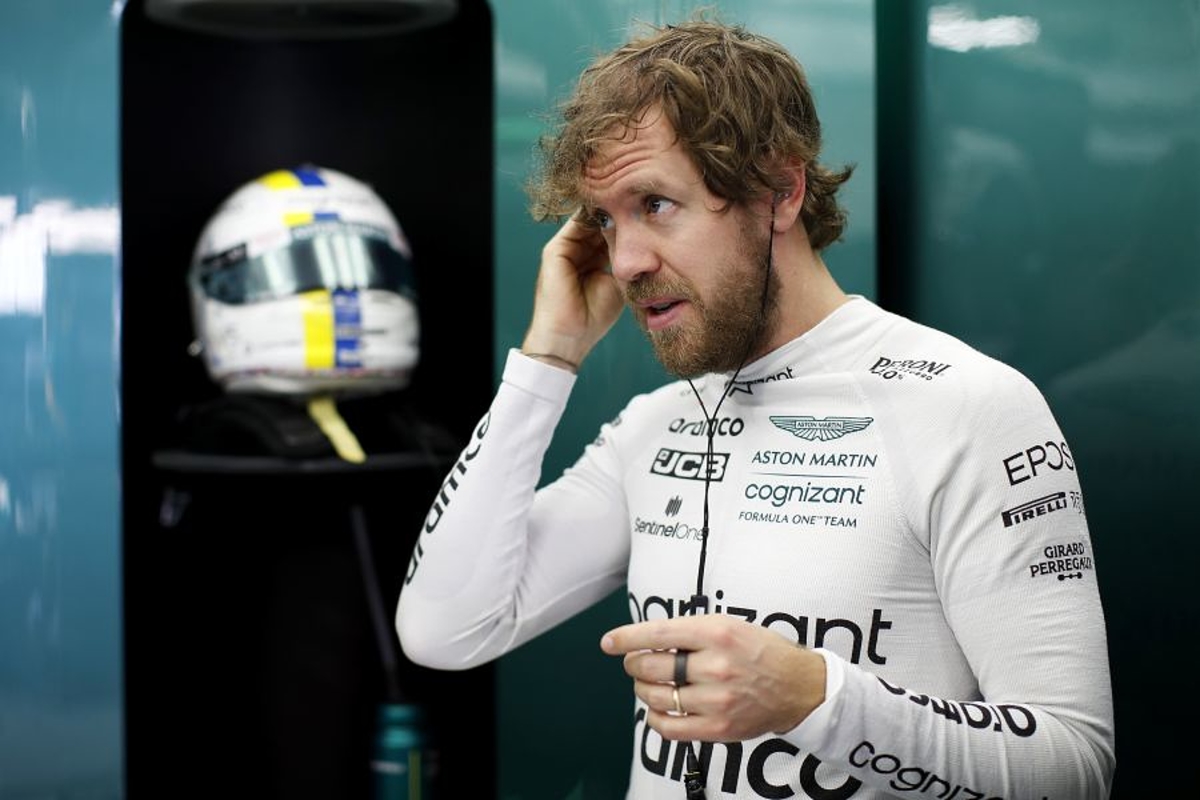 Grand Prix Drivers' Association director Sebastian Vettel has insisted there are "no big secrets" in a letter sent to F1 and the FIA.
Drivers have voiced concerns over their workload dictated to them by the sport's new weekend format this season, with longer days during F1's record-breaking calendar, pushing reigning champion Max Verstappen to air a wish for a reversion to the old ways of working.
The drivers gathered for a long meeting during the Saudi Arabian GP weekend when fears surrounding the terrorist attack at an oil depot near the Jeddah Corniche Circuit saw discussions held as to whether the event should have continued.
With reports of a letter being sent to the sport and its governing body by the GPDA, Vettel was asked to elaborate, to which he replied: "At this stage, I'd prefer to not disclose any details.
"I mean, no big secrets, but obviously, it's fairly normal, you know, if I remember the last couple of years, there's always been some points, various natures - weekend format, safety, the tracks, calendar, lots of things that we address.
"We've always been in contact with both FIA and FOM and it's no different this year. From our side, we've been sending a couple of things filled with questions and on some things, we are still waiting for an answer.
"So maybe it's a busy period for the FIA. But yeah, I think the subject, there are no big secrets. But the first attempt is always to keep it sort of disclosed and then we'll see what happens with it."
Russell - "Important" drivers on the same page
Vettel's fellow GPDA director George Russell stepped into Romain Grosjean's shoes last year after the Frenchman made the move to IndyCar.
The Mercedes driver was also questioned about the letter sent to F1 and whilst also as guarded as Vettel on the contents, he said: "Obviously with the GPDA, I've only been around for three years.
"But between all of the drivers we are incredibly united and we've got constant communication with Formula 1 and the FIA to try to improve our sport in every single aspect.
"It's forever developing, forever changing and I don't think there's anything more to elaborate at the moment.
"It's important that between the drivers, F1 and the FIA, we're all on the same page and we're all pushing in the same direction."