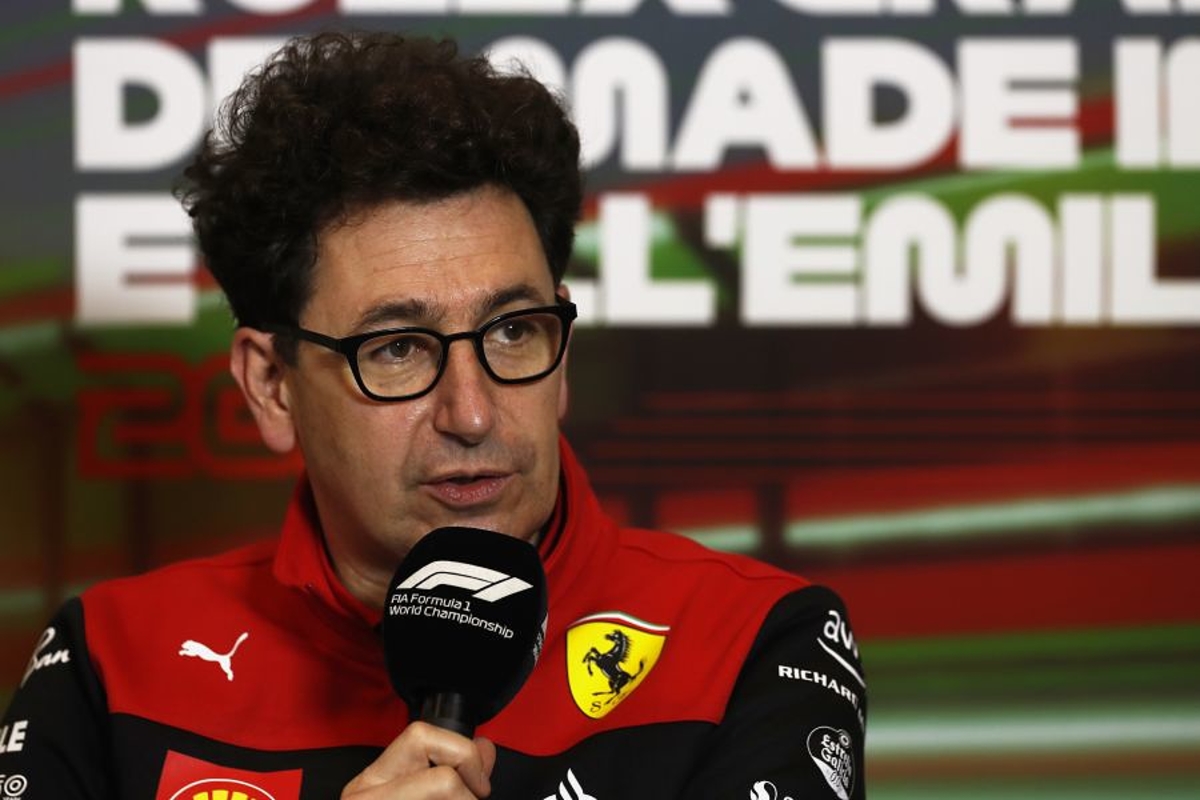 Ferrari back new F1 sprint proposal
Ferrari back new F1 sprint proposal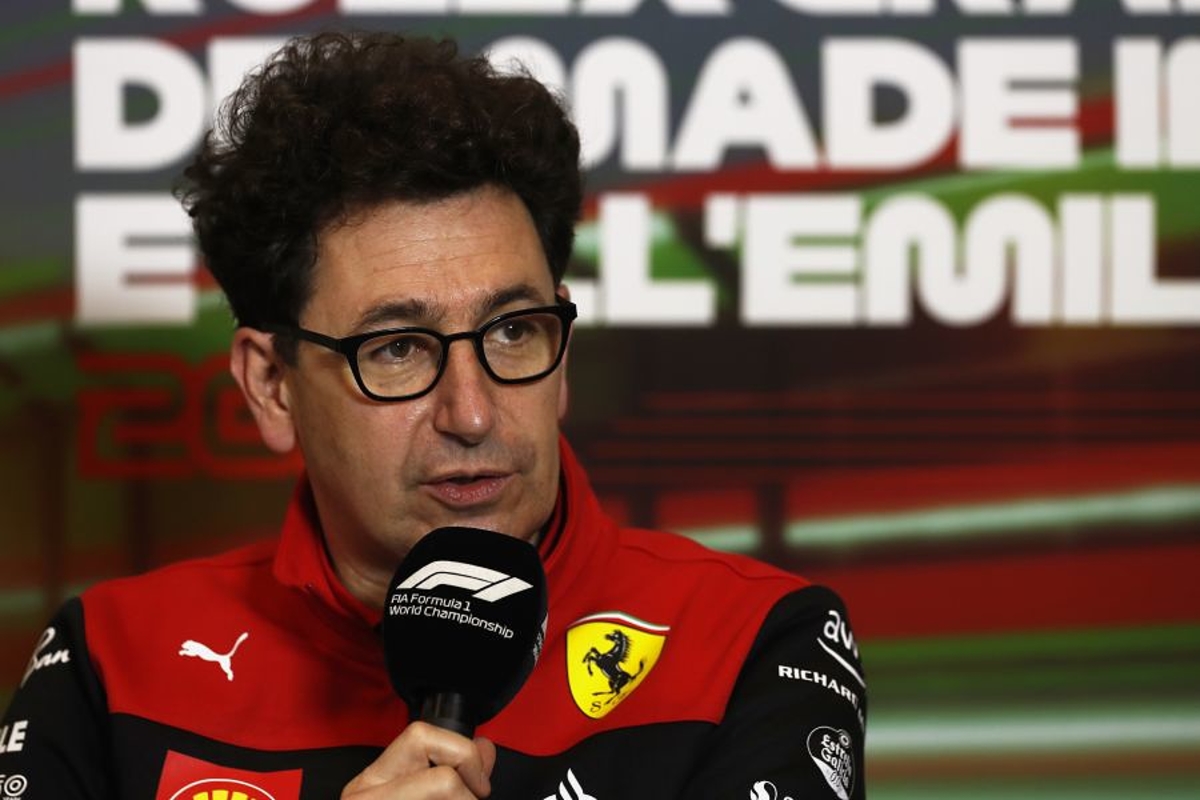 Ferrari team principal Mattia Binotto has backed F1's demands for six sprint races in 2023.
It is understood the Scuderia was one of the teams in opposition last season to F1's hopes of running the sprint at six grand prix weekends this year, alongside Red Bull.
The argument at the time centred on costs, particularly with the budget cap being reduced by $5million from last season into this season, and with the teams focusing on the new aerodynamic regulations.
Given the opposition at the time, F1 backed down, but managing director motorsports Ross Brawn is determined to see six sprint events on next year's calendar.
At an F1 Commission meeting in London on Tuesday, a vote is due to be taken, with Ferrari now supportive of the idea.
"It [six sprints] is one of the points we will discuss for next year during the F1 Commission [meeting]," said Binotto.
"It is on the agenda, and it is the intention to run six sprint events. We are in favour because it will give better opportunities for the show and the revenues, so it's right to support.
"In terms of costs, it has been discussed, the cost cap, the revenues, what may be worthwhile."
Sainz and Leclerc back sprint format change
Drivers Charles Leclerc and Carlos Sainz, meanwhile, have suggested the sprint also becomes a standalone event rather than continues in its present guise of setting the grid for the grand prix.
At present, qualifying is run on Friday evening that sets the grid for the sprint, with the result of that event then setting the grid for Sunday's race.
Addressing the idea from his drivers, Binotto added: "In terms of format, that's a different matter.
"First we are supportive in increasing to six, and then we can review the format.
"As we've said in the past, we have some experience on the sprint race format, and on the current format there are some ideas, so that will be discussed, and let's see what comes out."