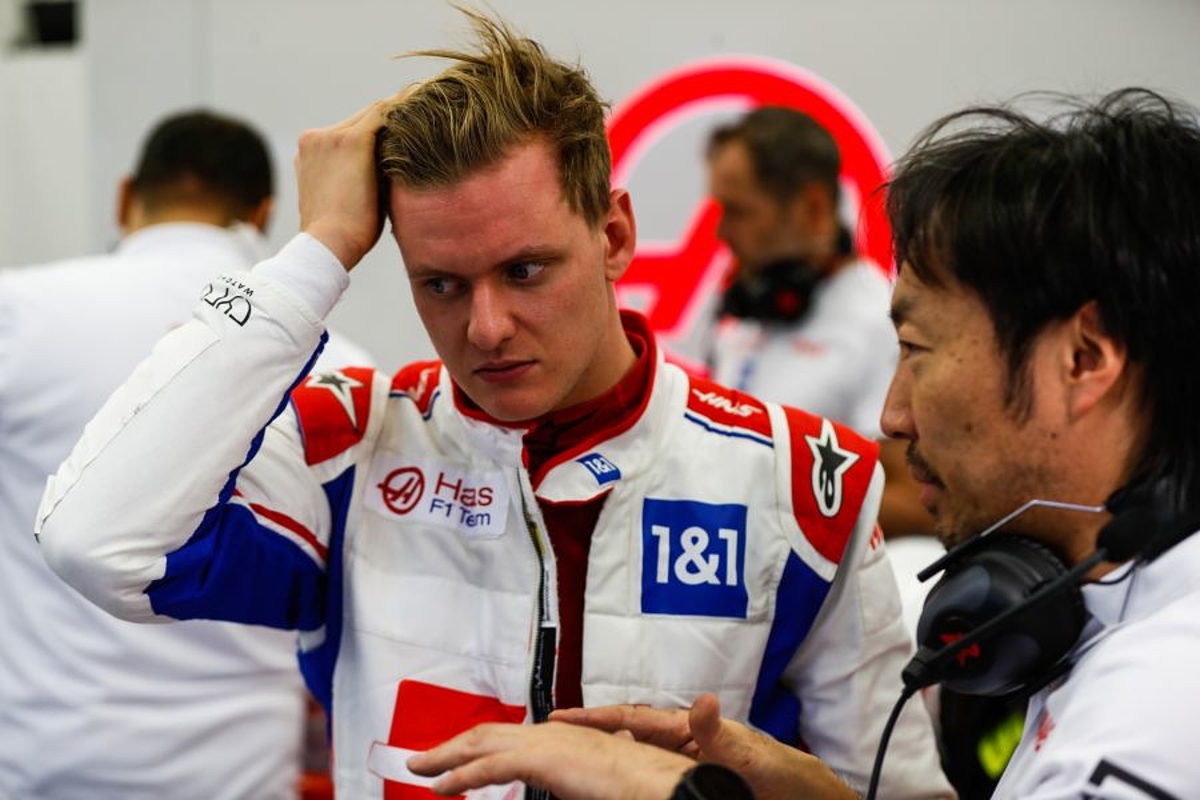 Schumacher half-spin regret as points missed again
Schumacher half-spin regret as points missed again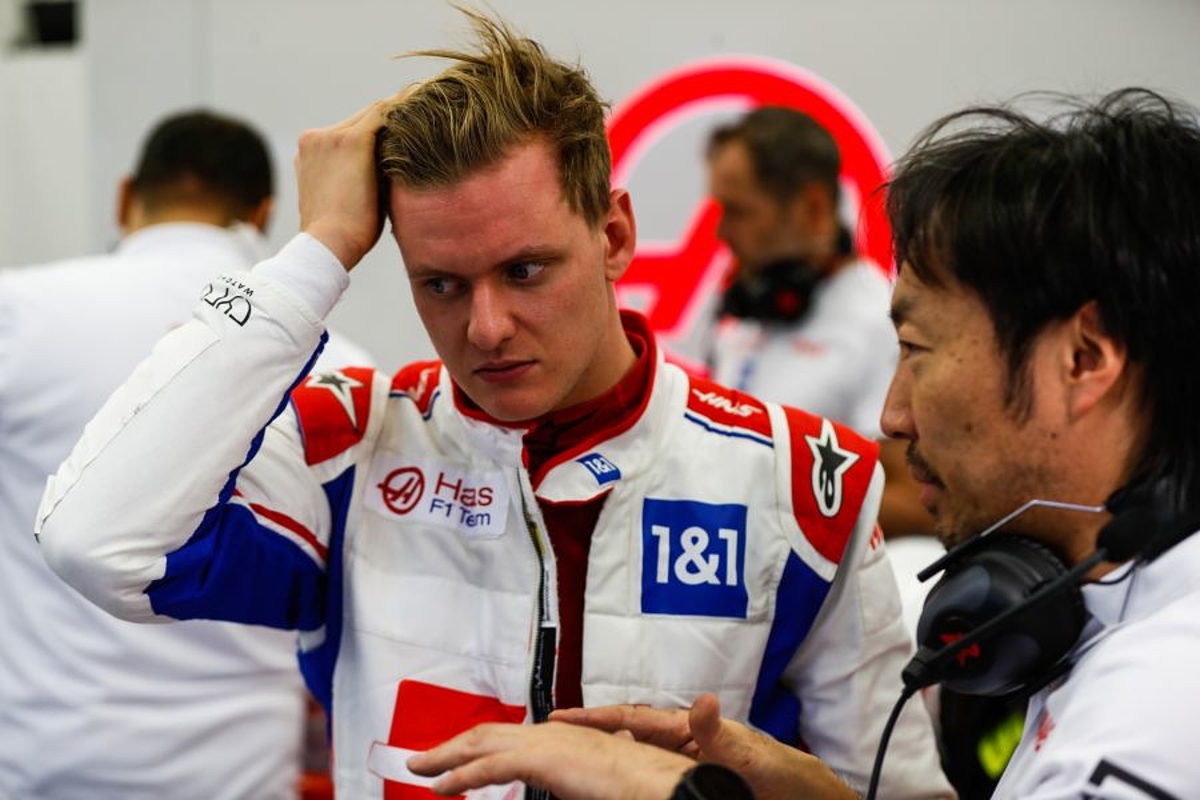 Mick Schumacher was left to rue his "half-spin" in Sunday's Emilia Romagna Grand Prix that blew his chance of finally ending his points-scoring duck with Haas.
Schumacher feels his pace was on par at Imola with experienced team-mate Kevin Magnussen but after starting from a career high 10th on the grid, quickly dropped to 17th before a spin later added to his pain.
"[At the start] it was quite tight going through turns two and three, there were quite a few cars next to each other, plus there were cars spinning ahead so it was never going to make things easy," said Schumacher.
"Unfortunately, we had that half-spin which cost us a lot of positions. If we had stayed where we were we would have just missed out on the points but nonetheless, you never know what would have happened."
Not the first chance for points – Schumacher
Schumacher finished 11th in the season-opening Bahrain Grand Prix in which Magnussen claimed Haas' highest finish of fifth.
After missing the subsequent race in Saudi Arabia following a major crash in qualifying, Schumacher was then 13th in Australia prior to his disappointing 17th at Imola.
In contrast, Magnussen has scored in three of the four grands prix, as well as collecting a point for eighth in Saturday's sprint.
Reflecting on the fact he has the car beneath him to score, Schumacher added: "It is not the first time we had the chance for points, I think we had it multiple times already this year."
Asked if it was a help having an experienced team-mate in Magnussen, he replied: "I think we were quite equal in terms of pace.
"We had a difficult qualifying [at Imola] because of a red flag and then rain. Up to that point we were actually faster than Kevin, so, yes it is great to have a good comparison but it would be better to have both cars in the points."
Daily Poll
Imola hosted the first sprint weekend of the current F1 season but did the revised format work?
Max Verstappen took a dominant grand slam win at the Emilia Romagna Grand Prix with Red Bull scoring an incredible 58 points from 59, a record haul for any team at a single event.
The race came off the back of a chaotic qualifying session that featured five red flags and mixed up the grid but far from enjoying a somewhat odd starting lineup, the sprint normalised the order despite its thrilling action.
So our question to you is...