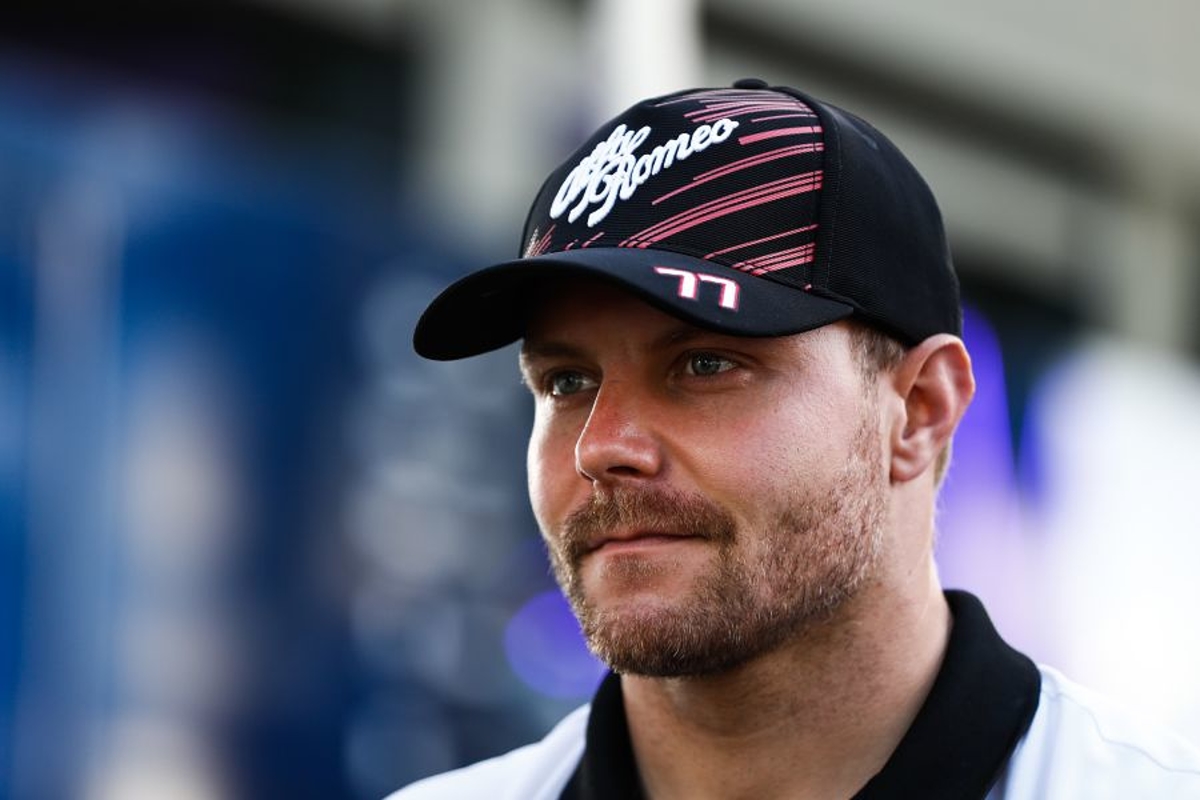 Bottas driven by chase of Mercedes replacement Russell
Bottas driven by chase of Mercedes replacement Russell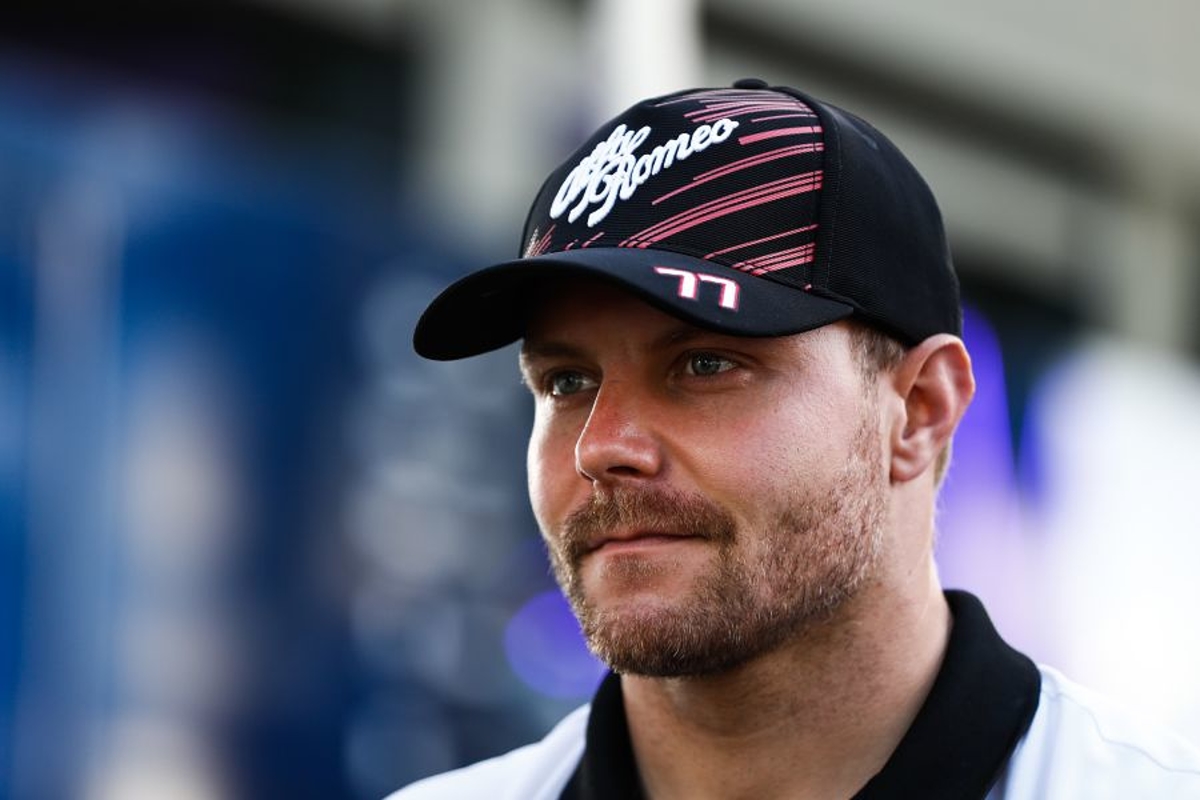 Valtteri Bottas revealed his strong pace in the Emilia Romagna Grand Prix was driven by a determination to chase down Mercedes replacement George Russell in the closing stages.
Bottas, who left the Silver Arrows at the end of last year to join Alfa Romeo, has been in strong form so far this year while Mercedes has slumped after struggling to get to grips with the new regulations.
The former Mercedes driver, who only just failed in his quest to pass fourth-placed Russell at the finish, said: "It was good fun, and to be honest when we went to the slicks I really could push like a qualifying lap every lap.
"That made it pretty fun, and especially in the middle to the end of that stint we had really good performance, good pace. Only the last few laps, once I got close to George, my rear right started to grain a little.
"Mercedes and George, that was my motivation throughout the race, to push every lap and to hopefully get a chance towards the end. I just couldn't quite get him but maybe next time."
Bottas - Pit stop proved costly
Bottas started from seventh position, four ahead of Russell, but he got caught up in a first-lap incident with Carlos Sainz and Daniel Ricciardo and then lost crucial time in a painfully slow pit stop later in the race.
Asked if he was concerned about damage after the opening lap incident he added: "Initially I was worried because it was a decent hit, I could feel it, but luckily maybe I hit in the right angle.
"Suddenly there was Sainz coming from the right, sideways, and Ricciardo hit him and I had no time to react, I just hit him. Actually, I was surprised that I could still carry on pretty well.
"[I] didn't, in the end, lose any positions in the start [but] I lost 10 seconds in the pit stop, so without that, for sure it could have been a bit different."