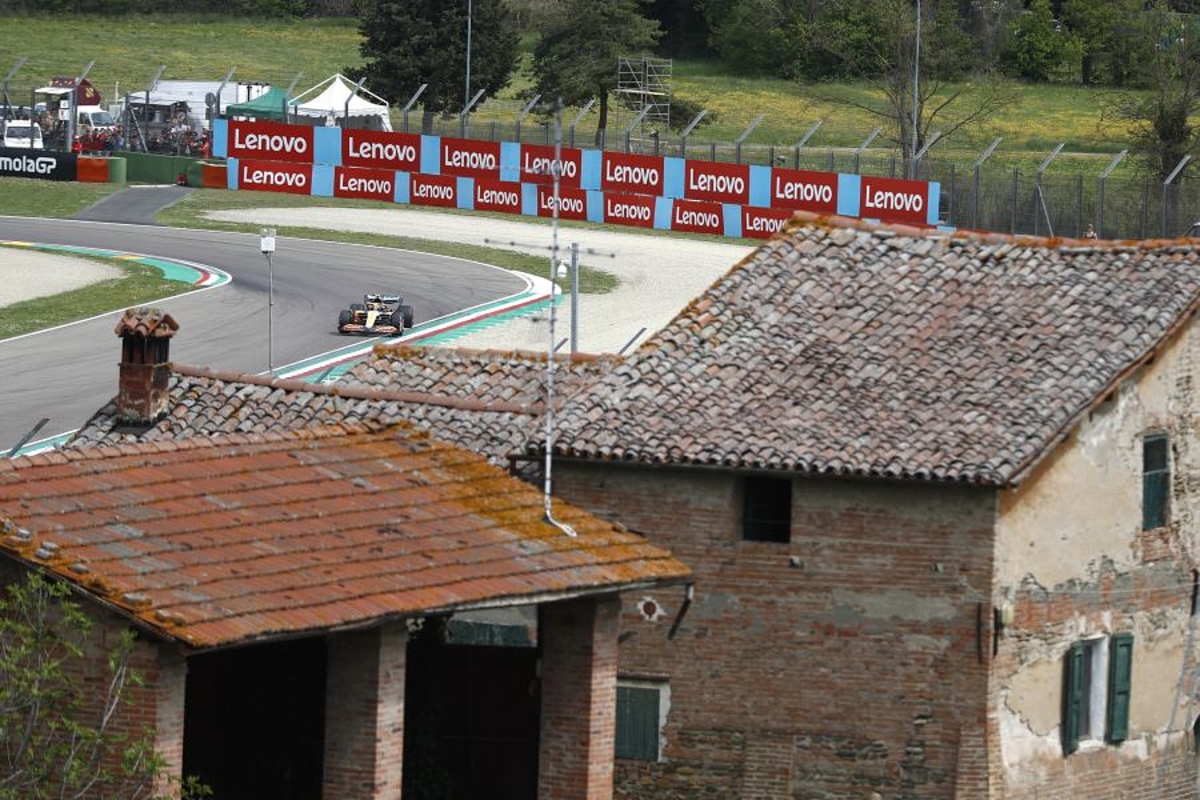 McLaren bemoan dramas but "confident" of sprint fixes
McLaren bemoan dramas but "confident" of sprint fixes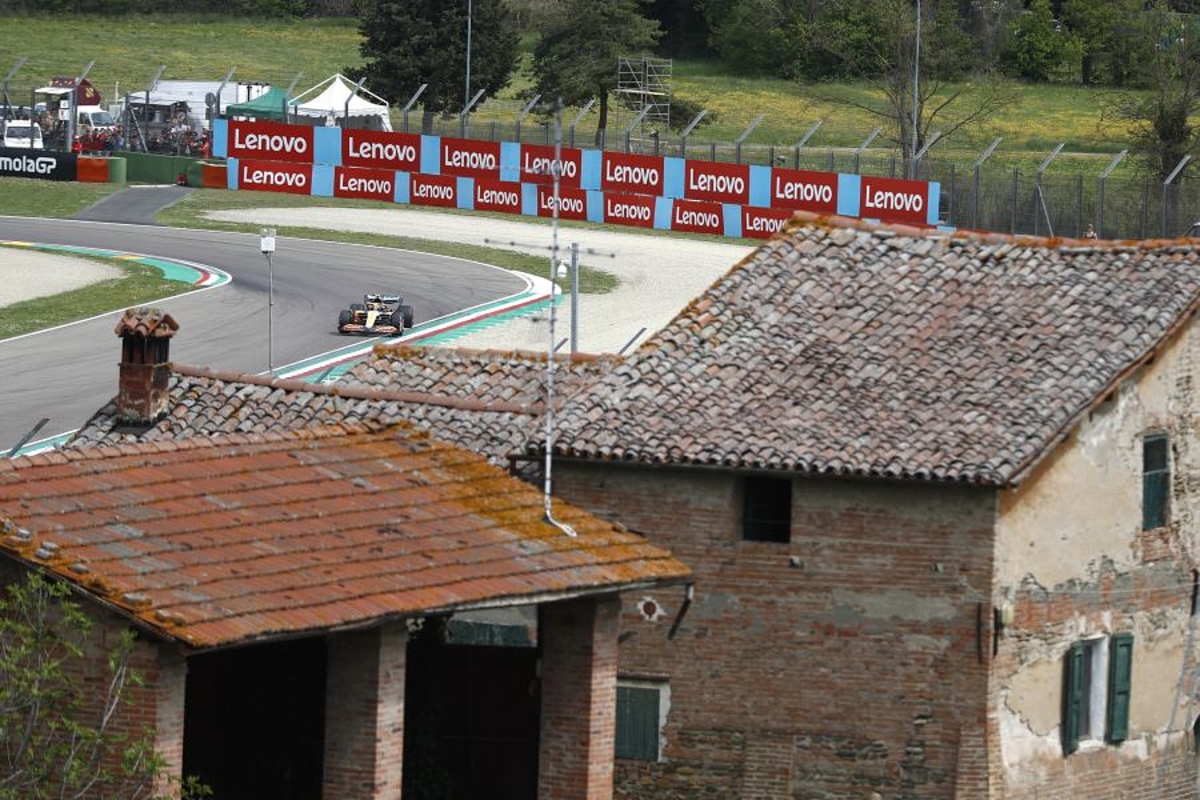 Andreas Seidl has bemoaned issues to both Daniel Ricciardo and Lando Norris in final practice that have left McLaren on the back foot for the Emilia Romagna Grand Prix.
Australian Ricciardo failed to leave the garage with his car on the jacks throughout the session as his mechanics worked on the MCL36, whilst Norris was forced to pit for brake system repairs after only three laps.
The British driver eventually made his way back onto the track with 30 seconds remaining of the session, at least allowing him to participate in the end of session practice starts ahead of the 100km sprint.
"Definitely not a good start to the day after the good day we had yesterday," team principal Seidl told Sky Sports F1.
"On Daniel's side, we found an issue in the morning on the car that unfortunately took a lot of time to repair and we didn't make it to go out again. I don't want to go too much into detail actually on what it was.
"Then on Lando's side, we experienced a brake system issue when he did his first run. It took a lot of time to fix it so he could only go out on the final lap at the very end for an installation lap and a practice start.
"So not ideal but at the same time, with not being allowed to change anything on the car anyway with Parc Fermé conditions, hopefully it doesn't put us too much on the back foot for the sprint.
"But we have enough information hopefully from all the other cars which were running in terms of tyre choice so that we are back on track when the sprint starts."
Seidl "confident" of fixes ahead of sprint
Norris and Ricciardo both qualified in the top 10 in tricky conditions in Friday's qualifying session to underline a step forward for McLaren since a difficult opening to the new season.
But with the issues picked up ahead of the sprint a concern, Seidl insisted: "With the team I have, I am always confident we will be okay once we go into the sprint."
On the strategy for Norris without the data logged in practice with the Briton starting third in the sprint, Seidl added: "We have a strategy.
"The most important thing for the sprint is to make sure you are not too aggressive, to make sure you finish in good positions for tomorrow in the race where you get the big points."