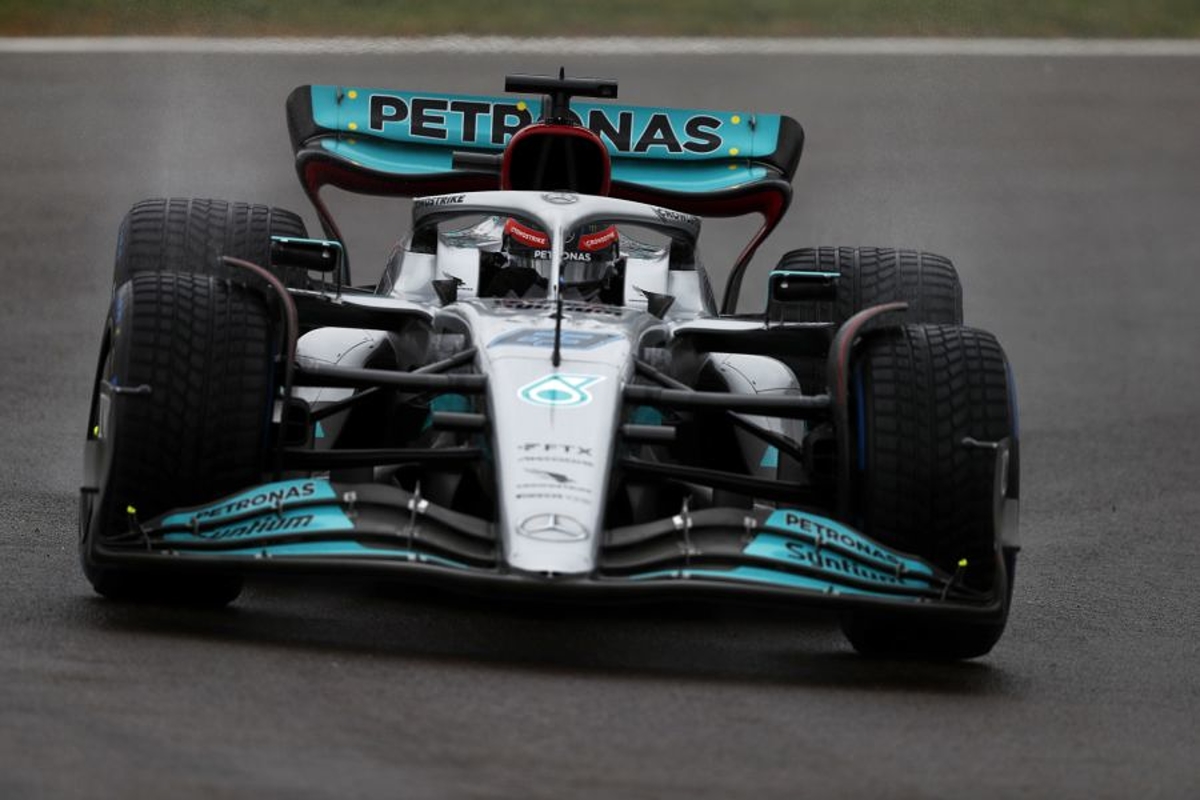 Russell bemoans red-flag littered qualifying exit
Russell bemoans red-flag littered qualifying exit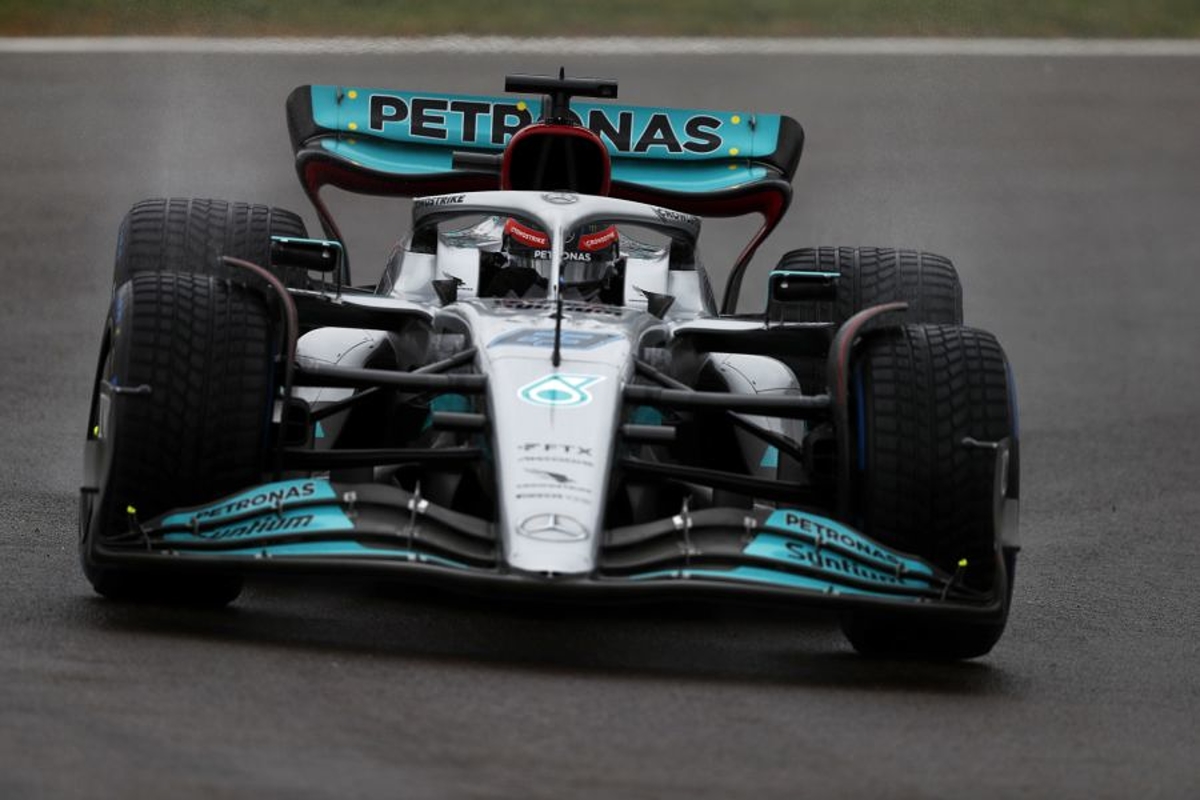 George Russell bemoaned the timing of red flags during Emilia Romagna Grand Prix qualifying after being eliminated in Q2.
Both Russell and team-mate Lewis Hamilton fell foul of Carlos Sainz's crash in the second session as that followed ensured times would not improve once the session was resumed.
Mercedes has struggled with tyre warm-up all season long and the stop-start nature of qualifying, with a red-flag interval in Q1 as well after a brake explosion on Alex Albon's Williams, conspired against the team.
"We always struggle a little bit to get temperature into the tyre and we were always seemingly taking a bigger jump on the second lap," explained Russell.
"We saw that in Australia as well when we compare to the Alpines and the McLarens, they were first-lap qualifiers.
"We ended up on the third lap or even the fifth lap getting faster and faster in consecutive sequence so it was a bit of a shame with how the red flags panned out today.
"Obviously, if there is a weekend to not be where we want to be, this weekend is the one to do it."
On whether the team would find better fortune in race trim for the remainder of the weekend, Russell added: "I think so but I think it is going to be a bit tricky going into the race tomorrow. Usually in these sprint races not too much happens.
"With these new cars, you can follow a bit closer but I don't think there is enough laps with enough degradation for us to take our advantage where we are generally stronger compared to our current rivals which, this weekend, aren't the top two teams.
"Let's see what we can do, we have Sunday as well. We can only go up."