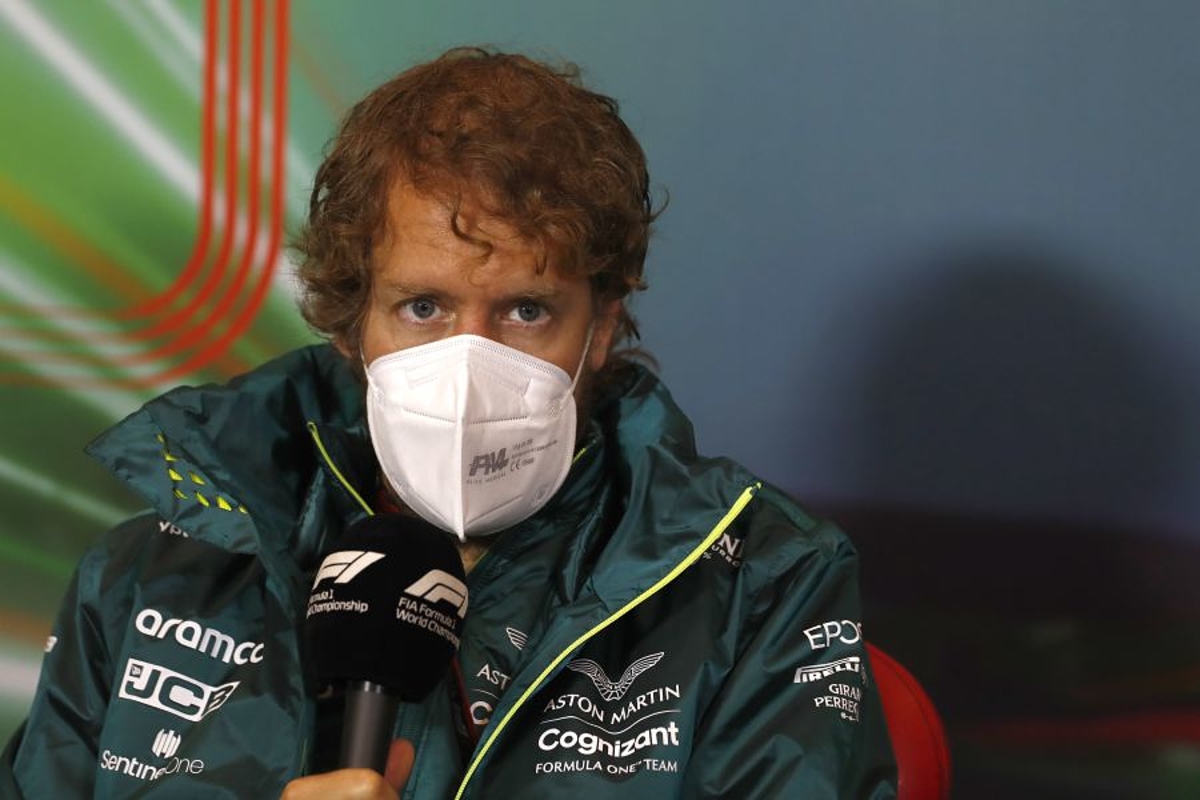 Vettel refuses to rule out F1 exit
Vettel refuses to rule out F1 exit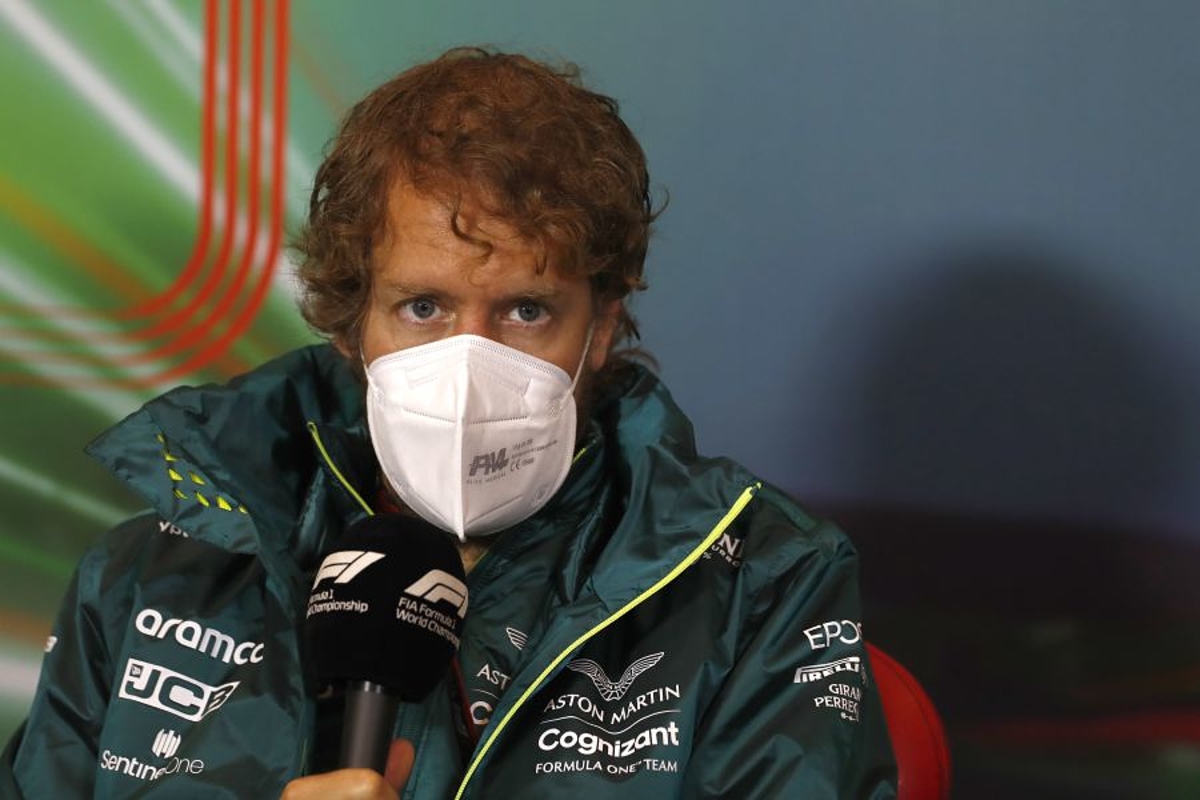 Sebastian Vettel has refused to rule out a potential exit from F1 at the end of this year but insists he still has 'the taste' for more.
Aston Martin has endured a wretched start to F1's new aerodynamic era as it is the only team yet to score a point from the first three grands prix.
For Vettel, after missing the opening two races in Bahrain and Saudi Arabia with the coronavirus, he then endured a weekend to forget in Australia where he crashed in practice and the race, leading to question marks over his long-term future.
When asked specifically as to that future, he replied: "I don't know. No secrets, it will depend on how this year goes and then [I'll] take it from there.
"My contract ends at the end of this season. Obviously, it is not the year everyone in the team had hoped for, at least not the start of the season, but I think it would be bad to write it off already."
Talking philosophically, he added: "One day there will be a day for all of us where this journey ends and some other journey will start, whatever that might be."
Vettel searching for 'winning taste'
In his F1 career to date, Vettel has won four F1 titles and 53 races whilst claiming 57 pole positions and 38 fastest laps.
Those numbers appear unlikely to be added to in the near future, but the 34-year-old maintained he is eager to again taste success.
"In all honesty, I had an amazing 15 years or so, looking back, and I was in a position to win championships, win a lot of races, fight for pole positions, get a lot of podiums and obviously the taste was great," explained Vettel
"It's not a secret if you are not in a position to be there that it is a different taste.
"You need to find a different motivation but I think, ultimately, I am willing to be tasting the same again. That is the nature of the sport.
"That is one of the big deciders but the team is growing, there are a lot of things that look very promising.
"The answer is time will tell, but those will be the key things that I will be looking at to see how promising it is looking at the future and how soon."