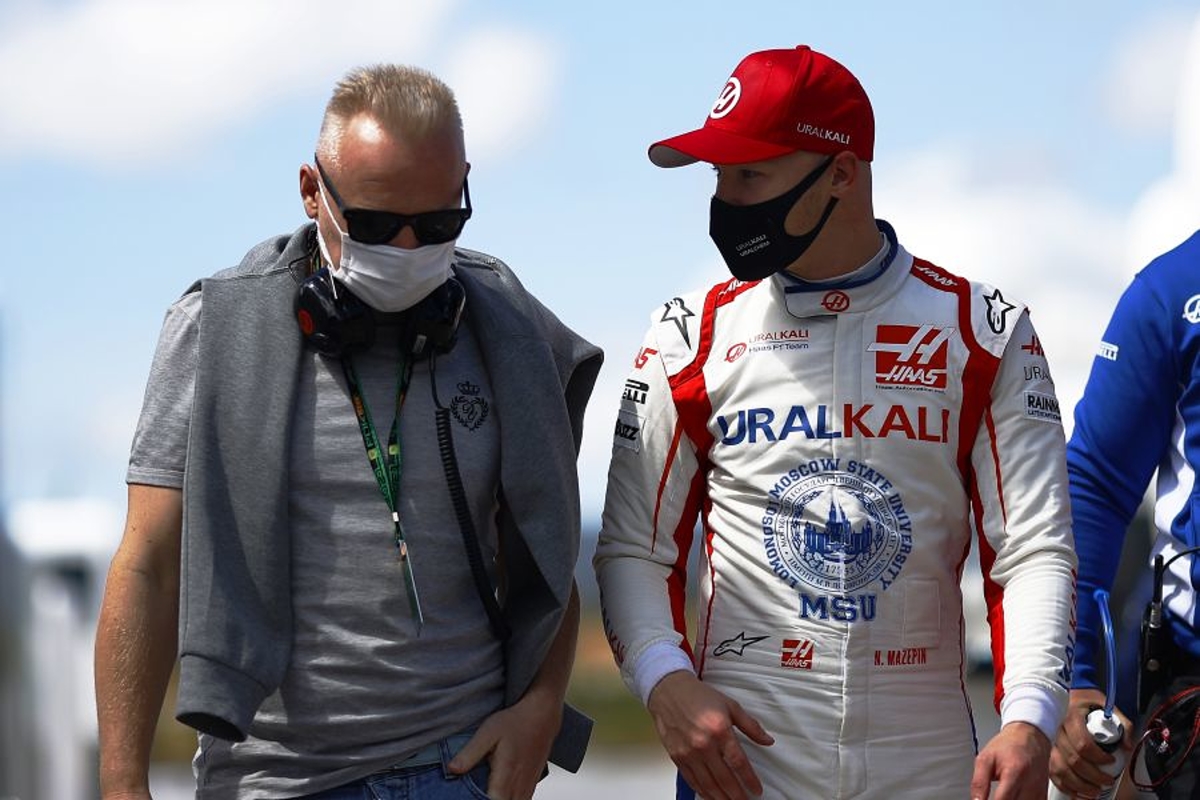 Haas Uralkali refund demand 'in the hands of a good lawyer'
Haas Uralkali refund demand 'in the hands of a good lawyer'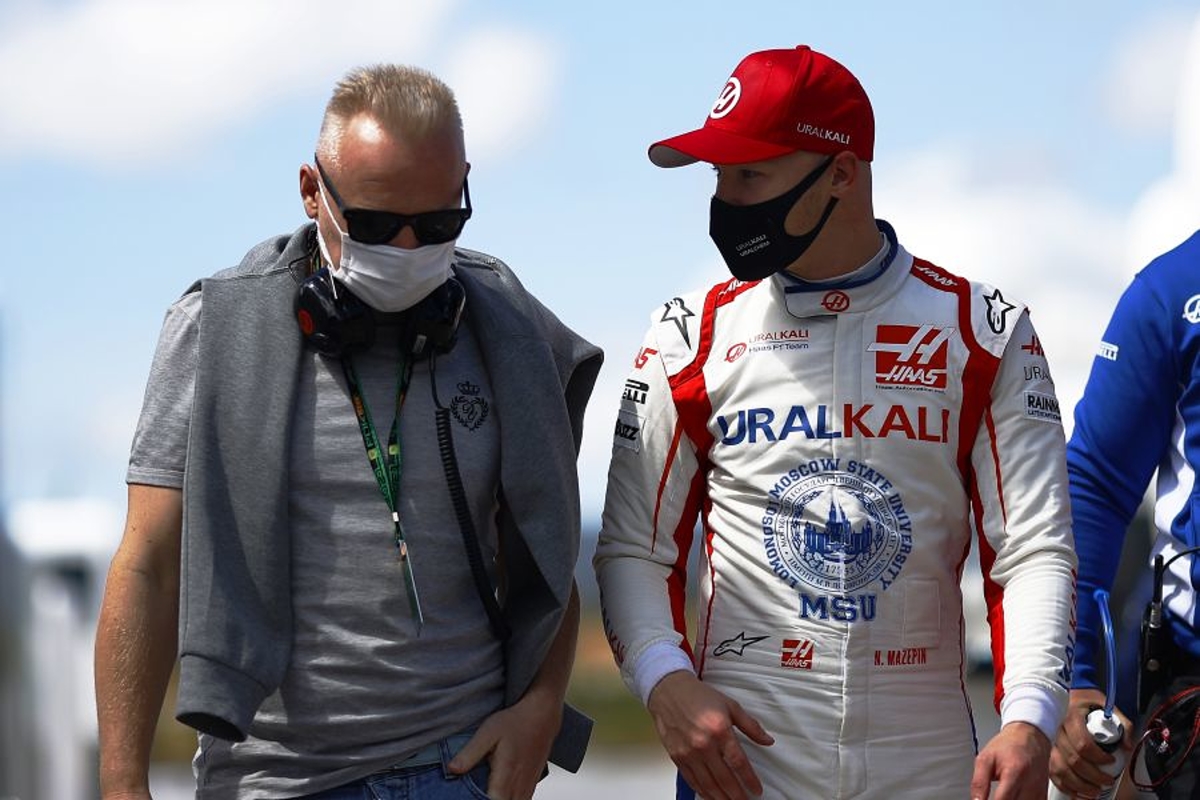 Haas team principal Guenther Steiner has revealed the fallout following the axing of Uralkali as primary sponsor and its subsequent demands for a refund is now in 'the hands of a good lawyer'.
Following Russia's invasion of Ukraine, Haas took the decision to terminate its title-sponsorship deal with Uralkali, run by Russian oligarch Dmitry Mazepin whose son Nikita was also dismissed.
Uralkali has subsequently demanded €12million [$13m] paid in advance on its contract, a claim wholly rejected by Haas which has instead made a counter-claim for $8.6m [€7.93m] in compensation for 'loss of profits' on the original deal.
Asked about the current situation, Steiner said: "I don't want to comment on that. It's a legal situation, and confidentiality I respect. That's what it should be.
"I don't want to come out here publicly [and say] 'we said that, they said that'. If it's true or not you guys can read what was said and make your own opinion.
"I don't want to be in a position to comment publicly on our legal issues with our former sponsor."
Given the global situation regarding Russia and the financial sanctions imposed upon it and on those linked to president Vladimir Putin, it is unlikely neither party could make a payment from one to the other even if a court decreed.
"It is not an easy situation now with these sanctions and stuff," added Steiner. "I don't have the detail. I leave that one in the good lawyer's hands because that is a full-time job to find out these things.
"At the moment I have to wait on the next steps in the legal process."
Asked whether the matter would eventually go to court, Steiner replied: "I have no idea."