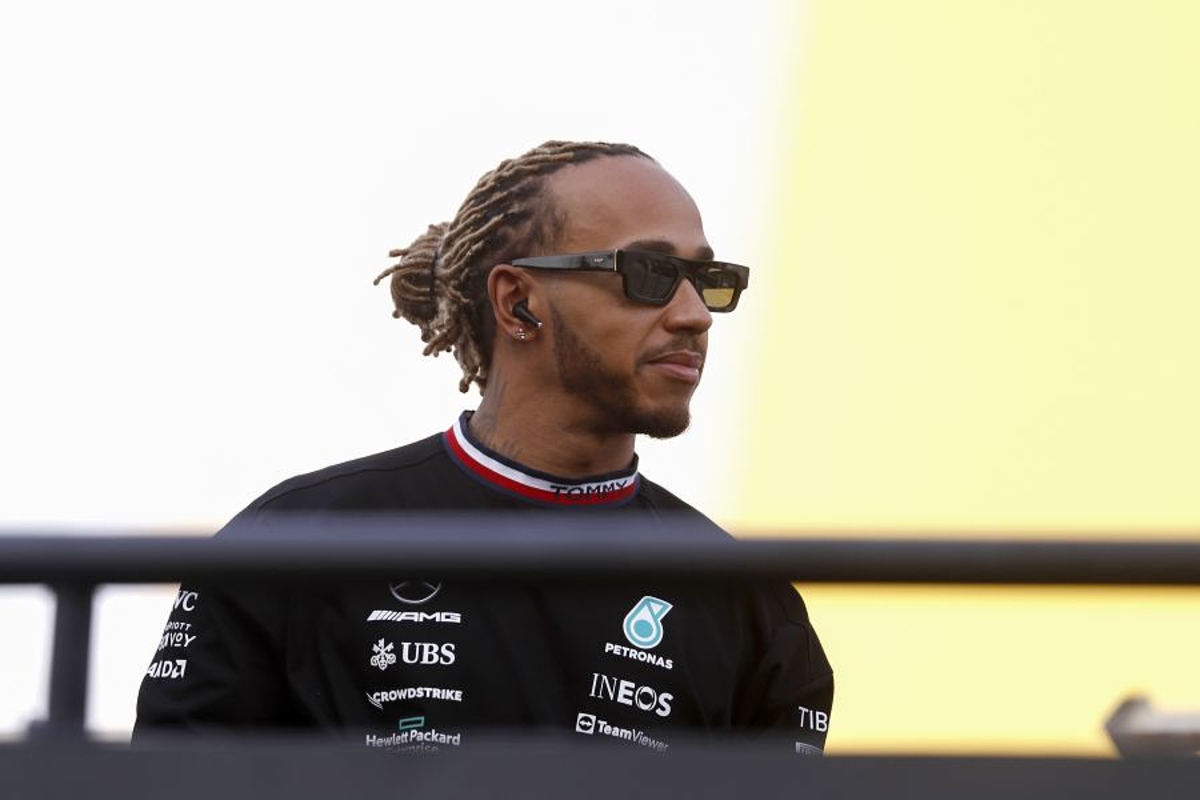 Hamilton part of Chelsea FC ownership bid
Hamilton part of Chelsea FC ownership bid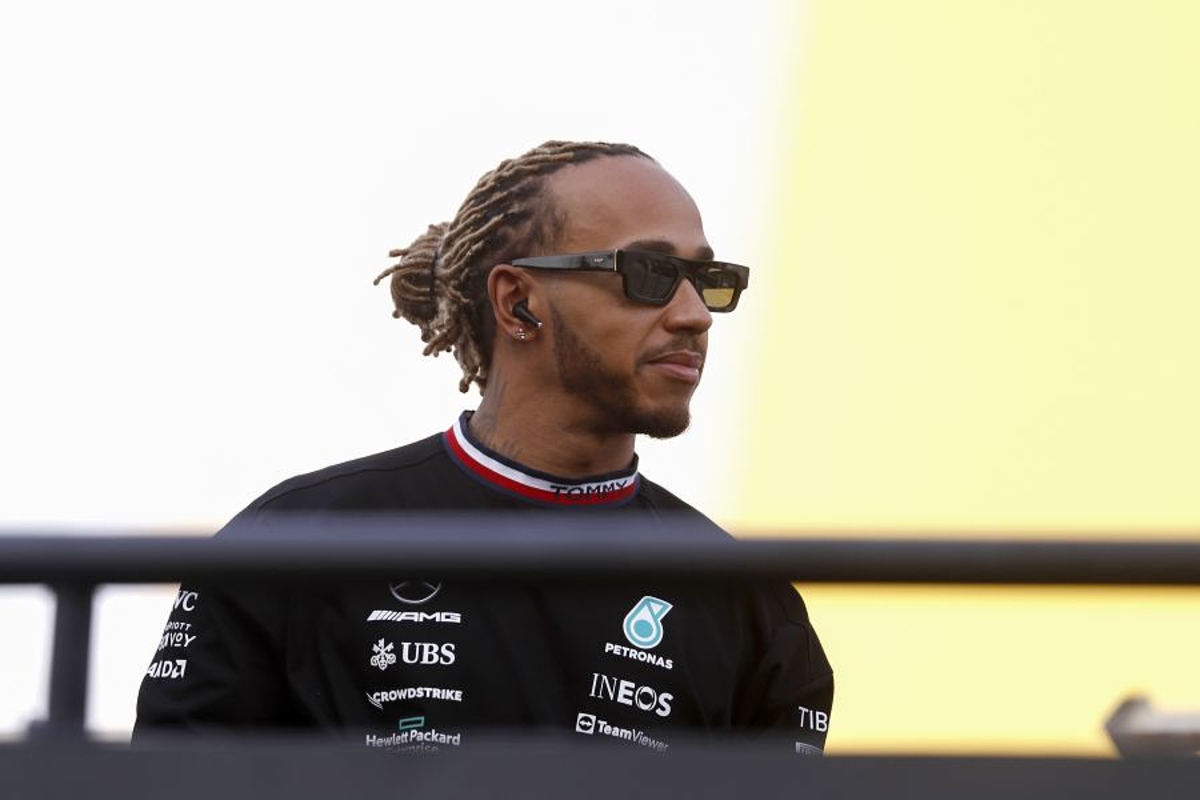 Lewis Hamilton has reportedly committed millions of pounds to a takeover bid for Premier League giants Chelsea FC.
The seven-time F1 champion is the leading name of a group of investors led by former British Airways chairman Martin Broughton, with known friend and tennis star Serena Williams also involved, as reported by Sky News.
It is believed that both Mercedes driver Hamilton and Williams have each pledged around £10million to the bid to take over one of the Premier League's biggest clubs.
But Hamilton's involvement would be a surprise given he is an Arsenal fan, one of Chelsea's London rivals.
Former Olympian Sebastian Coe is also involved in the consortium of backers, making the bid the highest profile out of the potential suitors.
It is suggested the diversity of the group of investors led by Broughton had persuaded Hamilton to become involved, with the opportunity for him to lead Chelsea's future efforts on equality and inclusion should the bid be successful.
This would follow on from his own efforts having set up the Hamilton Commission, Mission 44 and pushed F1 into a number of initiatives to ensure equal opportunities are created.
Chelsea has been up for sale since former owner and Russian oligarch Roman Abramovich ceded possession in the wake of his country's invasion of Ukraine.