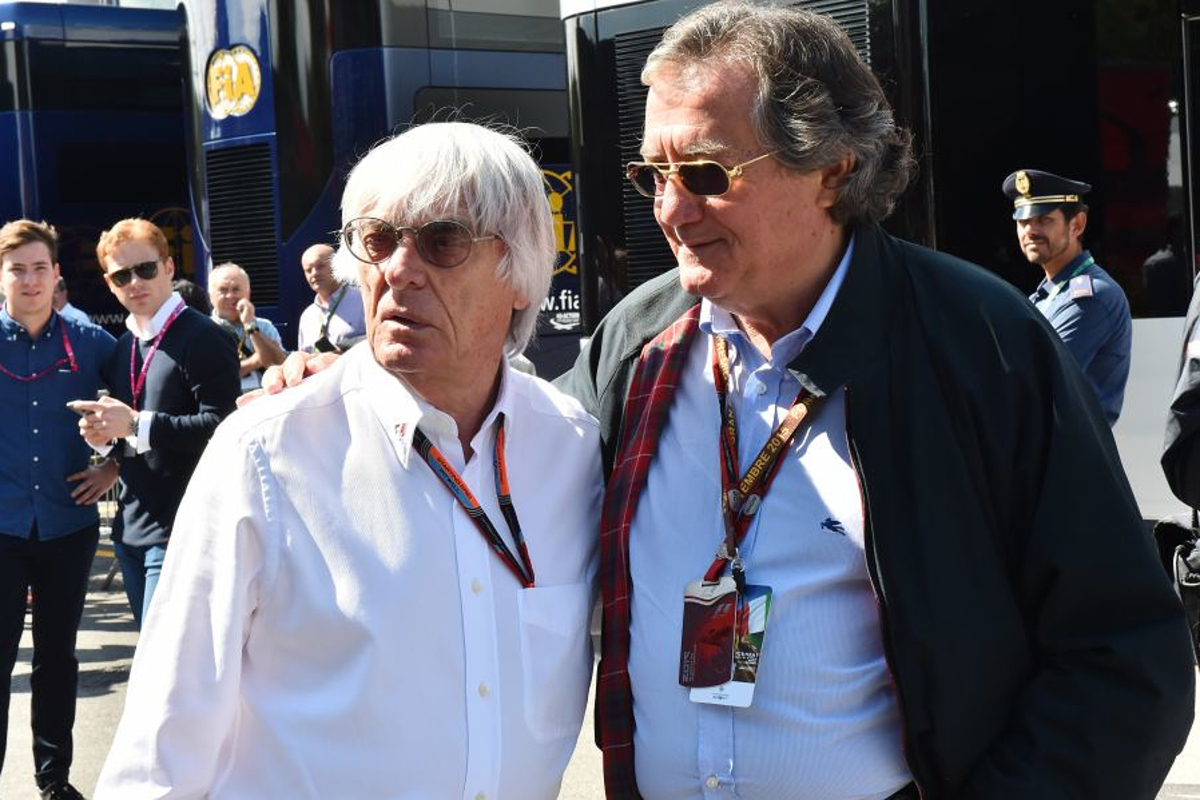 Minardi takes former Masi FIA role
Minardi takes former Masi FIA role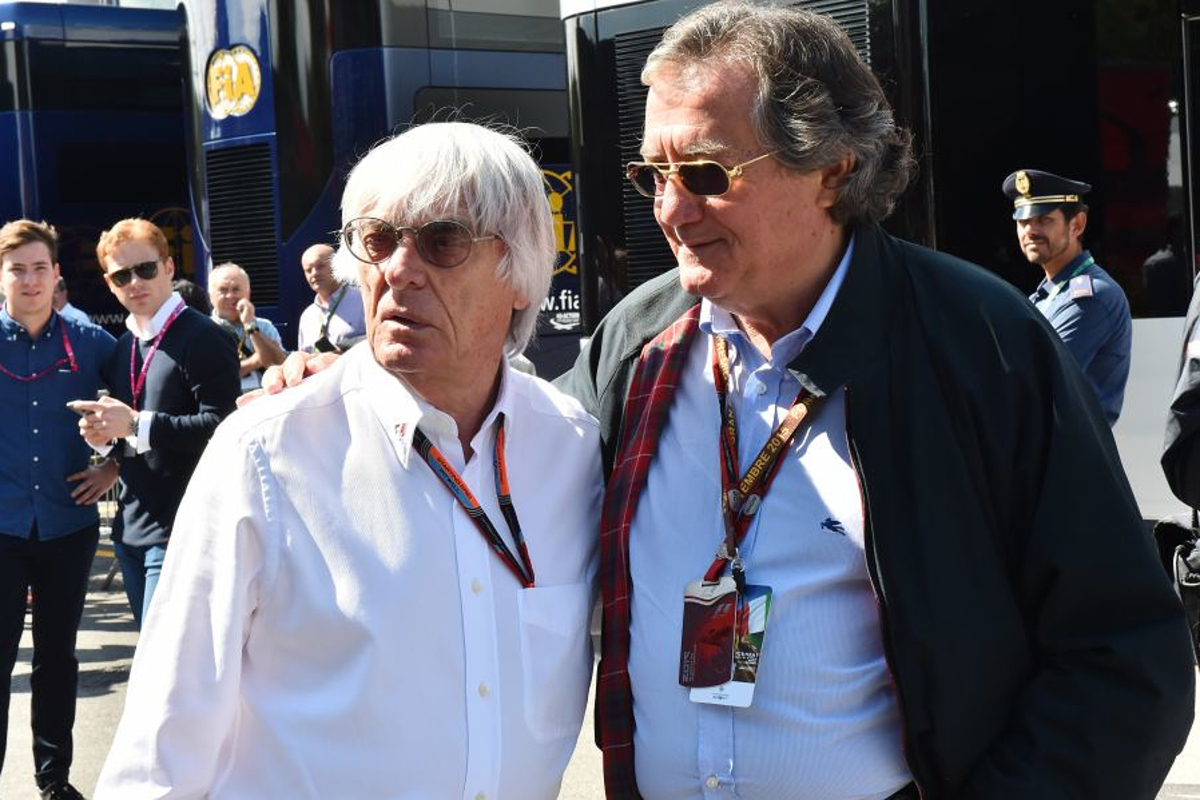 Minardi F1 team founder Gian Carlo Minardi has been elected as the new president of the FIA Single-Seater Commission after former F1 race director Michael Masi vacated the role.
Masi was replaced in the FIA single-seater role by the secretary-general of sport, Peter Bayer, on a caretaker basis whilst an investigation took place into the events of last year's controversial Abu Dhabi Grand Prix.
It was later confirmed that Masi would not return to the position with Minardi announced as his full-time successor on Friday.
Minardi entered his eponymous team into F1 for the first time in 1985 and he continued at the helm until 2001 when he sold the outfit to Australian businessman Paul Stoddart.
In 2005, Red Bull took ownership of the team with it currently racing as AlphaTauri.
"I warmly welcome the election of Gian Carlo Minardi as FIA Single-Seater Commission President," said FIA president Mohammed Ben Sulayem.
"He is a major figure in motor sport. I look forward to working with him to further develop the Single-Seater pyramid around the world."
In his new role, Minardi will oversee all single-seater championships sanctioned by the governing body, including F1, F2, F3 and all regional F3 and F4 competitions.