Max Verstappen has claimed that mistakes must be made in order to 'become better' in a video released after the F1 champion's second retirement in just three races. Read more...
F1 strength gives freedom to 'choose where we race'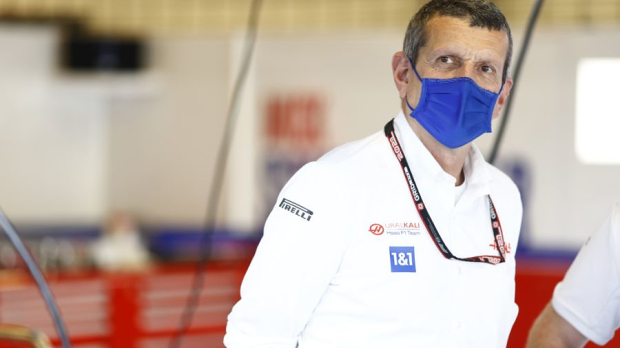 Haas team principal Guenther Steiner has claimed F1 can now "choose where we want to go" with venues clamouring to join the burgeoning schedule. Read more...
F1 dropping Monaco would be a "shocker"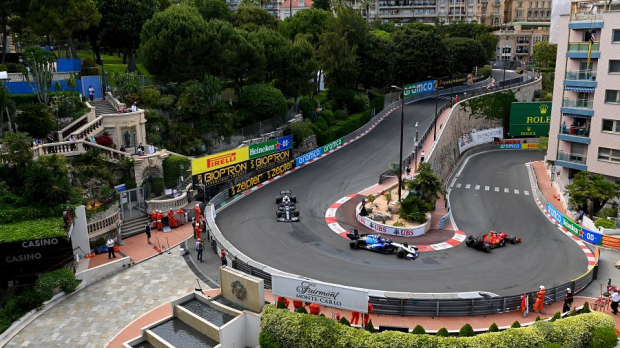 Pierre Gasly has warned F1's bosses not to drop the Monaco Grand Prix from the calendar after rumours circulated that the legendary venue is under threat due to the increasing number of locations showing interest in hosting races. Read more...
Wolff warns "picture unclear" after Horner PU demands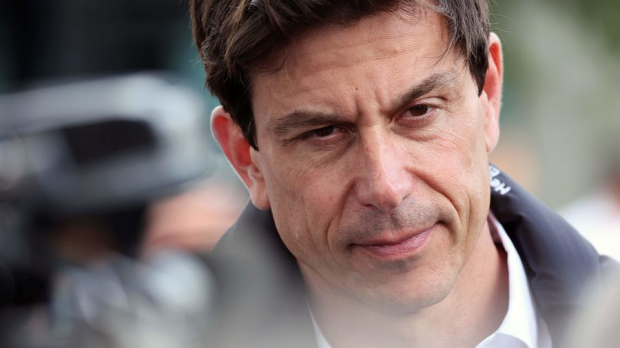 Mercedes team principal Toto Wolff has insisted the "picture is still very unclear" around allowances for the VW Group's entry into F1. Read more...
Sainz concedes "business is business" amidst calendar debate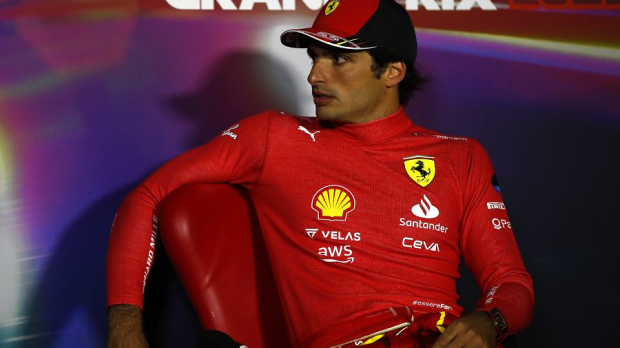 Carlos Sainz has conceded "business is business" as F1's historic European races come under threat. Read more...