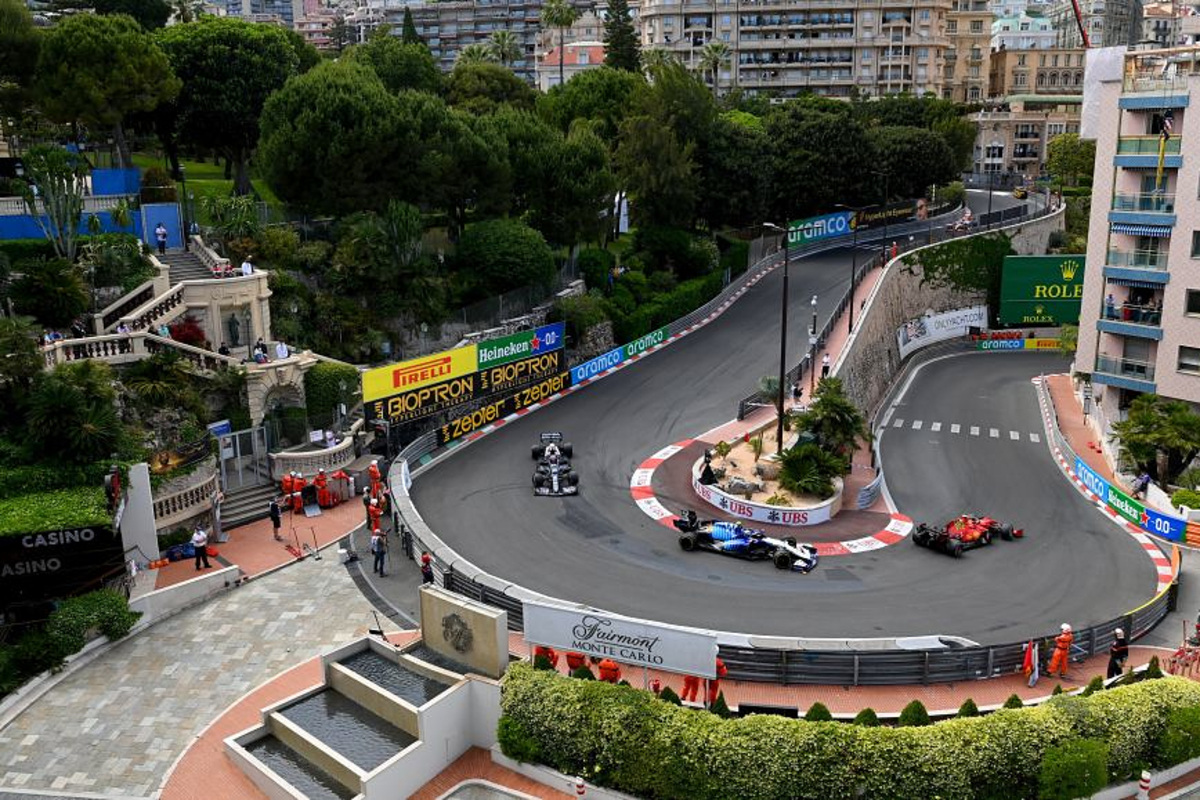 F1 dropping Monaco would be a "shocker"
F1 dropping Monaco would be a "shocker"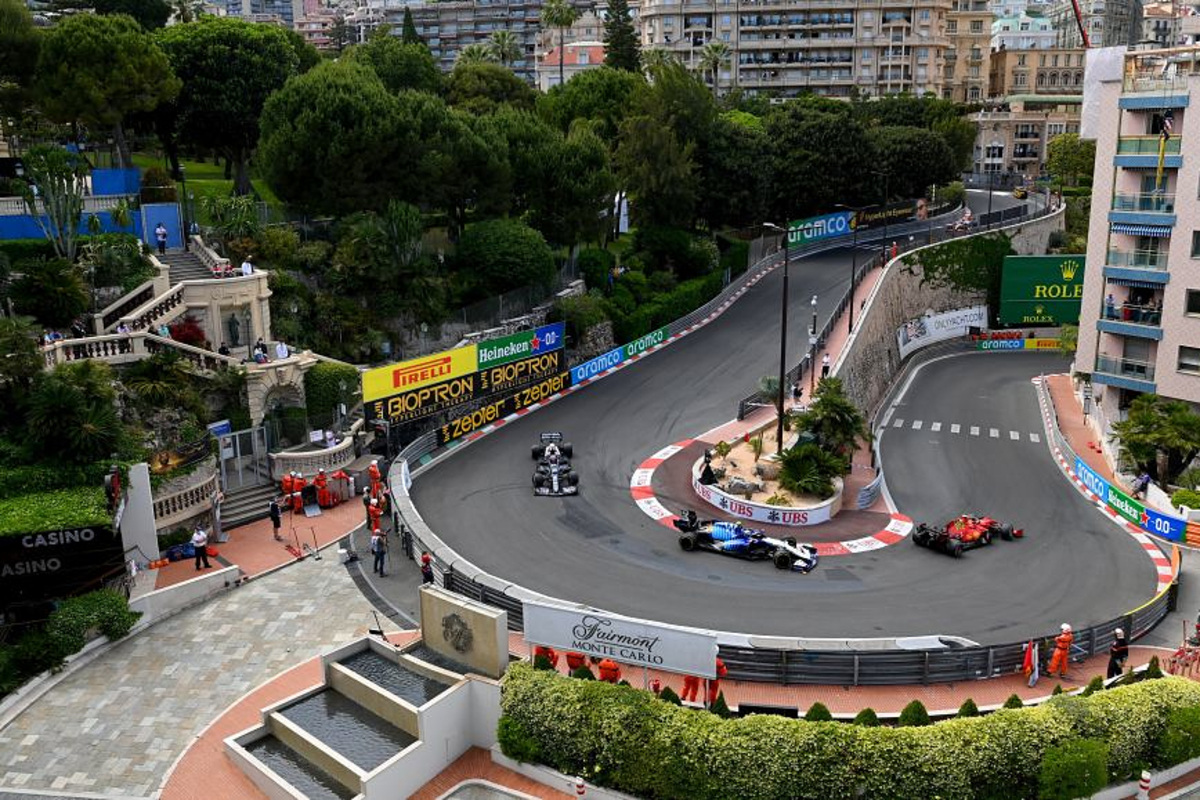 Pierre Gasly has warned F1's bosses not to drop the Monaco Grand Prix from the calendar after rumours circulated that the legendary venue is under threat due to the increasing number of locations showing interest in hosting races.
Monaco was on the calendar for the start of the F1 world championship in 1950 and, apart from the coronavirus disrupted 2020 season, it has been ever-present since 1955.
The F1 calendar has expanded dramatically since its new owners took the helm with Las Vegas the most recent addition for 2023 but other races will need to fall by the wayside to make space for the newer venues with Monaco rumoured to be at risk.
"It would be a bit of a shocker if Monaco is taken out of the calendar because it is probably the most iconic race in the world," said AlpaTauri driver Gasly.
"Talking to non-F1 fans, everybody has heard about Monaco for various reasons, whether it's racing, party-related, all the action that happens around the Grand Prix.
"It is a very iconic weekend and I really hope that we get to experience it as drivers, because it's probably the toughest track of the season, the most challenging, and also my favourite one, but also for the fans."
Gasly hoping home races stay on calendar
Races at France's Paul Ricard circuit and the legendary Spa Francorchamps track in Belgium are two other events that are under threat but there is the potential of rotating venues to keep some of the famous names alive.
Gasly added: "Obviously, to me, I have a very special attachment to these races. [France is] my home race, Monaco kind of feels like a home race, Spa is the closest race from my home town, so I usually have a lot of support there.
"I think they are very iconic tracks, especially Spa and Monaco, thy are my two favourite tracks, they are clearly part of the history and the DNA of Formula One and deserve to be, and should be on the calendar every year.
"Obviously, we know F1 nowadays is a lot of things involved in how to plan the whole season so we will see what happens but personally I really hope that we can keep them over the next few years."