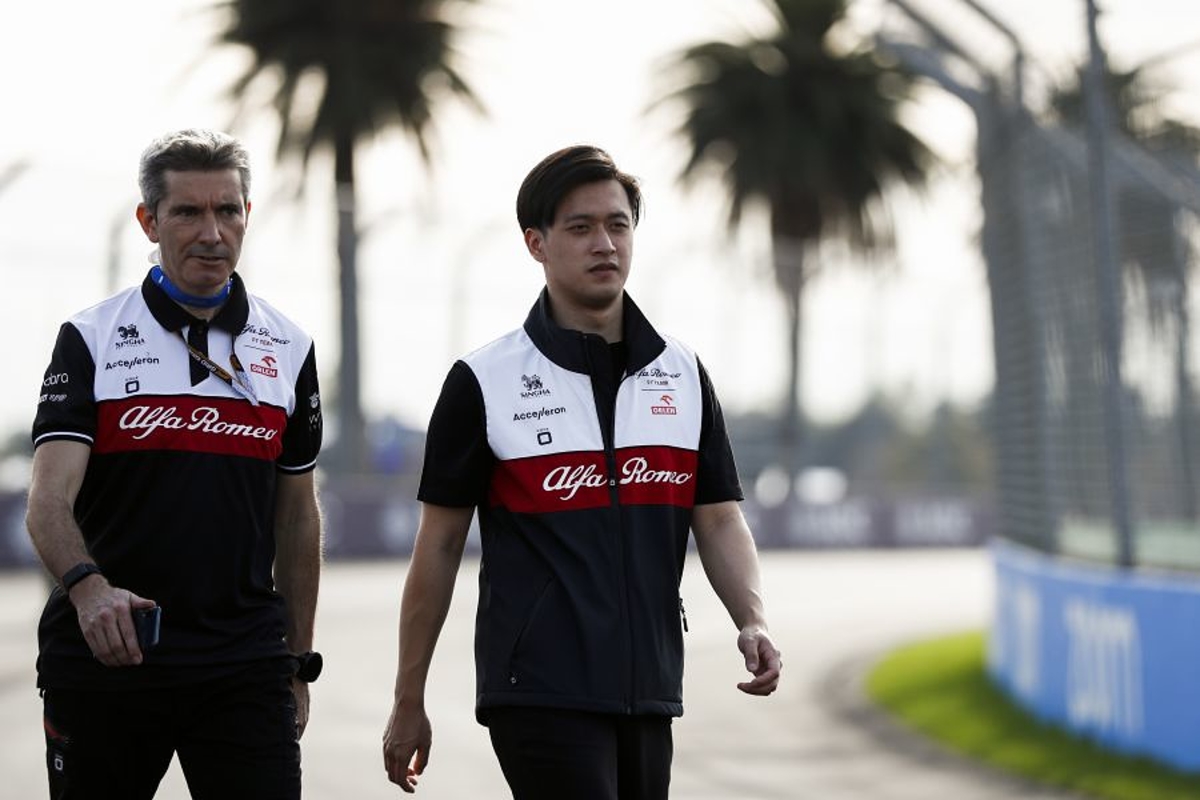 Alfa Romeo identify single weakness in F1 all-rounder
Alfa Romeo identify single weakness in F1 all-rounder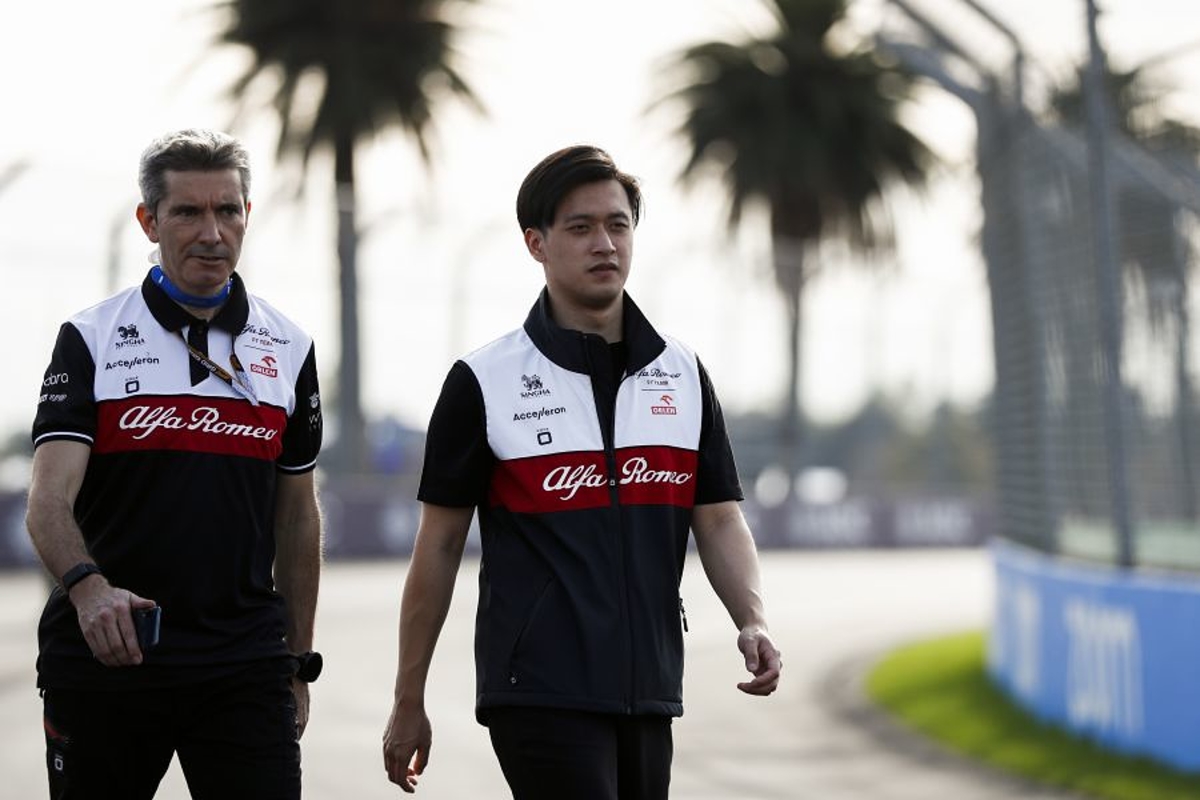 Alfa Romeo head of trackside engineering Xevi Pujolar has identified qualifying pace as the weakness of C42 despite agreeing the car is a 'good all-rounder'.
Alfa Romeo has equalled its points haul of 2021 after just three races of the new season with both Valtteri Bottas and rookie Guanyu Zhou registering top 10 finishes.
The team sits sixth and has featured in the points battle at each race so far this year but after Bottas' streak of 103 consecutive Q3 appearances came to an end in Australia, Alfa Romeo conceded it must strengthen its single-lap pace.
"Our car works reasonably well on all kinds of different tracks," said Pujolar.
"We have seen some areas where we need a bit more performance and we are working on it.
"Also, I think in terms of race pace, we are a bit stronger than in qualifying.
"Especially on Saturday with the C5, you could see that some teams have a bit of an advantage and we are working on that, especially with the soft compound on this type of Tarmac."
Alfa Romeo "fighting everyone" for points
Although Bottas failed to score in Saudi Arabia, he had been racing inside the top 10 prior to his retirement.
Reflecting on the early competitiveness of the team, Pujolar added: "In the race, in terms of how we worked the tyres with the drivers and with the car itself, I think we are very pleased and we are consistently there fighting with pretty much everyone for the points."