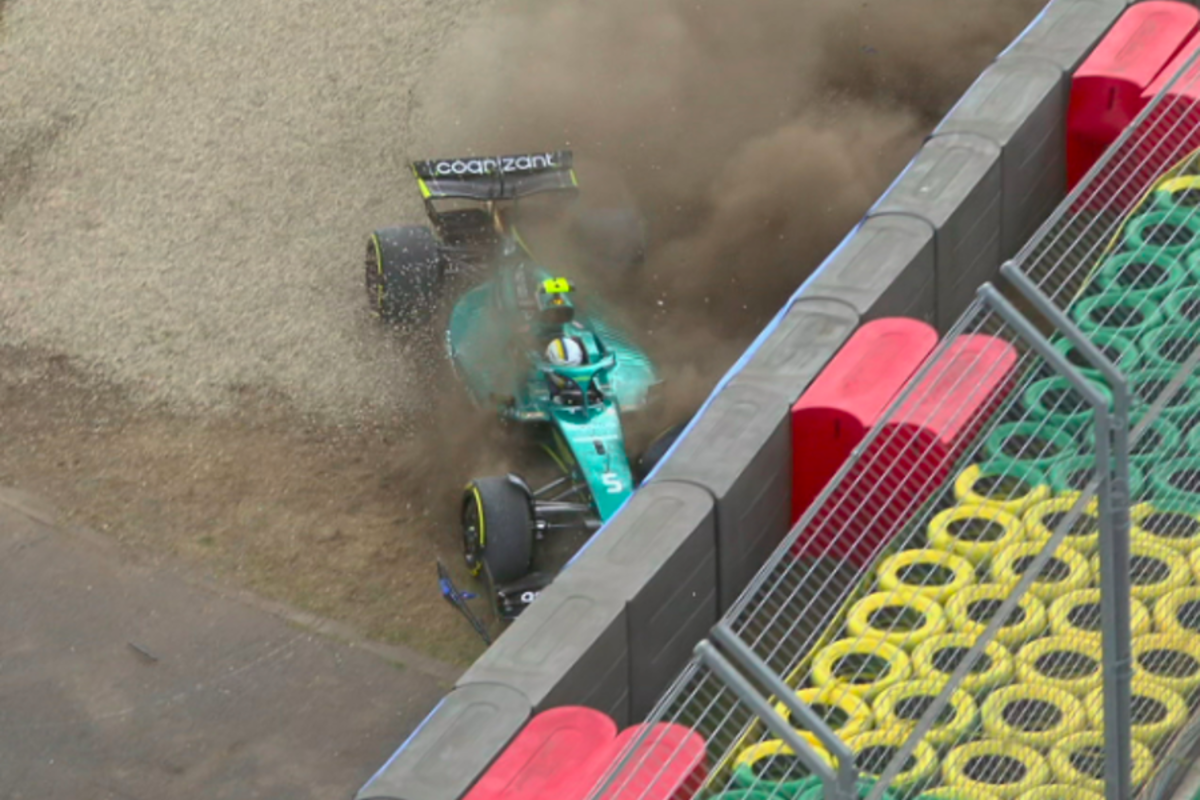 Aston Martin reveal spares crisis after crash-strewn Australian GP
Aston Martin reveal spares crisis after crash-strewn Australian GP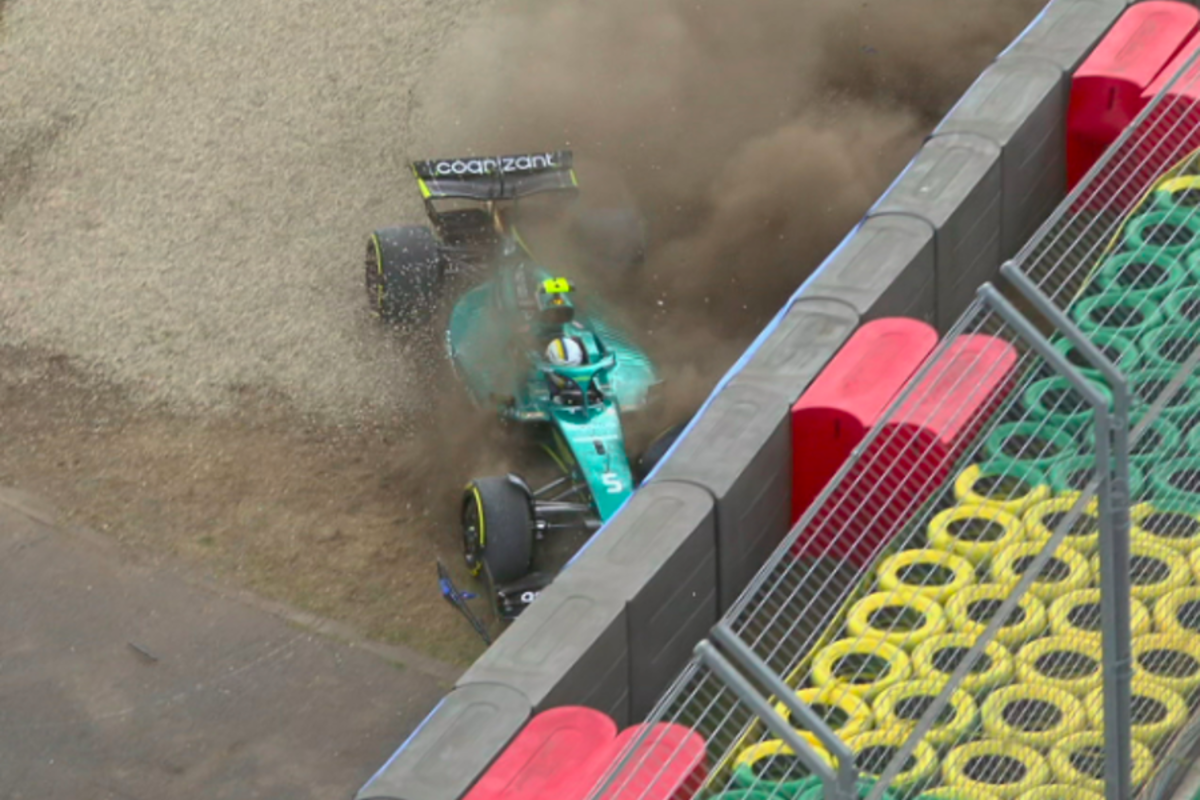 Mike Krack has revealed Aston Martin is facing a spares shortage following its woeful Australian Grand Prix weekend.
Aston Martin was left counting the cost of three days to forget at Melbourne's Albert Park that included a power unit failure and three accidents, two involving Sebastian Vettel and one with Lance Stroll.
Vettel crashed in final practice and during the race, while Stroll also struck a barrier in FP3, with all three incidents damaging front wings and suspensions.
Stroll was additionally involved in a fourth incident during qualifying with Williams' Nicholas Latifi that destroyed the FW44 but with the AMR 22 emerging unscathed.
Reflecting on what unfolded, new team principal Krack said: "We had a very difficult weekend because we had a lot of car damage which started on Friday with a small problem on the power unit which we had to change so we didn't get much time [on track].
"And then, obviously, the on-track incidents which were visible to everybody which gave us a lot of work.
"When we headed to Australia we thought we would be a little better than we were before but obviously we could not show it over the weekend because we had much more disruption than you can afford at the end of the day.
"At the end of the race, we were still in a position where we hoped we could score, but eventually it did not happen.
"Overall, I have to say it was quite a disappointing weekend, so now we need to collect all the bits that we have.
"We're starting to run low on spares which is something we need to address."
Aston Martin facing problems for next race in Imola
The seriousness of the situation for Aston Martin could now have an impact on the team's development plans or its attempts to get on top of the aerodynamic problems it has with its car.
Krack added: "I'm quite sure you counted the number of incidents and the number of front wings and front suspensions we have damaged.
"So you can calculate quickly how many we will need to go to Imola [next race on April 22-24].
"The question is correct - will we have the capacity to develop, or will we need to use our capacity for making spares? These discussions are ongoing."
F1 daily poll