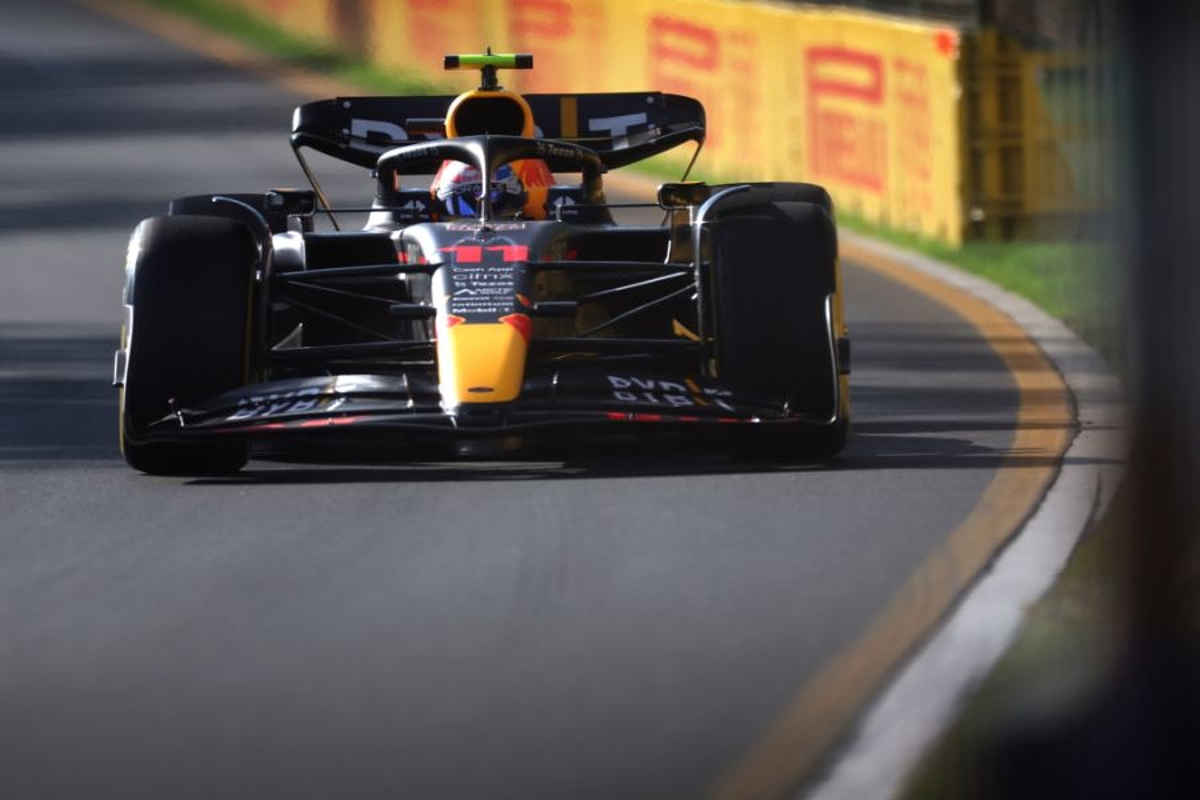 Australian GP chief warns F1 drivers to "stop whinging"
Australian GP chief warns F1 drivers to "stop whinging"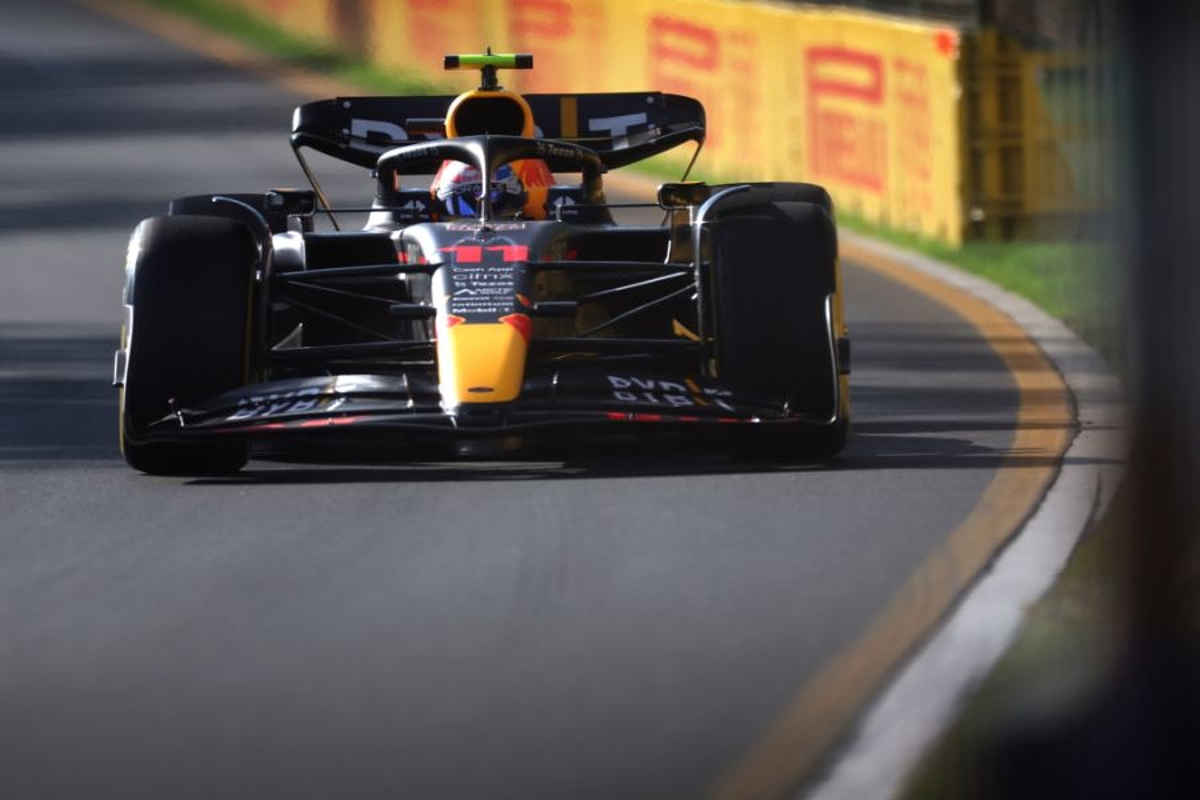 Australian Grand Prix Corporation CEO Andrew Westacott has warned F1 drivers to "stop whinging" about the difficulties of racing in far-away locations.
With a record-breaking calendar of 23 grands prix this season, F1 has again been forced to schedule double- and triple-headers.
Perhaps surprisingly, the weekend's Australian Grand Prix was a standalone event, much to the chagrin of some drivers, notably Red Bull's Sergio Perez who declared that "coming to Australia for a single race is quite painful for everyone".
Westacott, however, was unimpressed as he told Reuters that drivers had "better get used to it" and they "have got to stop whinging in some respects".
Australia keen to retain early-season slot
Before the pandemic, Australia had hosted the F1 season-opening race on all but two occasions after moving from Adelaide to Melbourne in 1996.
Running the event back-to-back with the returning Chinese Grand Prix in 2023 could appease the drivers but Westacott has ruled out a switch to later in the year when F1 returns to Asia.
"We've proven we can have success both opening the season and coming in after a couple of races," Westacott explained.
"The time for Formula 1 in Australia is early in the season."
Daily poll