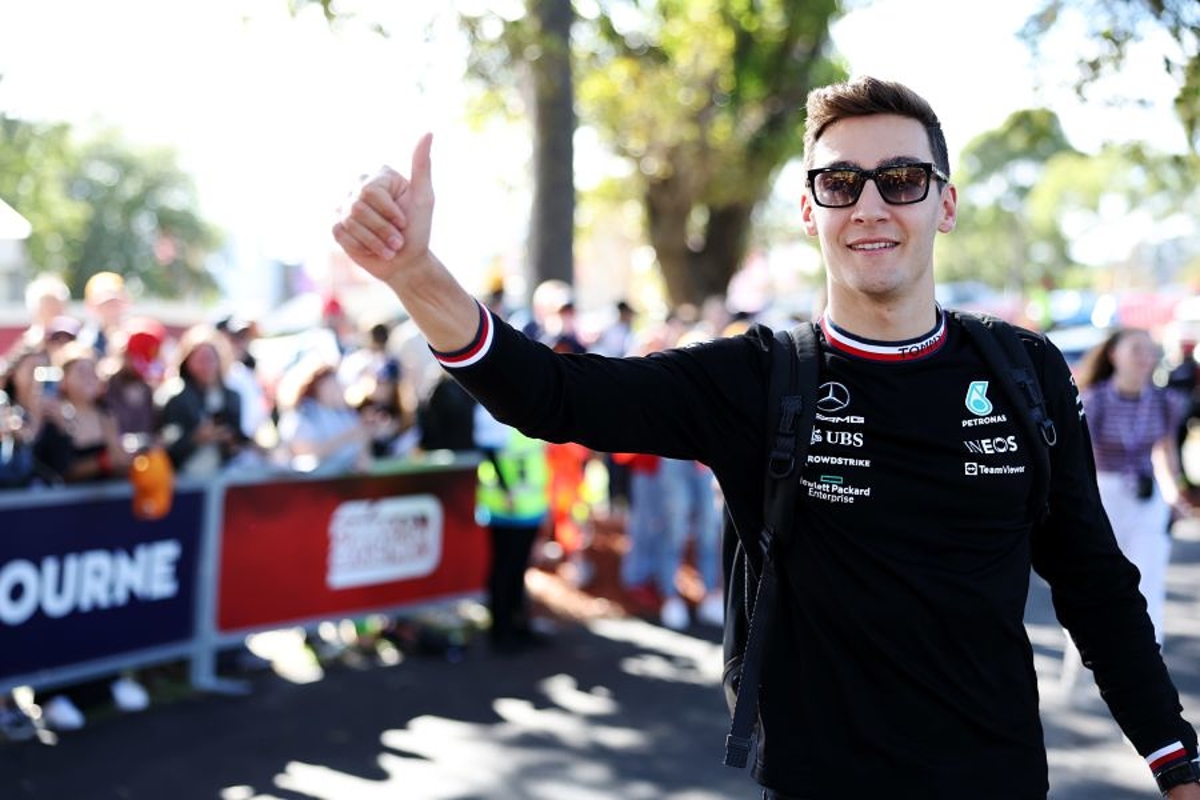 Russell demands "too tough" Australian GP calendar change
Russell demands "too tough" Australian GP calendar change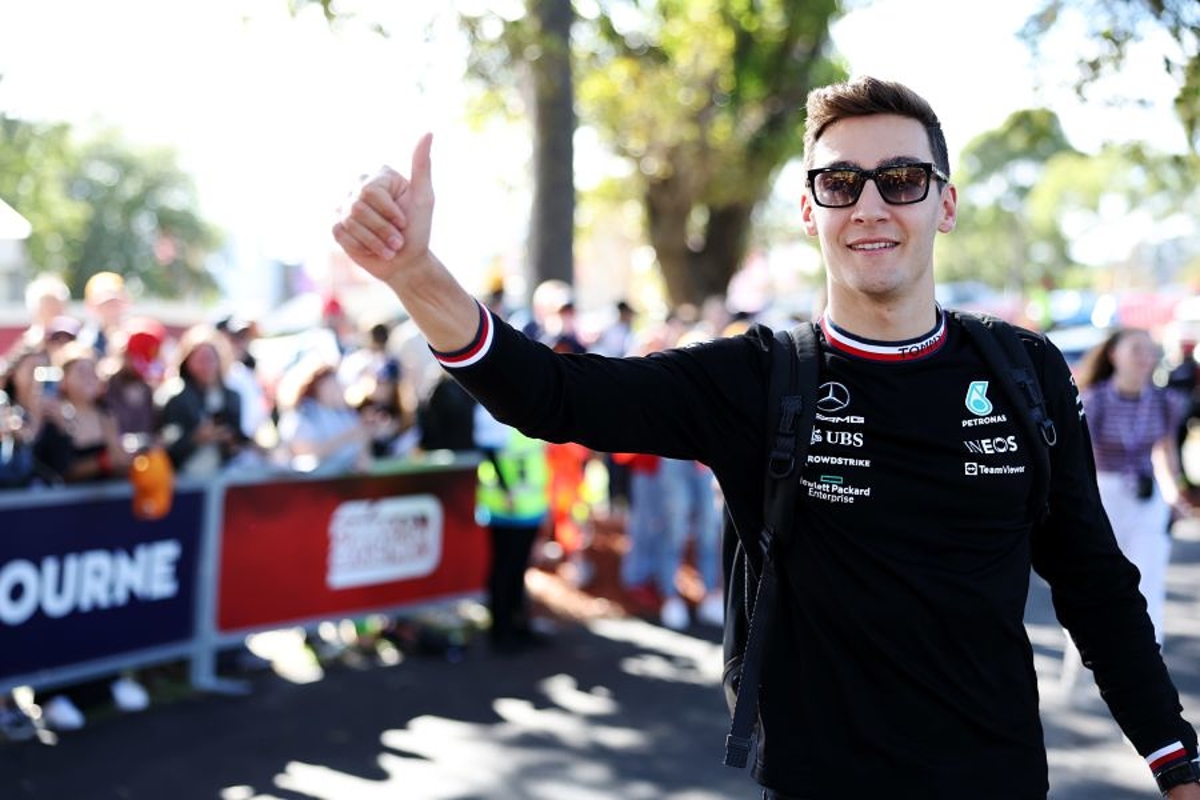 George Russell has called for more thought to be placed on next year's F1 calendar after declaring it "too tough" on everyone in the sport that the Australian Grand Prix is a standalone event.
There is a significant buzz about F1's return to the country that has been devoid of a race since 2019 after two cancellations due to the coronavirus pandemic, with an Australian sporting record crowd of over 400,000 expected over the three days.
But the event at Melbourne's Albert Park has been unusually positioned on this year's calendar as the third event with free weekends either side following a Middle Eastern double-header season-opener in Bahrain and Saudi Arabia.
From 1996 through to 2019, Australia was the first race on the calendar for all but two years when Bahrain was handed the honour.
Assessing the impact of Australia in its current position, Russell said: "Melbourne as a season-opener was really cool because everyone came out here early and there was a lot of excitement and anticipation.
"But having Melbourne in between races, especially as a standalone, is too tough for the teams and everybody.
"People came out on the Saturdays and Sundays to get acclimatised to the conditions, to the time zone change, and [now] it's just too much.
"It needs to be thought about more. There's no reason why we couldn't do a back to back with one of the Middle Eastern races.
"It feels like another double-header for the teams with the amount of time they spend in this part of the world, and as the season is getting longer and longer, we need to find a better balance."
Perez declares Australia "painful"
Red Bull driver Sergio Perez was in 'full agreement' with Russell, albeit he feels Australia could immediately follow Bahrain given that country is now used for pre-season testing.
"It [the schedule] works well at the moment because we do the winter testing in Bahrain, and it makes sense to stay there," assessed Perez
"But it really has to be a back to back with one of those [Middle Eastern] races because coming to Australia for a single race is quite painful for everyone."