After three grands prix of this new F1 season with its heavily revised regulations, a clear pecking order has emerged in F1, with Ferrari leading the way and Aston Martin struggling woefully.
It was two wins in three races for Charles Leclerc, and two retirements in three for reigning F1 champion Max Verstappen who it appears already has his work cut out to retain his title.
The fact Alex Albon's superb drive from last to score a point for finishing 10th does not feature here - consider this an honorary mention - is testament to the action witnessed by a bumper crowd.
So without further ado, here are five things we learned from the Australian Grand Prix.
Red Bull reliability the REAL fight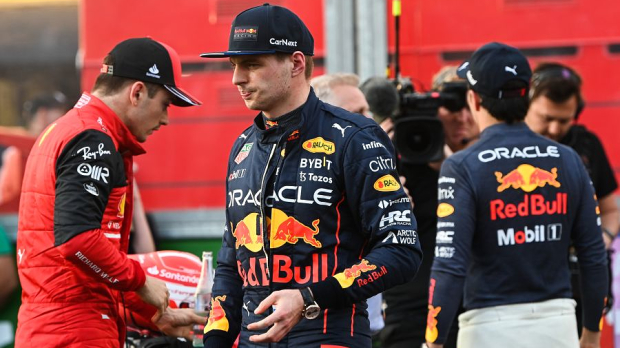 Red Bull is the only team that has been able to match Ferrari on pace during the early races of the season but this raw speed has been hampered by a worrying number of reliability difficulties.
The team has only a 50 per cent finishing record this year after both Verstappen and Sergio Perez retired in Bahrain, with the reigning champion also failing to finish last weekend in Australia.
These struggles have allowed Mercedes to seize the momentum in both the constructors' and drivers' standings with the Silver Arrows lacking pace but enjoying a 100 per cent finishing record.
Whilst keeping a keen eye on Ferrari, Red Bull and Verstappen most certainly need to be looking inward to find fixes and quick.
Leclerc's championship to lose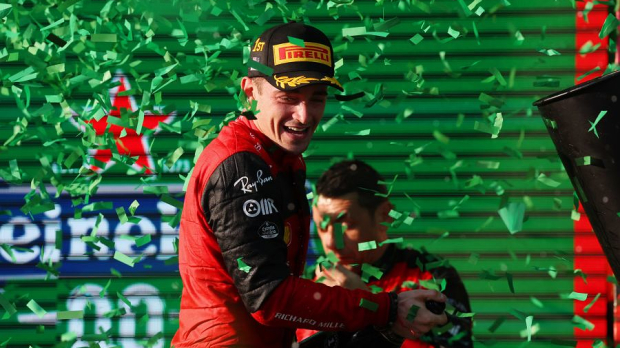 We're going bold here. Yes, we are only three weekends into a record 23-race season but Leclerc has taken two wins and a second-place whilst also securing all three fastest-lap bonus points.
The Ferrari driver already holds a 34-point margin over George Russell in the drivers' standings with Verstappen trailing by 46 and Lewis Hamilton 43.
Make no mistake, there will be bumps in the road along the way for Leclerc, but this early level of domination rarely goes unrewarded by the end of a season.
McLaren set for a rollercoaster year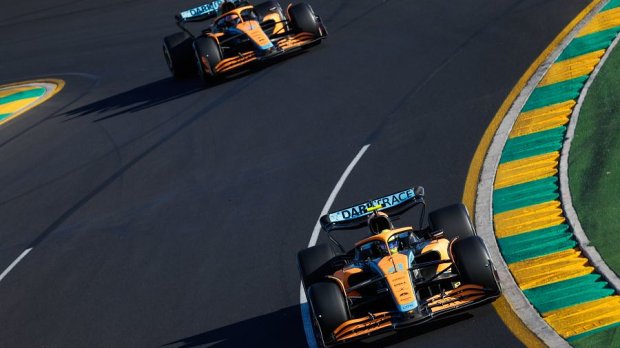 The order changed in Australia with McLaren suddenly in contention for points whilst Haas, for example, dropped down the rankings.
Although Haas' issues were likely the result of failing to locate the correct set-up window, Lando Norris believes the Albert Park layout playing to the strengths of the MCL36.
Last year, McLaren also had a car that was very circuit-specific with the high of Monza contrasting sharply with the low of Zandvoort.
If this pattern continues, McLaren fans can expect a wild ride.
Alonso still has it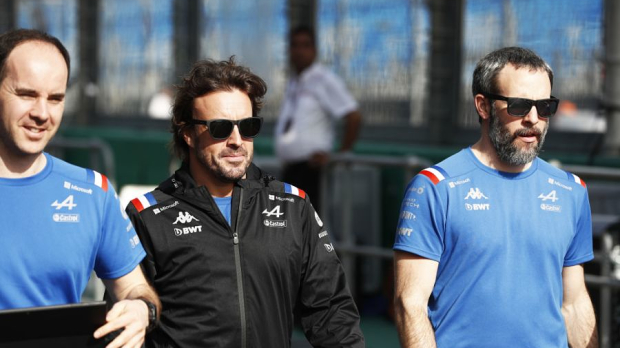 When Fernando Alonso rejoined the F1 paddock with Alpine, he made it clear it was the new regulations that had excited him most.
After three races, Alpine appears to have a strong package the team can battle with, as Alonso demonstrated with his Q3 effort.
Pushing to the limit on a lap that potentially could have challenged for a front-row slot, Alonso, unfortunately, suffered a hydraulic problem and was unable to slow for turn 11 and crashed out.
He may have only scored two points so far this season but you sense there is plenty to come from Alonso and Alpine this year.
Australia returns with a record-breaking bang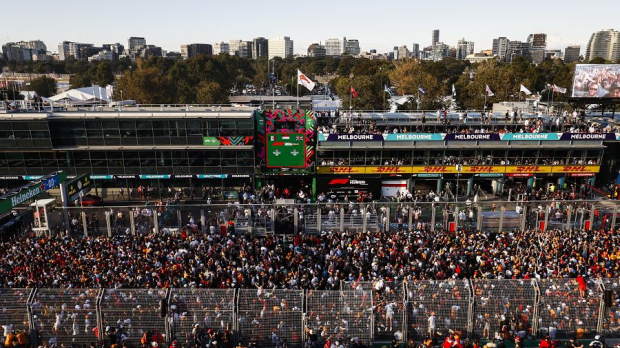 After two years without racing in Australia, the sport returned with a bang with the event's crowd breaking records to become the best-attended weekend sporting event in Melbourne's history.
Figures released by the Australian Grand Prix Corporation indicate 419,114 fans lined the circuit over the three days, a total that betters last season's best of 400,000 in the United States.
This is not an Australian Grand Prix record, however, with the last Adelaide race in 1995 witnessed by over 520,000 fans.
Notwithstanding, the Melbourne crowd is another clear indication of F1's skyrocketing popularity, and long may it continue.
Daily poll