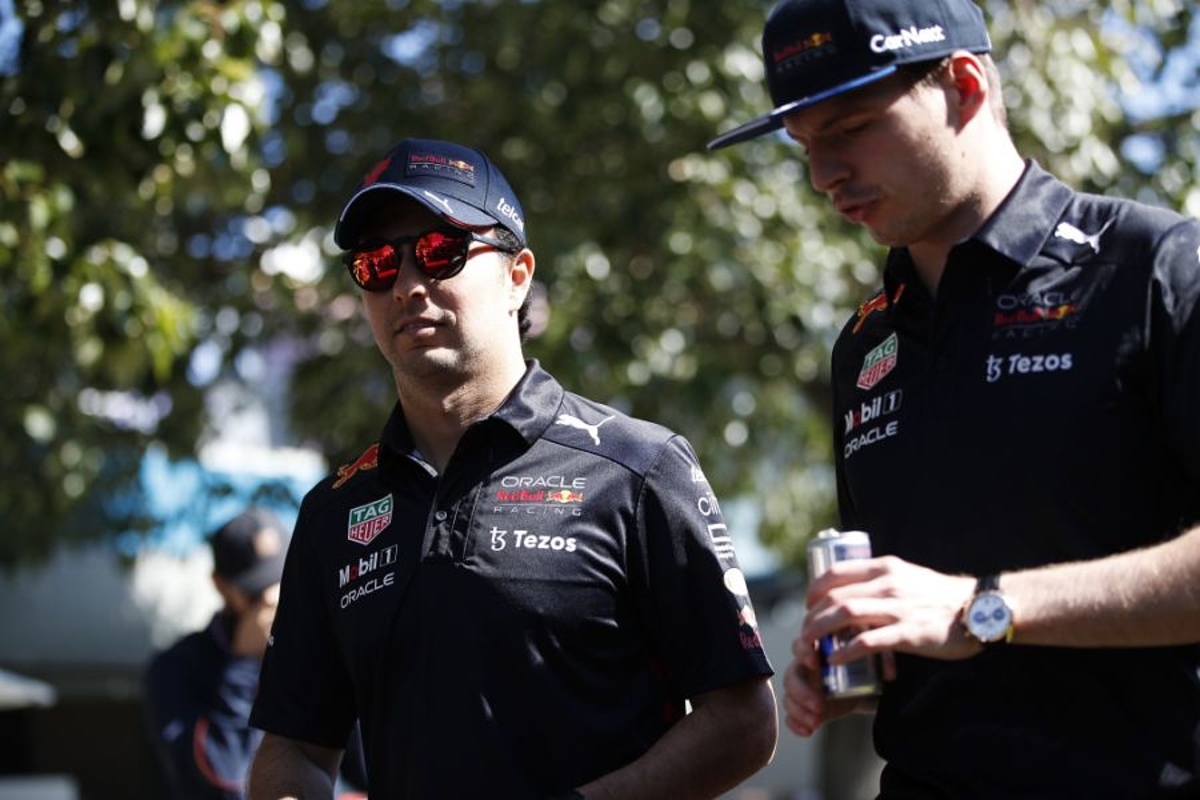 Perez urges Red Bull to "keep heads down and keep pushing"
Perez urges Red Bull to "keep heads down and keep pushing"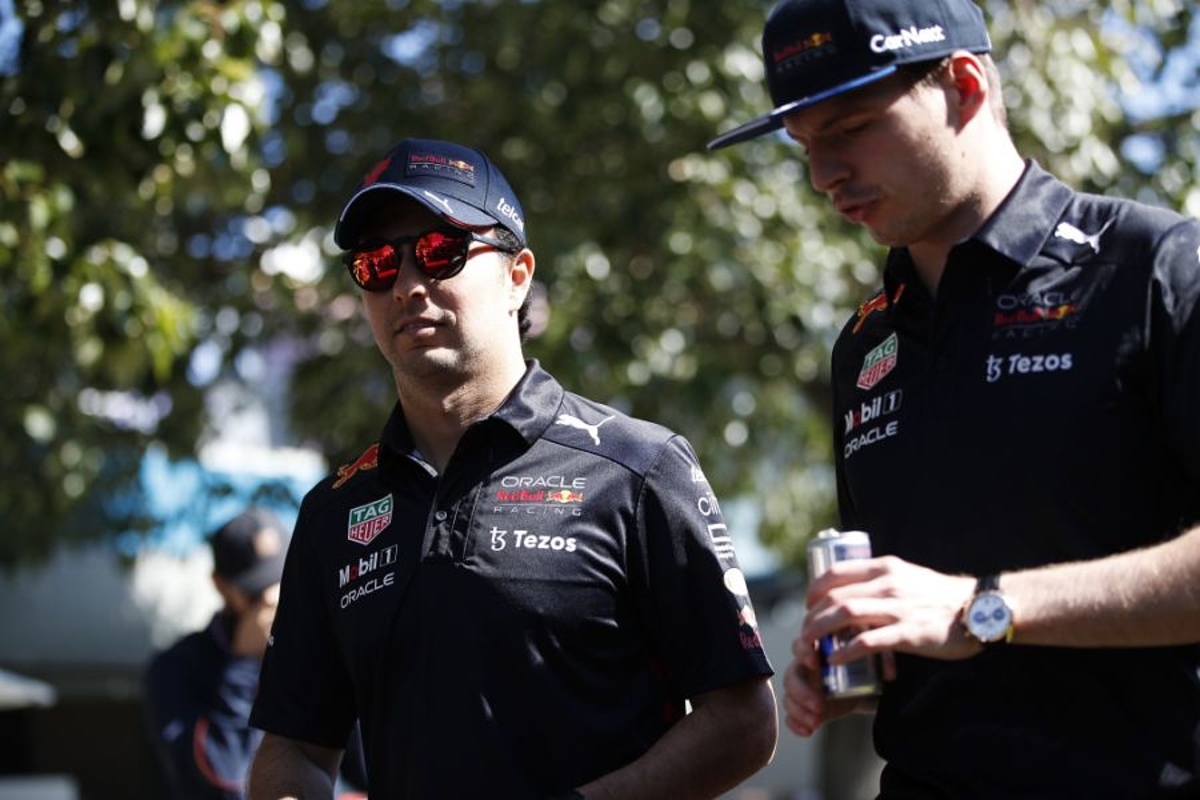 Sergio Perez has called on his Red Bull team to get their "heads down and keep pushing" after a challenging start to the defence of the world title in the season's opening three races.
Perez scored a podium at the last race in Australia but the team has posted three retirements from a possible six results in the first three races, with reigning champion Max Verstappen's retirement in Melbourne adding to a double DNF in the opening race of the season.
"We've been so unlucky these first few races," said Perez.
"I really trust our people back in Milton Keynes. Everyone here at the track is working flat out and we've got to remember that this is a very long season.
"It was a shame that we lost Max [in Melbourne] for the team, especially with [Ferrari's] Carlos [Sainz] out it was a good opportunity to close up the gap to Ferrari, but yeah, it's a very long season and a lot of work ahead of us.
"It's only race three of the season, so it's a long way to go. It's a big shame and these points are going to be costly at some point but we just have to keep our heads down and keep pushing."
Perez – Qualifying focus ruined race pace
Perez finished fourth at the second race in Saudi Arabia, where Verstappen held off the fighting Ferrari of Charles Leclerc for the win, and so far Red Bull and the Scuderia appear to be closely matched on pace.
Perez said it was "nice to be back on the podium" in Australia but feels that his race pace was hampered by the degradation he suffered from the tyres, leaving him "quite far" from the Ferrari of Leclerc in front
"The race didn't go as planned, we had a bit too much degradation on the tyres," he added. "I have a pretty good idea at the moment on the things we did wrong, but there is good analysis to be made. I think the set-up direction we had to take with the car for qualifying and the weekend is what hurt the degradation.
"Certainly, we have a good car. We were on pole [in Saudia Arabia] and the team won [that] race. We are there, but I think [in Melbourne] we got a few things wrong and we paid the price, but that's racing."