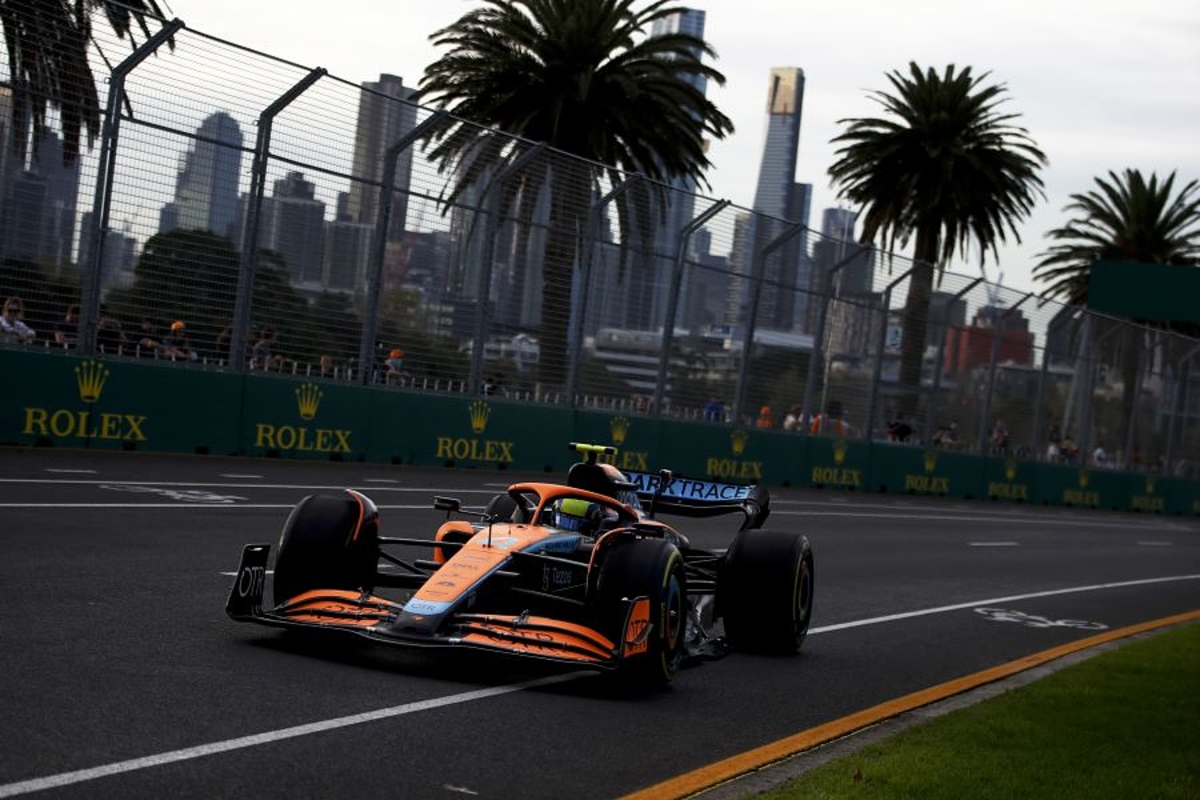 Norris struggles for optimism despite McLaren high
Norris struggles for optimism despite McLaren high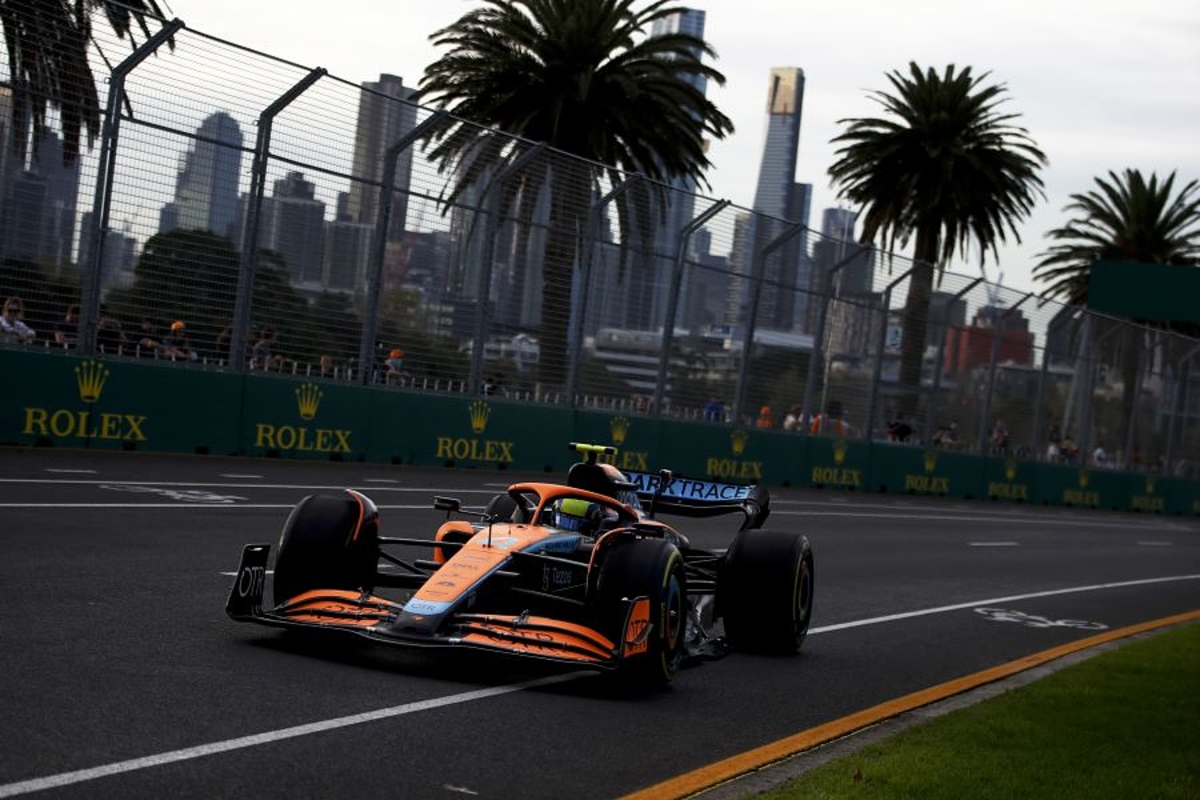 Lando Norris has revealed McLaren scored its breakthrough double-points finish in Australia even though the car is unaltered since a wretched season-opening race in Bahrain.
McLaren was woefully off the pace across the initial weekend in which it ran interim brake ducts after suffering overheating issues during pre-season testing, with the team faring only marginally better in Saudi Arabia where Norris finished seventh.
At Melbourne's Albert Park, however, there was a marked improvement in the pace of the MCL36, with the Briton finishing fifth just ahead of team-mate Daniel Ricciardo.
Asked if things were moving in the right direction for the team, Norris told Sky Sports F1: "In a way. It's more we've just changed the track and the car has gone quicker.
"I want to be optimistic and be so happy but the car is exactly the same as Bahrain."
McLaren "small steps" yield big result
Despite his belief that McLaren's pace was primarily track specific, Norris is confident the team has made a step forward.
"I have probably said it in every single interview but I think we have made some small steps as a team," added Norris.
"Everyone is working very hard to make these steps forward but at the same time, it is not too many things different. It is just that the car worked very well here.
"There are a lot of positives that we can take away, we just have to work on the negatives."