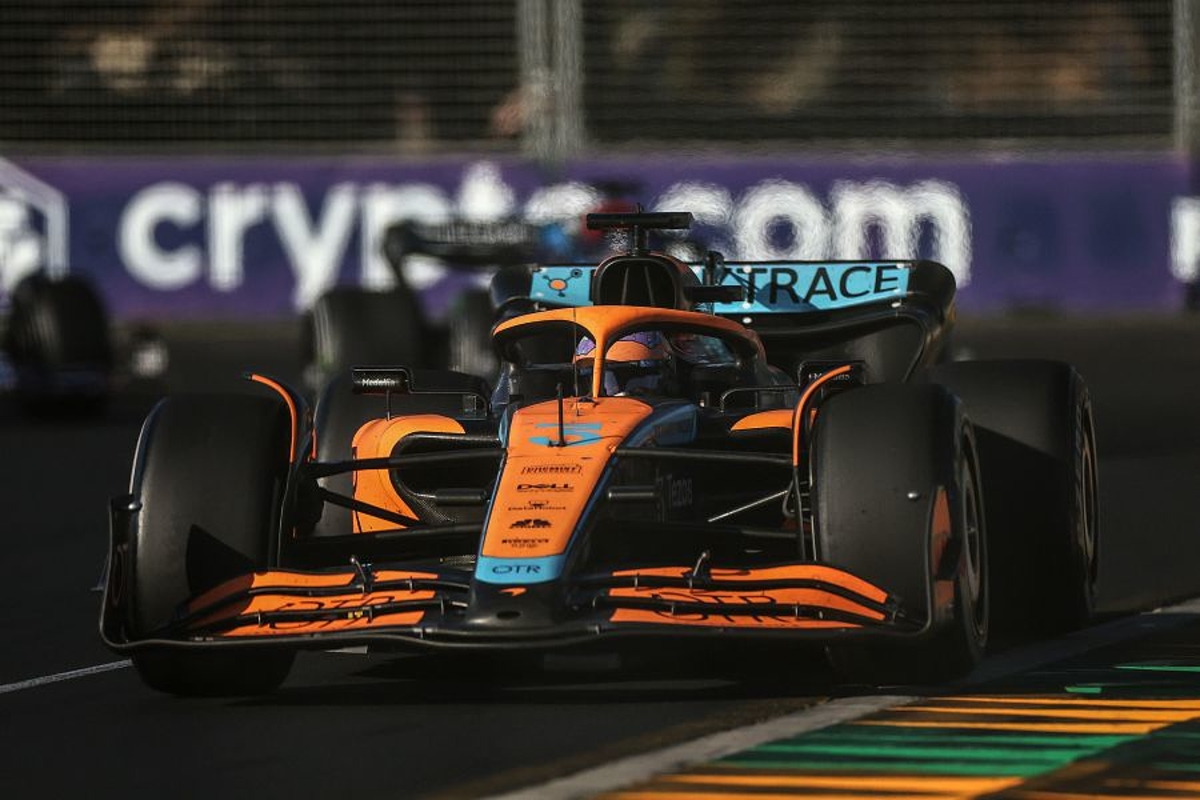 Ricciardo astounded by McLaren turnaround
Ricciardo astounded by McLaren turnaround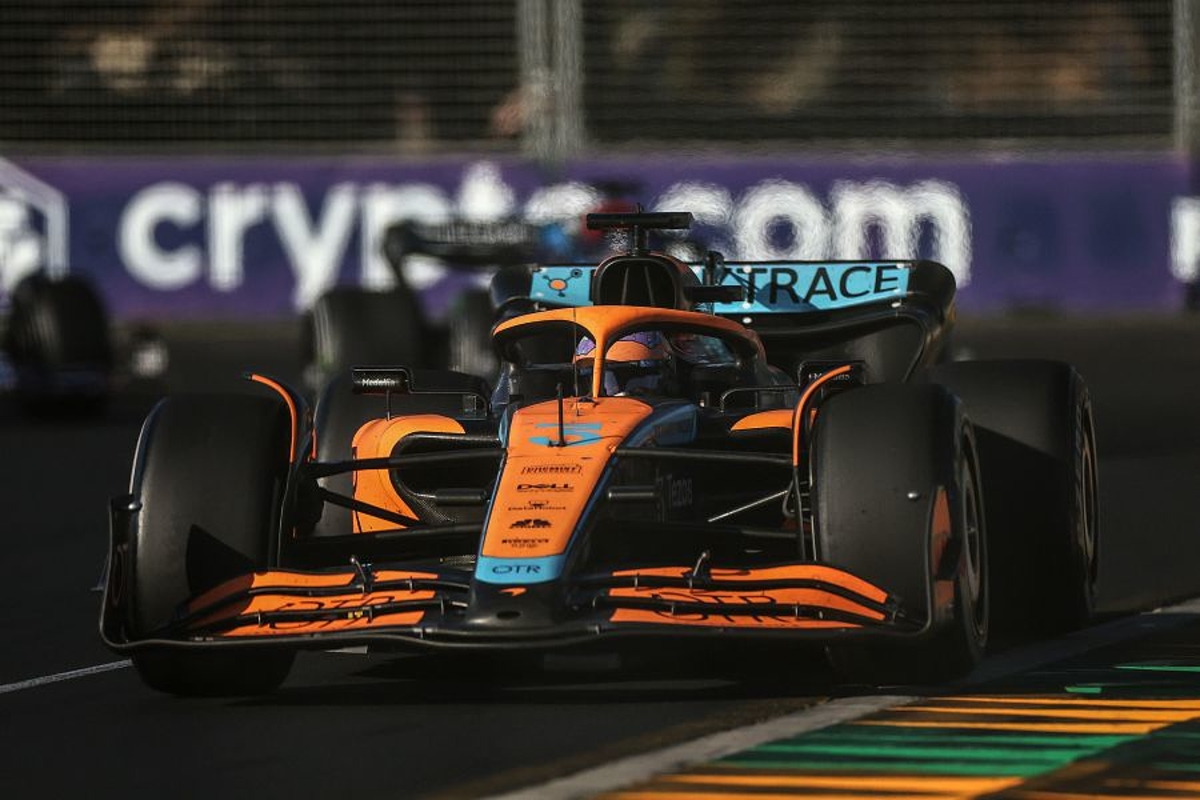 Daniel Ricciardo has revealed he would have "laughed sarcastically" if someone had predicted McLaren's Australian Grand Prix double-points haul following the miserable start to the season in Bahrain.
The team bounced back from a torrid opening two weekends in the Middle East to finish fifth and sixth in Melbourne, with Lando Norris crossing the line just ahead of Ricciardo.
The points were Ricciardo's first of the season and a welcome tonic on home soil in light of the pace issues that had previously blighted McLaren.
"If you would have said this in Bahrain [the result at Albert Park] I probably would have laughed sarcastically so I'm very happy with this progress," Ricciardo told Sky Sports F1.
"It's better. After the first two weekends, I was still upbeat and positive and everyone was like 'Why are you so happy right now?'.
"But I know it can turnaround so quickly in this sport and with rule changes, we're still trying to get on top of this car and no one really knows all there is to know about it.
"I was aware that we could have a weekend like this, maybe not this soon but soon enough, so I'm happy that we were able to do it here.
"We'll just keep chipping at it. There are still things I can get better at but it's all good."
Ricciardo "sensible" after Norris issues
Ricciardo took the chequered flag just four-tenths of a second behind Norris, insisting he had to be mindful of the team result rather than aiming for personal gains.
"It's by far our best result personally and as a team result so it was good," explained the Australian.
"The first part of the race maybe we had a bit for Mercedes and we were kind of there with them, holding their DRS but then as the race progressed, that was probably our pace.
"It looked like a bit of a photo finish [with Norris]. I was told Lando had a few issues towards the end.
"Obviously, he slowed down a lot so the team said to be sensible so I had to control myself a little bit but of course, a fifth and a sixth is a massive result obviously for us so far this year."