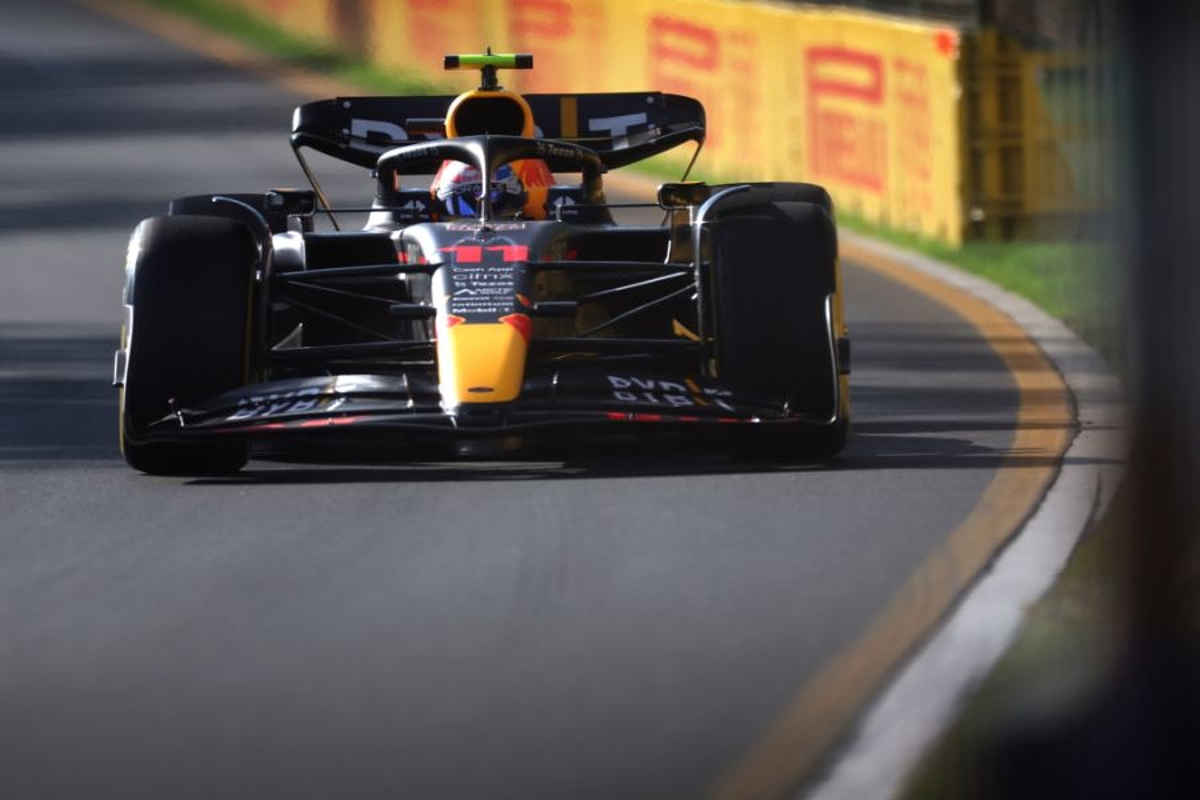 Perez bemoans Red Bull luck after Verstappen DNF
Perez bemoans Red Bull luck after Verstappen DNF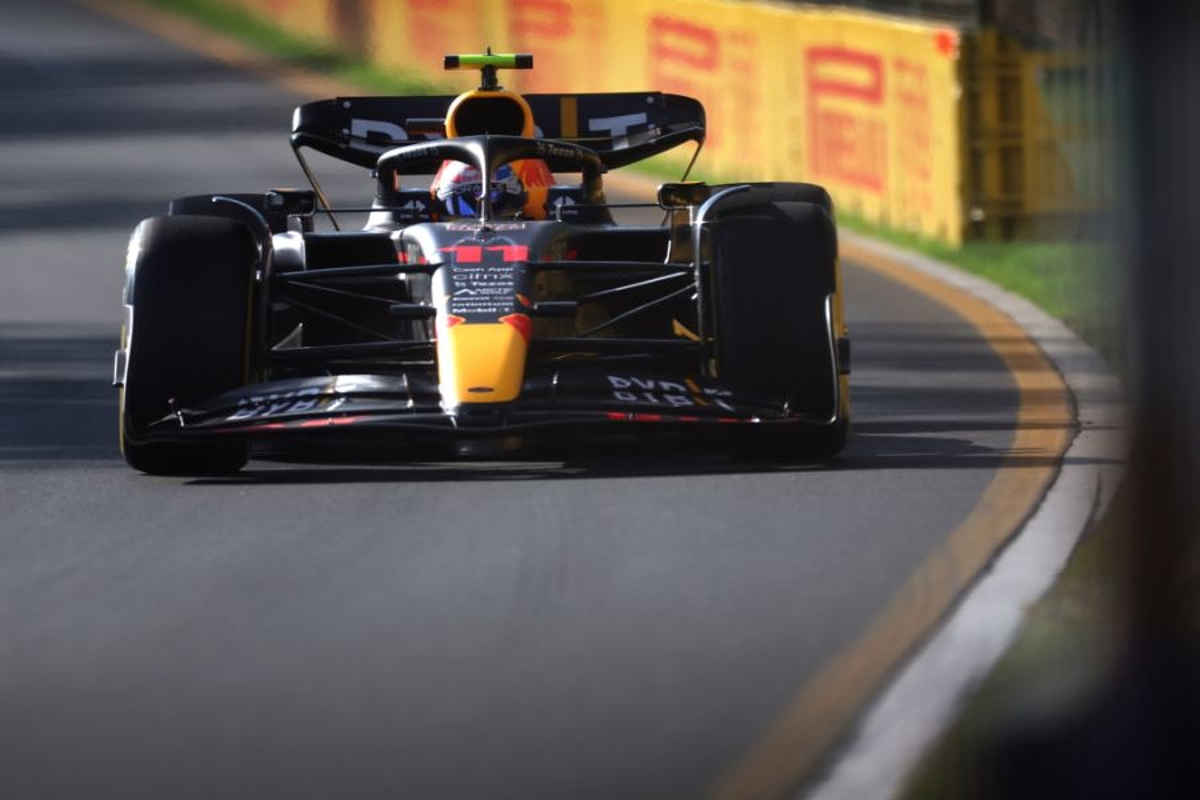 Sergio Perez was left frustrated by Red Bull's lack of luck after team-mate Max Verstappen was unable to join him on the podium at the Australian Grand Prix.
Red Bull suffered a double-DNF in the season-opening F1 race in Bahrain but bounced back positively in Saudi Arabia, delivering momentum that continued for the majority of the weekend in Melbourne.
Although Perez was able to finish second behind only championship leader Charles Leclerc, this position was gained through Verstappen's lap 39 retirement after his Red Bull suffered yet another reliability problem.
"It is a good result but unfortunately we lost Max," said Perez.
"It would have been great to have a double podium for the team but looking forward, we have been a bit too unlucky in the first two races."
Hamilton fight 'fun but tricky'
Perez made an extremely fast start but was baulked by Verstappen into turn one, something that allowed Lewis Hamilton to jump the Mexican.
"That was a bit tricky," Perez added. "Getting my position and Lewis overtook me on the inside. He braked really late, he had a really good turn one and after that, it was about getting him.
"Then the virtual safety car and so on, my first stint was very poor. In terms of degradation, we struggled quite a lot.
"Then on the hard with the safety car, we were a bit unlucky that we lost two positions which we recovered later.
"Always with Lewis it is very entertaining. He is a very hard racer but very fair and we always have good fun together."